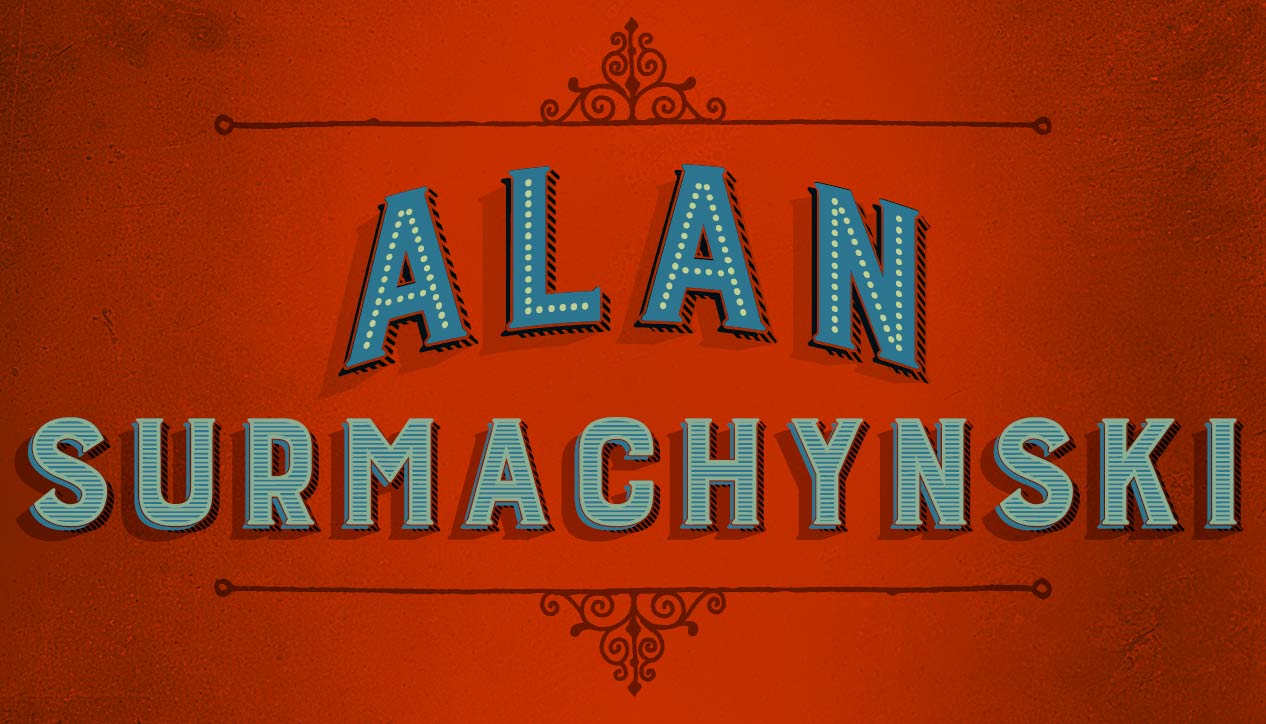 Alan Surmachynski
Tuesday June 18th, 2013 with Alan Surmachynski
An eclectic two hours of music. Some of the music you can expect to hear,rock,folk,Latin,African,electronic, Hip-hop,blues & Native Also I have a Ottawa Jazz Festival ticket to give away.
A man like me
Beulah - Yoko
Sometimes
City & Colour - ......off my heart

Tive Razao ( I was right )
Seu Jorge - Seu Jorge
Montreal
Gypsophilia - Constellation

Falling
Megan Jerome - Megan Jerome

Title track
Amos The Transparent - Everything I've Forgotten to Forget

Golden coin
Young Galalxy - Swing Your Hearache EP

Proposition 61
The Most Serene Republic - Underwater Cinematographer

Popyura
BIS - The New Transistor Heroes
Sorrow Tears & Blood
Fela Kuti - Original Sufferhead
I cannot make it
Sly & The Family Stone - A Whole New Thing
The Jam
A Tribe Called Quest - Beats,Rhymes & Life
Bread & cheese
A Tribe Called Red - Nation II Nation

Long hot summer
Down the Road - Some Reality Music From Before

Starman
David Bowie - The Best of David Bowie 1969-1974
Early to bed
Morphine - Like Swimming
Song about a star
Okkervil River - Down the River of Golden Dreams
Where will you stay
Purple - Purple

All dolled up in straps
The National - Cherry Tree
Half a world away
Oasis - The Masterplan
Winter Solstice
The Tea Party - Splendor Solis

Sad sad day
Muddy Waters - The London Muddy Waters Sessions
Get Busy
Guitar Shorty - Watch Your Back
Roadhouse blues
The Jeff Healy Band - Roadhouse (Soundtrack)

I put a spell on you
Creedence Clearwater Revival - Gold
I'll tell you why that is
Dan Hicks & His Hot Licks - Beatin in the Heart
The Pinland stomp
The Townsmen - Were Doing Fine "The Anthology"