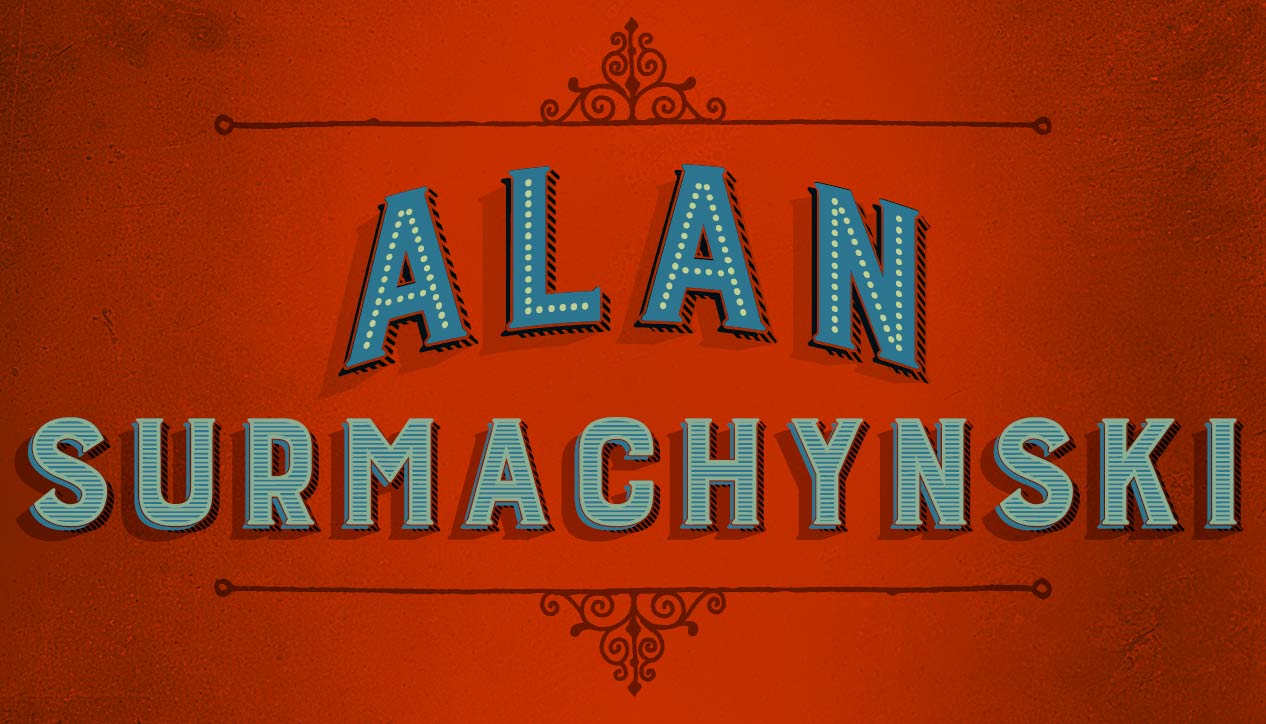 Alan Surmachynski
Tuesday June 11th, 2013 with Alan Surmachynski
You can expect to hear these styles of music,country,bluegrass,folk, rock, jazz,reggae and hip-hop
Stories often told
The Sadies - Stories Often Told

New Mexico
Fiftymen - Balances & Sums

High on a mountain
The Dusty Drifters - The Dusty Drifters

Helplessly hoping
Dustin Bentall - Streets with no lights

Windfall
Son Volt - Trace
The Sioux
Annabelle Chvostek - Resilience

Life's railway to heaven
Nitty Gritty Dirt Band - Will the Circle be Unbroken II
Aging faces losing places
Broken Social Scene - Presents: Keven Drew Spirit If......

Pagan Poetry
Bjork - Vexpertine
The Cinema show,Ailse of plenty
Genesis - Selling England by The Pound
Follow me back
Ana Miura - Tenacious Heart
Big George
Milt Jackson - Feel the Vibes
Cataloop (flip fantasia)
US3 - Hand on the Torch
Double barrel
Jazz Jamaica - Double Barrel
Door peeper
Tommy Tornado Feat. Wnston Francis - Lets Have a Caribbean Party
I got news
Sweatshop Union - Natural Progression

Time travelin ( a Tribute to Fela)
Common - Like Water For Chocolate
09-15-00 part 2"
God Speed You Black Emperor - Yanqui U.X.O. ?

Agua de Berber
Al Jarreau - The Best of........
Donde se fueron?
Ozomatli - Ozomatli
Elvis as your guide
Swank - Pappy's Corn Squeezin's

Curse of the undead trucker
Big Jeezus Truck - Curse of the Undead Trucker

Guilt with your head
The Gits - The Art of Self Defence
Aint got no sense
The Vapids - Teenage Head

Survival car
Fountains of Wayne - Fountains of Wayne