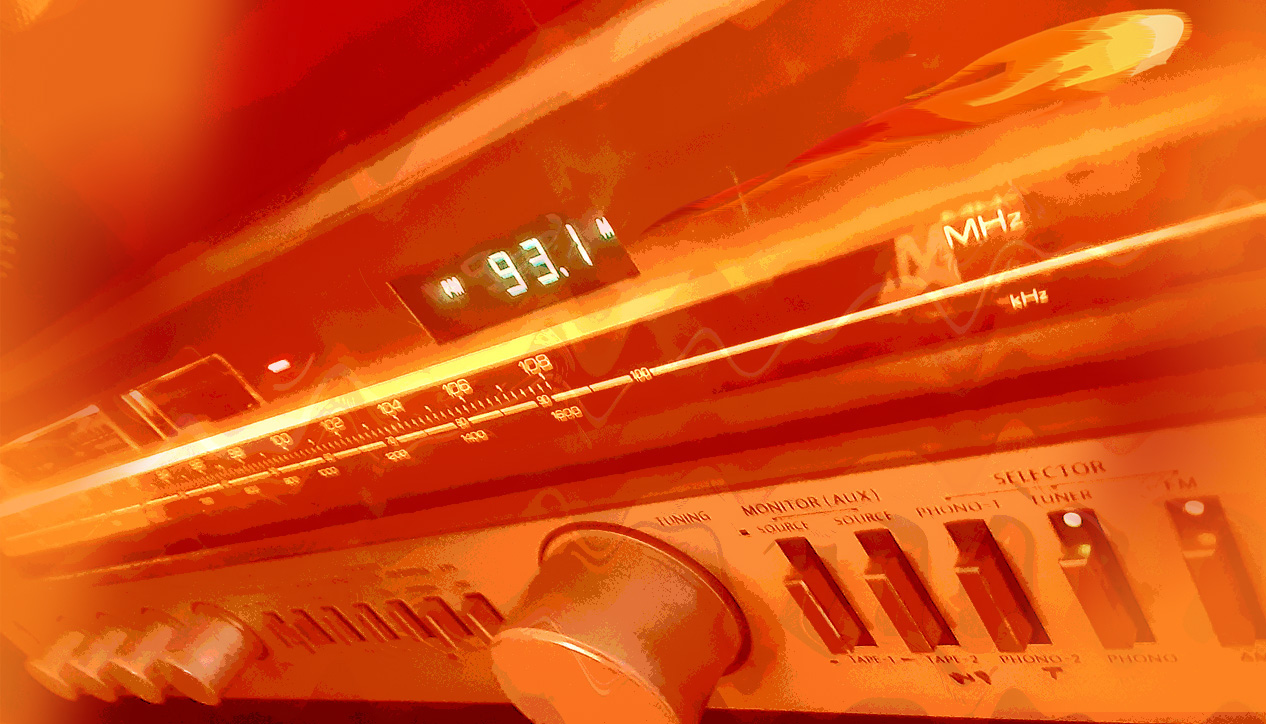 Your mid-week, mid-morning, musical coffee-break. Join host David Cavlovic as he presents an hours' worth of great music from his own CD collection.
Hosted by: David Cavlovic
Airs: Every Wednesday from 10:00 AM to 11:00 AM

Coming up at 10:00 AM on January 19th, 2022:
Music for this episode include works by Wolfgang Amadeus Mozart, Harry Somers, Jehan Alain, Sheila Chandra, and Manuel de Falla.
| Date | Host | Highlight | On Demand |
| --- | --- | --- | --- |
| Jan. 19, 2022 | David Cavlovic | Carnatic Consonance and Spanish Fragrance | available |
| Jan. 12, 2022 | David Cavlovic | A Suite, a Sonata, and a Symphony walk into a double bar... | available |
| Jan. 5, 2022 | David Cavlovic | Coffee and Muffins | available |
An old hand from many years past in the world of radio, host David Cavlovic presents an hour of music every Wednesday morning at 10:00 as your mid-week, mid-day coffee break.
David has selected recordings from his own CD collection; tunes meant to accompany a nice cuppa, with a muffin, or scone, or anything suitable for that time away from your daily tasks.
Mostly western art music (a term somewhat less loaded than "classical"), you never know what you might hear.  So long as it is music worth a while it will be played!
"Music for a while / Shall all your cares beguile", said John Dryden and Henry Purcell.  So, beguile yourself for a while. Sit back, relax and enjoy.

Subscribe to Music For A While