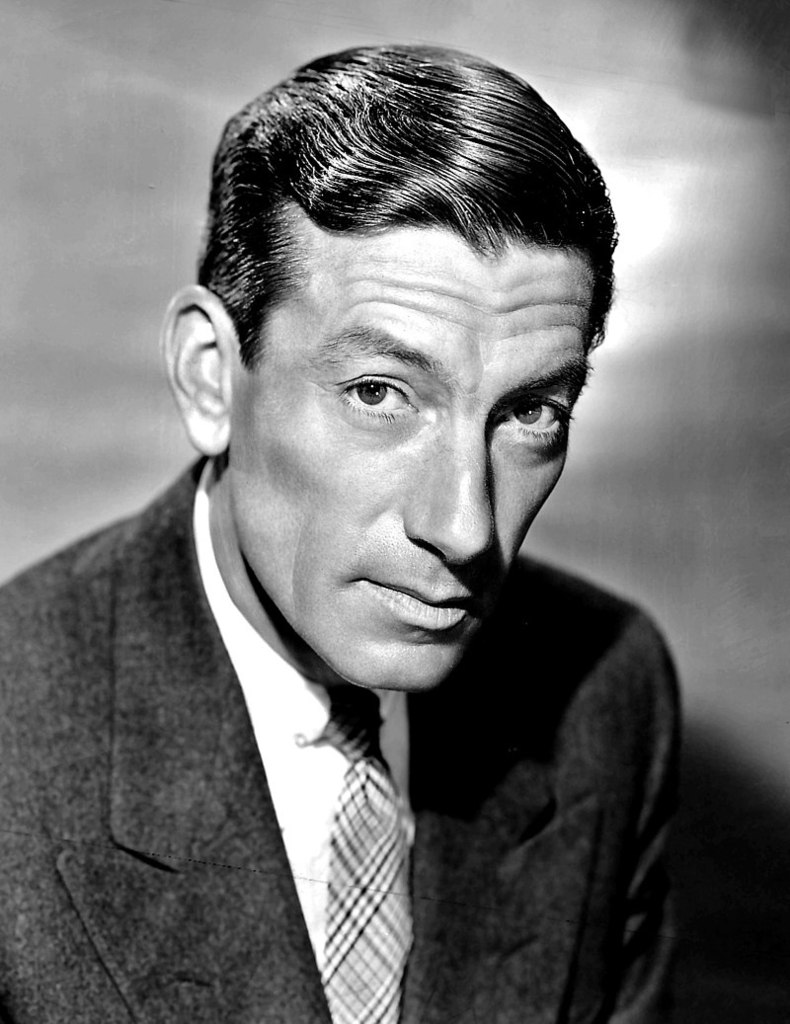 Stranger Songs
Tuesday October 25th, 2022 with Mike Regenstreif
Songs of Yip Harburg (1896-1981) and Hoagy Carmichael (1899-1981)
The theme on this edition of Stranger Songs is "Songs of Yip Harburg and Hoagy Carmichael." Click on LISTEN NOW to hear this show. Click on LISTEN to hear the current CKCU broadcast.
fragment of The Stranger Song
Leonard Cohen - Songs of Leonard Cohen - Columbia/Legacy

Songs of Yip Harburg. E.Y. "Yip" Harburg – who died in 1981 at age 84 – was a lyricist who collaborated with several composers. This show includes some of Harburg's collaborations with Jay Gorney, Harold Arlen, Earl Robinson and Burton Lane.
Brother, Can You Spare a Dime?
Deborah Holland - The Panic is On: Songs from the Great Depression - Gadfly

Ding Dong! The Witch is Dead
Ella Fitzgerald - Ella Fitzgerald Sings the Harold Arlen Songbook - Verve
If I Only had a Brain
Stephen Mendel - Sing Me a Story - Stephen Mendel

Somewhere Over the Rainbow
Ian Tyson - All the Good 'Uns Vol. 2 - Stony Plain

Lydia, the Tattooed Lady
The Juggernauts - Live Lunch - The Juggernauts
It's Only a Paper Moon
Chaim Tannenbaum - Chaim Tannenbaum - StorySound

Free and Equal Blues
Josh White - From New York to London: The Classic Recordings - Jasmine
How are Things in Glocca Morra?
Happy Traum - There's a Bright Side Somewhere - Lark's Nest Music

Songs of Hoagy Carmichael. Hoagland Howard "Hoagy" Carmichael (playlist photo) – who died in 1981 at age 82 – was among the most successful songwriters of the Tin Pan Alley era.
Georgia on My Mind
Ray Charles - Singular Genius: The Complete ABC Singles - Concord
Bread and Gravy
Jane Voss & Hoyle Osborne - Beyond the Boundaries - Ripple
New Orleans
Amos Garrett - Amosbehavin' - Stony Plain

Rockin' Chair
Maria Muldaur with Hoagy Carmichael - Sweet Harmony - Reprise
Stardust
David Clayton-Thomas - Combo - Antionette

Two Sleepy People
Dave Van Ronk & Christine Lavin - Hummin' to Myself - Gazell
Skylark
Martha Seyler & Robert Resnik - Martha Sings & Robert Plays - Martha Seyler & Robert Resnik
I Get Along Without You Very Well
Cindy Church, George Koller & Joe Sealy - The Nearness of You: A Tribute to the Music of Hoagy Carmichael - Seajam

Baltimore Oriole
Judy Henske - The Elektra Albums - Ace
Heart and Soul
Loudon Wainwright III with Vince Giordano & The Nighthawks - I'd Rather Lead a Band - Search Party
Hong Kong Blues
Jeff Healey - The Best of the Stony Plain Years: Vintage Jazz, Swing and Blues - Stony Plain

Riverboat Shuffle
Junior Brown - Mixed Bag - Curb
Lazybones
Hoagy Carmichael - Stardust Melody - Bluebird
Lazy River
Leon Redbone - Up a Lazy River - Rounder
Washboard Blues
Geoff Muldaur & Amos Garrett - Geoff Muldaur & Amos Garrett - Flying Fish
In the Cool, Cool, Cool of the Evening
Cindy Church, George Koller & Joe Sealy - The Nearness of You: A Tribute to the Music of Hoagy Carmichael - Seajam

fragment of The Stranger Song
Leonard Cohen - Songs of Leonard Cohen - Columbia/Legacy