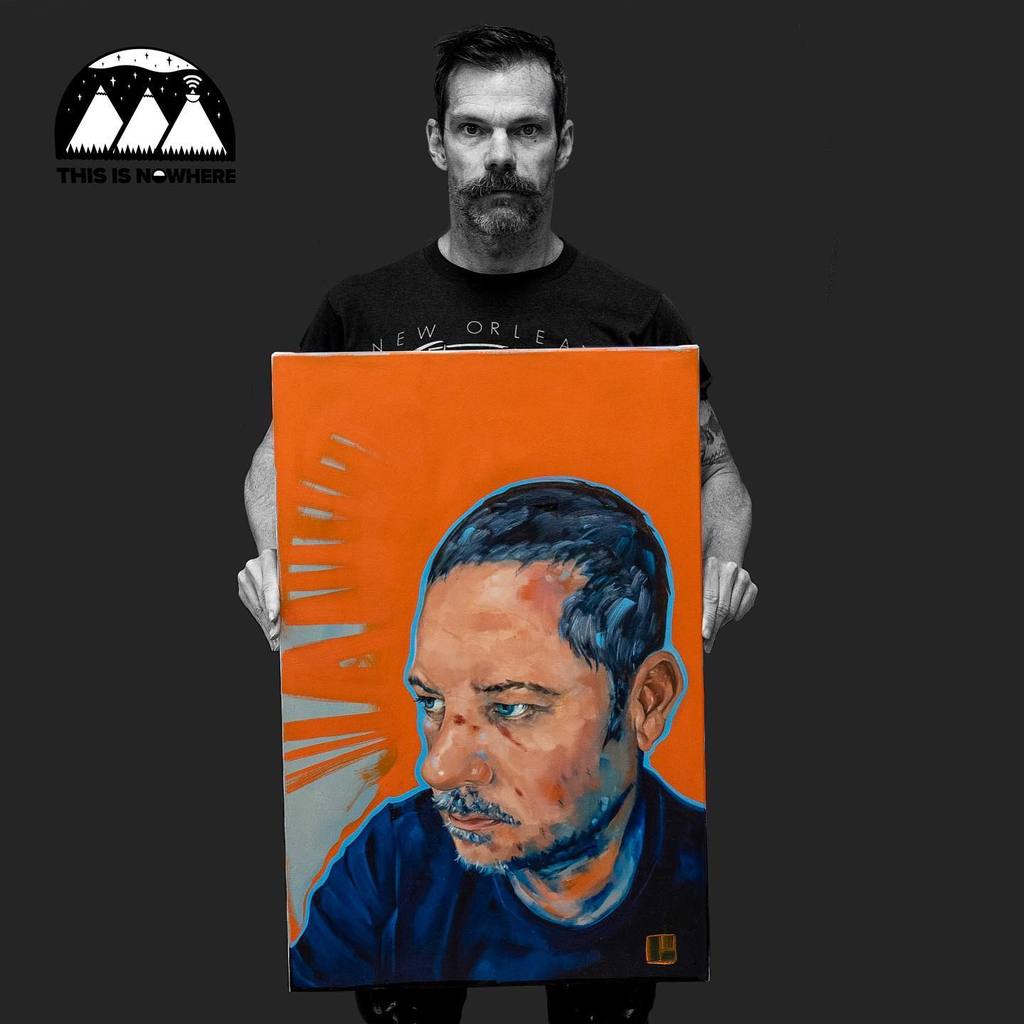 This Is Nowhere
Monday August 9th, 2021 with Tariq Anwar & Jordan Craig
Episode 28 - Drew Bernard, Artist
Ottawa's own Drew Bernard drops by Nowhere this week to chat about his life growing up in an artistic household, his skateboarding family, painting mentorships and more. You can also find Drew's amazing work up on the walls at Irene's Pub in the Glebe until September. Speaking of Irene's, Jordy took a field trip there to chat about Drew's art with his father, renowned artist Philip Craig, and Art Historian Matteo Bacci. All that plus more in Nowhere!
Daredevil
Fiona Apple - The Idler Wheel...
Holy, Holy
Wye Oak - Civilian