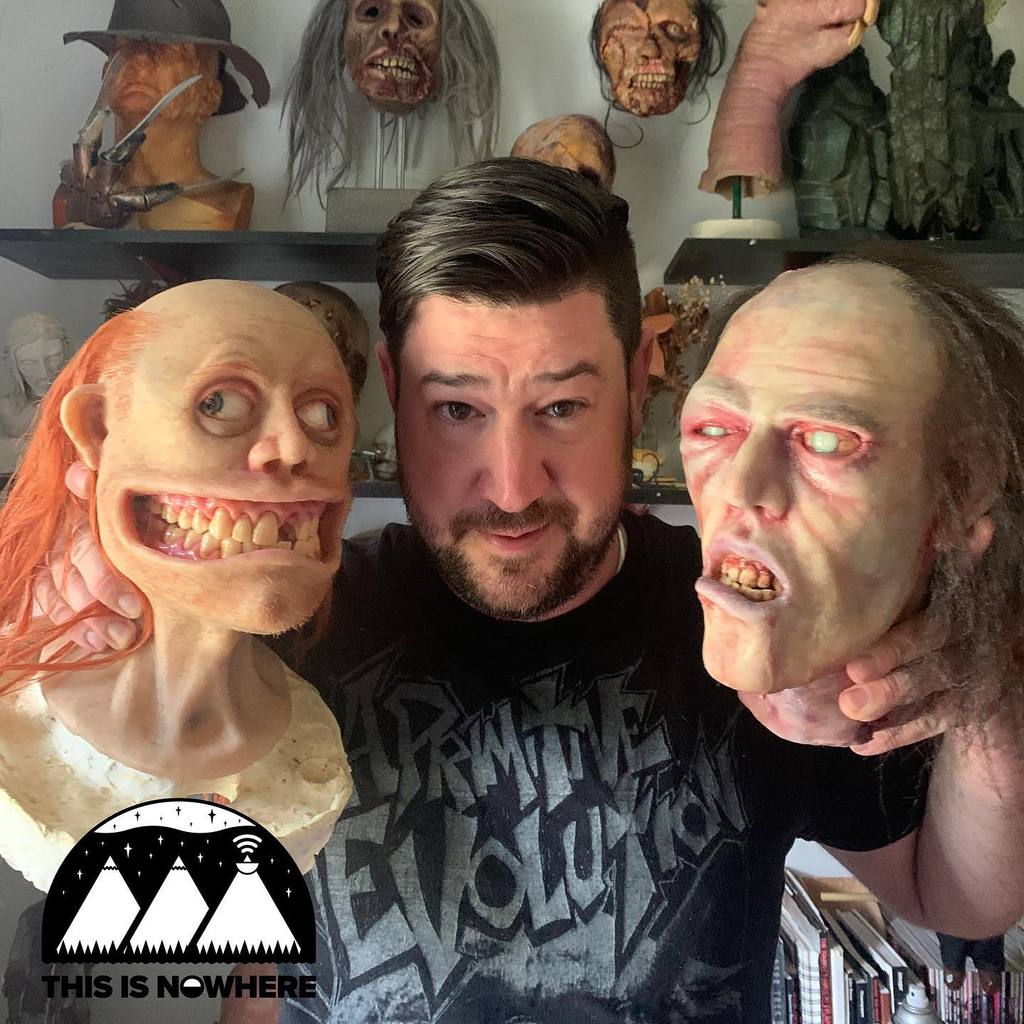 This Is Nowhere
Monday July 26th, 2021 with Tariq Anwar & Jordan Craig
Episode 26 - Jonathan Craig - Filmmaker, Makeup Artist, Special FX, Puppeteer
Get ready, because things' about to get bizarre, with two Craig's and one Anwar. Yes it's true we have Jonathan Craig on the program this week!!!! We'll be talking about making movies, Making Monsters, making movies about monsters, and all things cool, far out and sometimes scary.
There are no tracks in this playlist.