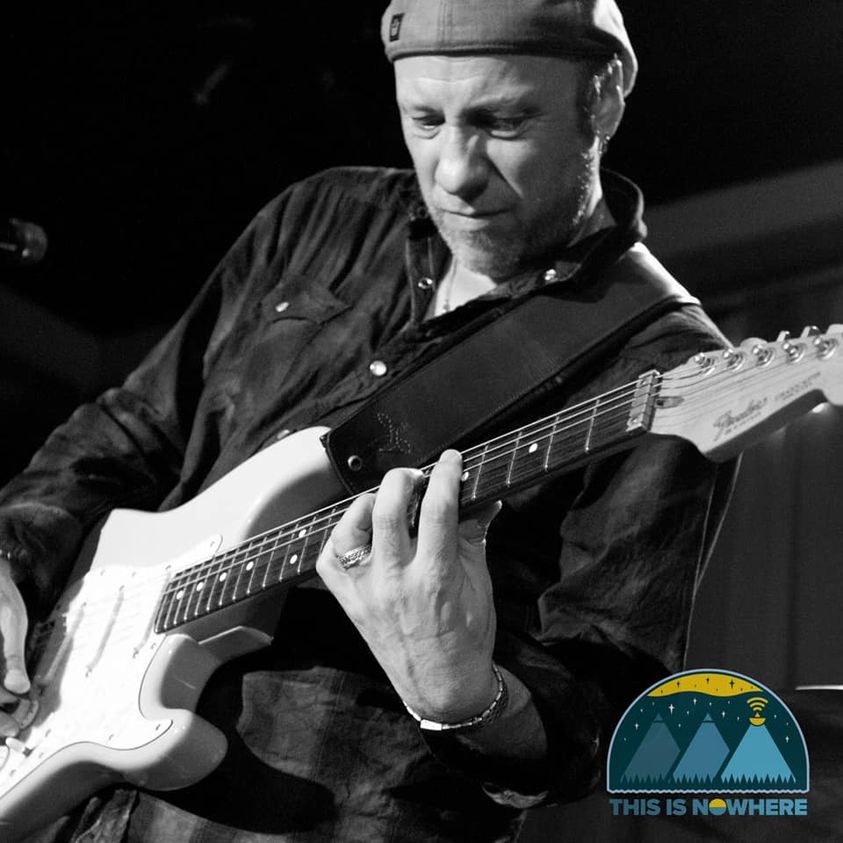 This Is Nowhere
Monday February 8th, 2021 with Tariq Anwar & Jordan Craig
Episode 2 - Tony D, Multiple Juno Award-winning Musician and Ottawa Blues Legend
We catch up with one of Ottawa's favourite sons, our own Tony Diteodoro aka Tony D! We chat with Tony about dealing with the ever changing realities of being a professional musician during a pandemic, working on projects that may never have been, our first Tony D performance experiences and more! We also play a couple of Tony's newer tunes and find our where Jordy's field trip adventures takes him this week!
The Sting
Tony D - Unreleased


Amigo's Fandango
Tony D - Speak No Evil