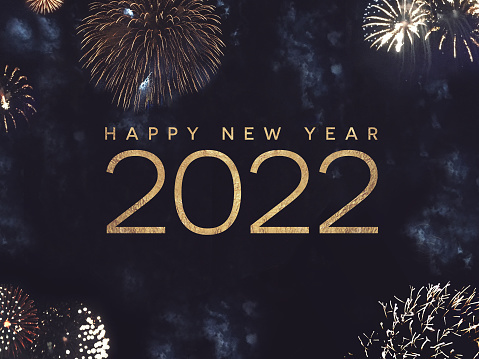 Grab The Guide
Thursday December 30th, 2021 with TwoKat
【Lvl+】LAST SHOW OF 2021 + HAPPY NEW YEAR
❕ 𝗔𝗖𝗛𝗜𝗘𝗩𝗘𝗠𝗘𝗡𝗧 𝗨𝗡𝗟𝗢𝗖𝗞𝗘𝗗: Out With The Old ❕ 𝙒𝙚𝙡𝙘𝙤𝙢𝙚 𝙗𝙖𝙘𝙠 𝙩𝙤 𝙖𝙣𝙤𝙩𝙝𝙚𝙧 𝙚𝙥𝙞𝙨𝙤𝙙𝙚 𝙤𝙛 𝙂𝙧𝙖𝙗 𝙩𝙝𝙚 𝙂𝙪𝙞𝙙𝙚! Wow... it's already the end of 2021! I can't even begin to describe how it feels to know next month will be a year of Grab The Guide already. This show has meant so much to me and I am so thankful for all of you who have supported the show. Whether you listened to an episode, liked a post on social media, left a comment, or interacted in any way, I cannot thank you enough for giving this show a platform and for giving me a chance to talk about something I love so much every single week. There aren't enough words to properly thank you all for this, so I'll just keep saying thank you. 𝙏𝙝𝙖𝙣𝙠 𝙮𝙤𝙪, 𝙩𝙝𝙖𝙣𝙠 𝙮𝙤𝙪, 𝙩𝙝𝙖𝙣𝙠 𝙮𝙤𝙪. This playlist is the best of the best - my absolute favourite tracks from the entire year of Grab The Guide. I'm also going to talk about my favourite memories from the show so far, and what I'm planning for next year. Thank you all so much for hanging out with Grab The Guide and for coming along on this incredible journey. There is so much more to come in 2022 and I am so excited for the future of this show. I hope you enjoy the playlist! Much love, 𝒯𝓌𝑜𝒦𝒶𝓉 ▶️ 𝙋𝙍𝙀𝙎𝙎 𝙎𝙏𝘼𝙍𝙏!
Memory of Lightwaves
Noriko Matsueda, Takahito Eguchi - FFX-2 OST
Lazy Daydream
Vincent Diamante - Flower OST
Oh John
Hammock - Far Cry 5 Presents: We Will Rise Again (Original Game Soundtrack)
Crooked Tree
Huxlee - SuperRock (All Folked Up)
Made Me This Way
Seraphine - Made Me This Way (Single)
Tsushima Suite: III. Bushido
Shigeru Umebayashi - Ghost of Tsushima (Music from the Video Game)
Safe & Sound
Dan Romer - Far Cry 5 (Original Game Soundtrack)
Somnus (Instrumental)
Yoko Shimomura - Final Fantasy XV OST
Keep Your Rifle By Your Side
Hammock - Far Cry 5 Presents: We Will Rise Again (Original Game Soundtrack)
Life Goes On
BTS - BE
친구 (THANK U)
ATEEZ - TREASURE EP.FIN : All To Action