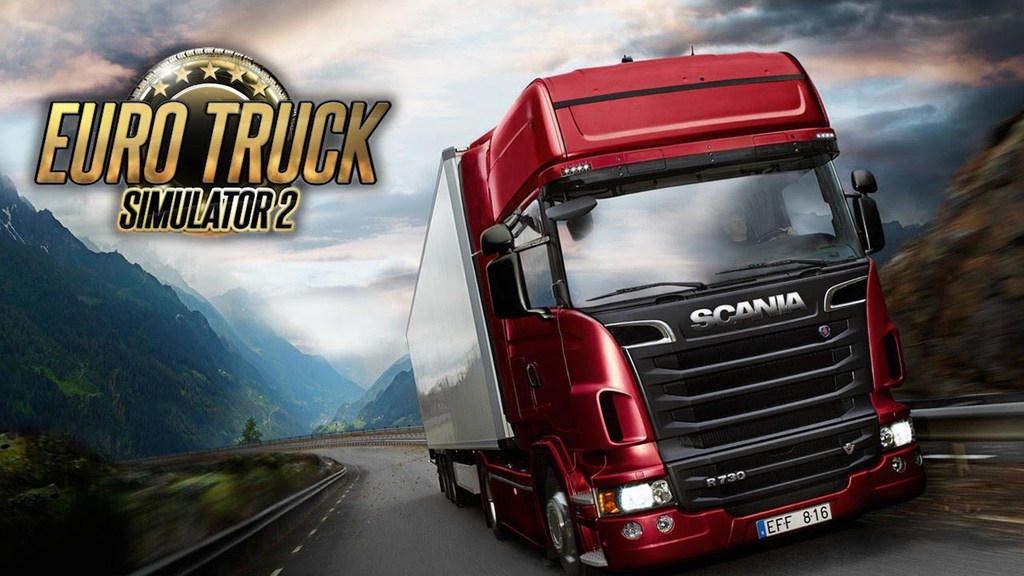 Grab The Guide
Thursday August 12th, 2021 with TwoKat
【Lvl+】Euro Truck Simulator 2
❕ Achievement Unlocked: On The Road ❕ Welcome back to another episode of Grab the Guide! This week we're talking Euro Truck Simulator 2 + playing some of my favourite songs to listen to while playing the game! What's your favourite game in the Euro Truck series! Let me know on the show page or on social media @grabtheguide! ▶️ PRESS START!
permanent +1
Luz - permanent +1 (Single)

Asphalt
klea - Nirgendwohin
Das Leben (Du warst schon immer so)
LEA - Das Leben (Du warst schon immer so) (Single)
Rome
Dermot Kennedy - Without Fear
blue
keshi - bandaids (EP)
Life Goes On
BTS (방탄소년단) - BE
Anywhere But Here
Hilary Duff - Metamorphosis
State Lines
Novo Amor - Birthplace
Mirrorball
Taylor Swift - folklore
San Francisco
Niall Horan - Heartbreak Weather
SOMEONE'S SOMEONE
Monsta X - ALL ABOUT LUV
Made Me This Way
Seraphine - Made Me This Way (Single)
Crooked Tree
Huxley - All Folked Up
THANK U
ATEEZ - TREASURE EP.FIN: All To Action
LINKS

Website: https://eurotrucksimulator2.com/
Steam: https://store.steampowered.com/app/227300/Euro_Truck_Simulator_2/
Wikipedia: https://en.wikipedia.org/wiki/Euro_Truck_Simulator_2
Twitter: https://twitter.com/SCSsoftware?ref_src=twsrc%5Egoogle%7Ctwcamp%5Eserp%7Ctwgr%5Eauthor
Wiki: https://truck-simulator.fandom.com/wiki/Euro_Truck_Simulator_2

GRAB THE GUIDE

Follow Us! https://linktr.ee/grabtheguide

【Choose Your Status Effect!】

Each week in the month will have a different status effect! Check them out below!

【HP+】NEW GAME+

This will focus on a new video game and everything surrounding it!

EXAMPLES: Final Fantasy XV, Nancy Drew Games

【AP+】CHARACTER SELECT

This will be a focus on a specific character and both music connected to them from their games and music inspired by them!

EXAMPLES: Yuna (FFX), Yoyo Yoko (Ehrgeiz)

【MP+】BONUS CONTENT

This will be a focus on a specific composer and games that they have composed for!

EXAMPLES: Chase Bethea, Yoko Shimomura

【XP+】CHAPTER SELECT

This will be for #throwbackthursday with a focus on vintage, classic and nostalgic games!

EXAMPLES: Brand New Quest, Tekken 3

【Lvl+】SPECIAL EVENT

This will be for a random special event or take-over including guest hosts, special playlists and more!

EXAMPLES: Birthday Playlists, Guest Playlists, Genre Theme