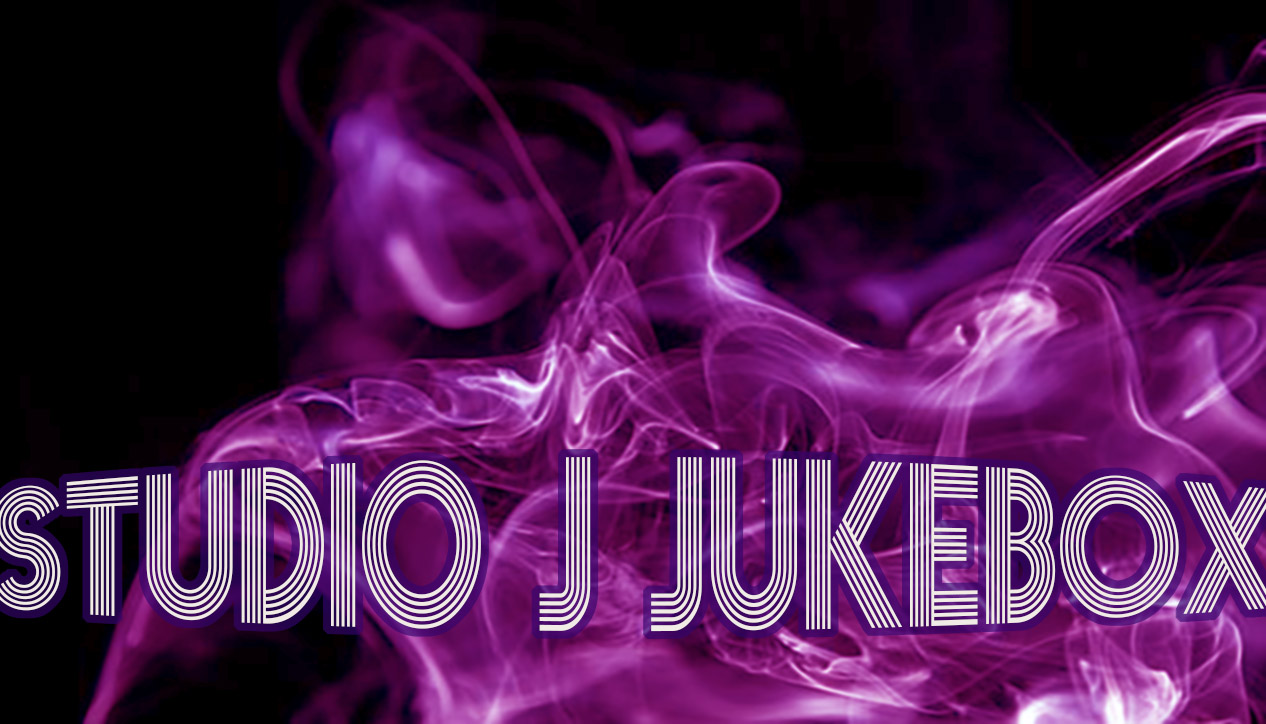 Studio J Jukebox
Friday February 26th, 2021 with DJ JÜkebØx
Always better'n a stick in the eye!
Selectors galore on a Jukebox tour, a-sides, b-sides, extended mixes, program As, remixes, track 11s, live versions, dubs, buds, Coté A, Face Deux, smoke, flames, face this way and lend us your earz! Avançons, on s'en va....
Vietnam
Jimmy Cliff - Jimmy Cliff - Trojan - 1969
Alkedashim
Birkineh Wurga - Taitu (Soul-Fuelled Stompers From 1960s-1970s Ethiopia) - BBE Africa - 2018
No
Mina - Studio Uno 66 - Rifi - 1966
Τί Μου Συμβαίνει Λοιπόν (Stuck In The Middle With You)
Gelsomina - single - RCA Victor - 1974
My Love for You
ESG - Come Away With ESG - 99 Records - 1983
I Heard It Through The Grapevine
The Slits - single (b-side) - Island - 1979
Looking for Water
David Bowie - Reality - ISO/Columbia - 2003
You Could Be More As You Are
Saâda Bonaire - single - EMI Electrola - 1984
Reboot Man
The Aliens - Back To Beyond - Rough Trade - 2021

Running From Water
Flying Rabbit - Eclectic Playground - Firehead - 2021

Peace / Agency
Usse - Military Standard - Extra Final - 2020

Pretender
Hoover - The Lurid Traversal of Route 7 - Dischord - 1994
Telephone
Fitness - Full Well - Sad Cactus - 2021


Cold Enuff
Sabatta - What Set List? 2 - Independent - 2021

It's You (Live)
Big Joanie - 7" - Third Man - 2020
Runnin'
Debby Friday - Single - Independent - 2021


Let's Dance (Yak Inek Unek)
Ibibio Sound Machine - Ibibio Sound Machine - Soundway - 2014
Take Your Soul
The Sahara All Stars - Nigeria Disco Funk Special: The Sound of the Underground Lagos Dancefloor 1974-79 - Soundway - 2008
L'Enfance
Elias Akadiri & Sunny Black's Band - African Scream Contest Vol.2 - Benin 1963-1980 - Analog Africa - 2018
Glenon Ho Akue
Lokonon André et Les Volcans - African Scream Contest Vol.2 - Benin 1963-1980 - Analog Africa - 2018
If I Know
Nubiyan Twist feat. K.O.G - Freedom Fables - Strut - 2021

I Wish I Knew (How It Would Feel To Be Free)
Nina Simone - Live at Montreux, 1976 - Eagle - 2011
Lady Day And John Coltrane
Gil Scott-Heron w/ Pretty Purdie & The Playboys - 7" - Arista
We Sinful Women
Kiran Ahluwalia - 7 Billion - Kiran Music - 2018

Heto Na
Pantayo - S/T - Telephone Explosion - 2020

Listening (Honor Song)
John Trudell, Quiltman - Tribal Voice - 1983
Shouldn't Do That
Creation Rebel - Close Encounters Of The Third World - Hitrun - 1978