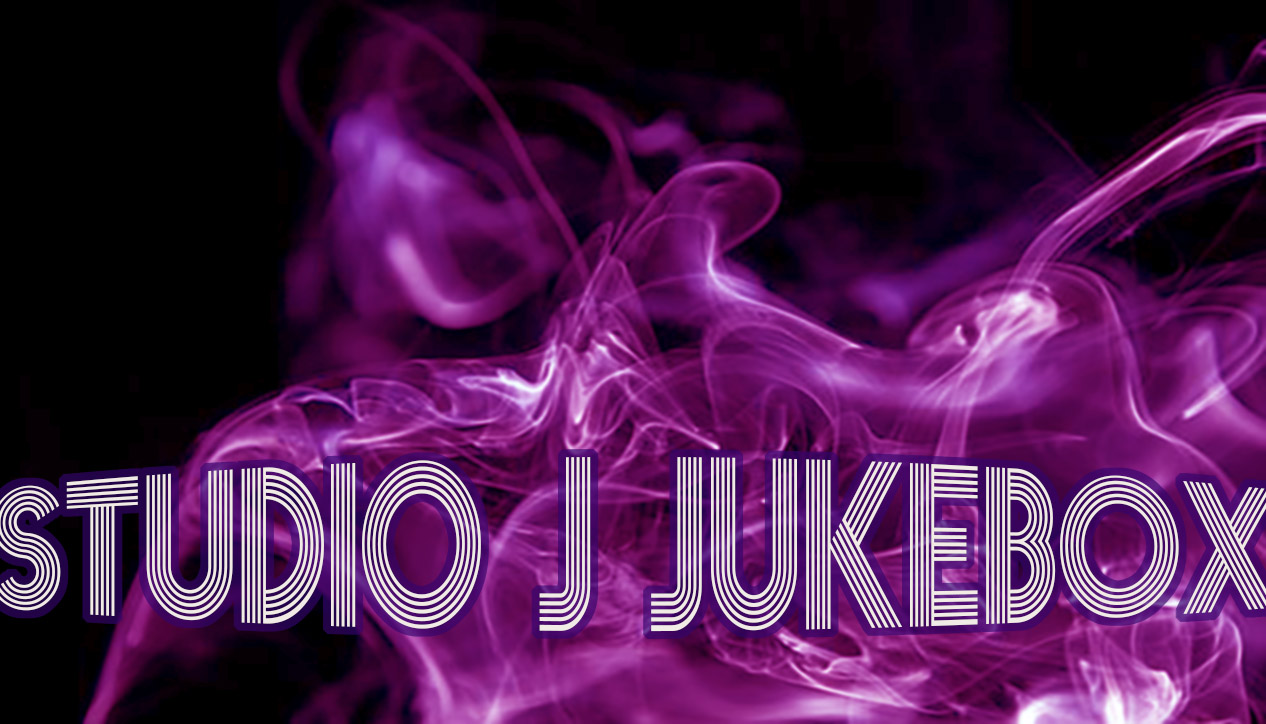 All the soon to be "popular 45s" rounded up in queue.... put a dime into it if you can!
Hosted by: DJ Jukebox
Airs: Every Friday from 9:30 AM to 1:00 PM

Coming up at 9:30 AM on January 22nd, 2021:
20 (or so, possibly more) chart (whipped) topping (richter scale) Jukebox™ Greats (grates) for your pate with the hearing modules (ears i think they're called) attached to each side. Tune in!
| Date | Host | Highlight | On Demand |
| --- | --- | --- | --- |
| Jan. 22, 2021 | DJ Jukebox | Hey What's That Song? I Dunno, Why Don't You Go Look? | available |
| Jan. 15, 2021 | DJ Jukebox | ♫ the wreckroom blows its top dance party ♫ | available |
| Jan. 8, 2021 | DJ Jukebox | 33 We're 45 Gonna 78 Tangle | available |
| Jan. 1, 2021 | DJ Jukebox | Wring out that old 2020 cloth, and start dirtying up the new 2021 one | available |
| Dec. 25, 2020 | DJ Jukebox | Box goes wild spreading joy & cheer, wearing the garland and hogging all the egg nogs.... | available |
| Dec. 18, 2020 | DJ Jukebox | The Beat Goes On And On And On And ....On!! | available |
| Dec. 11, 2020 | DJ Jukebox | 9:30AM, 10:30 AM, Noon o'clock, Rawk.... | available |
Various selectors battle it out on the software to keep that  "jukebox" plugged, no slugs here folks, nothing but gold, c'mon mine with us! TIME TIME your DIME DIME
- This program is dedicated to Mary MacKinnon, Mark Valcour & Janis Lockwood -

Subscribe to Studio J Jukebox