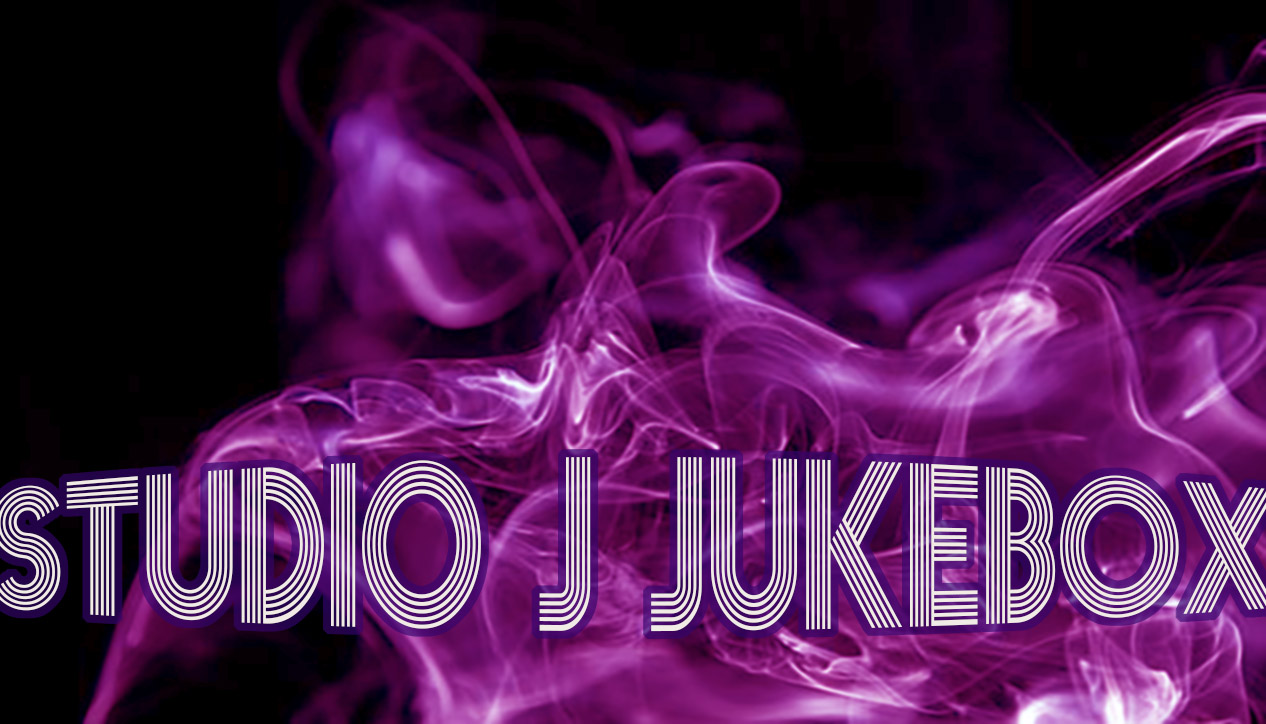 Studio J Jukebox
Friday December 25th, 2020 with DJ Jukebox
Box goes wild spreading joy & cheer, wearing the garland and hogging all the egg nogs....
Some mandatory/compulsory X-mas music (so that we will qualify for the Beijing and Zhangjiakou olympics) and then some other great tunes as well that'll keep us kosher at the deli. Several contributors/selectors as usual that BossBox appreciates on/in a holidaze.
Just Like Christmas
Low - Christmas - Kranky - 1999
Hey Santa
Hannah Peel & Tunng - Mojo's Festive Fifteen - Mojos Magazine - 2015
December 25
Sloan - Kids Come Back Again At Christmas - Murderecords - 2016

Guiding Star
Teenage Fanclub - Bandwagonesque - Creation - 1991
Little Fat Baby
Sparklehorse - It's A Wonderful Life - Capitol - 2001
Christmas Eve
Gorky's Zygotic Mynci - Spanish Dance Troupe - Mantra - 1995
Let's Unite the Whole World at Christmas
James Brown - A Soulful Christmas - King Records - 1968
Christmas For Cowboys
John Denver - Rocky Mountain Christmas - RCA - 1975
Northern Industrial Town
Billy Bragg - William Bloke - Elektra - 1996
Feliz Navidad
Sea Of Bees - Single - Crossbill - 2010
Caslin Christmas
New Model Army - Carnival - Attack - 2020

Sexy Christmas Baby Mine
Morphine - 7" - Singles Only Label - 1993
Christmas Eve Can Kill
Mark Lanegan - Dark Mark Does - Independent - 2020

The Halsway Carol
Karla Kane - Digital Single #108.5 - Big Stir - 2020

Christmas Time Is Here
Khruangbin - 7" - Dead Oceans - 2002

'Twas The Night Before Christmas
Henry Rollins - VA: A Lump Of Coal - First Warning - 1991
Rocket Ship Santa
The BellRays - Merry Xmas, Love The BellRays - U & media - 2008
Christmas Song
Anton Barbeau - VA: Big Stir Singles - The Yuletide Wave - Big Stir - 2020

Silent Night
Can - 12" - Mute - 1981
Medley: Christmas Time's a Coming/Rudolph The Red-Nosed Reindeer
John Fahey - Christmas Guitar - Volume One - Varrick -1982
Pressure
KUYASHII - Train To Nagano - Independent - 2020
Space, Frame, Contain
Jessica Ackerley - A New Kind Of Water - Independent - 2019
Causleen's Wheel
Jo Quail - Exsolve - Independent - 2018
The Ghost Of Georges Bataille
Drew McDowall x Hiro Kone - Barely Awake - Bank Records NYC - 2018
Rosten 1
Shxcxchcxsh - Stamma #2 - Rosten 01 - 2017
ING
Justin Bennett - 10" Shotgun Architecture - Onomatopee - 2008
Automatic Drawing
Wetware - Pantomime - DIAS - 2018
Want Need
Sandra Electronics - New Purpose (Extended Version) - Minimal Wave - 2014
Cords
Synergy - A Small Collection of Chords - Passport - 1978
Apples + Synthesizers
Solvent - Think Like Us - Ghostly Intl - 2004

Body Pill
Anthony Naples - Ris - Text - 2015
Mind The Perpetual Intercourse
Skinny Puppy - Love - Nettwerk - 1986

What Part of Me
Low - Ones And Sixes - Sub Pop - 2015
Life Effect
Stars - Heart - Paper Bag - 2003

Deep One Perfect Morning
The Jesus and Mary Chain - Darklands - Blanco y Negro - 1987
Secret of the Sea
Billy Bragg and Wilco - Mermaid Avenue Vol. II - Elektra - 2000
Tailpipe Blues
13 Engines - Conquistador - EMI Music Canada - 1995

What Deaner Was Talkin' About
Ween - Chocolate and Cheese - Elektra - 1994
King
Belly - King - Sire - 1995
Number One Blind
Veruca Salt - American Thighs - Minty Fresh - 1994
Winter
Teenage Fanclub - Songs from Northern Britain - Creation - 1997
Kamapa Chenno
Don Cherry - Hear & Now - Atlantic - 1977
Pansa Pansa
Fela Anikulapo-Kuti and Egypt 80 ‎ - Underground System - Kalakuta - 1992
Moon Tan
Bonnie Doon - An Affair To Imagine - Bruised Tongue

Born To Be Wild
The Space Lady - The Space Lady's Greatest Hits - Night School - 2013
Don't Want To Need To
Blue Angel -
Bad Reputation
Joan Jett - Joan Jett - Blackheart - 1980
Not Right
The Stooges - The Stooges - Elektra - 1969
Pushin' Too Hard
The Seeds - 7" - GNP Crescendo - 1966
Senses
New Order - Movement - Factory - 1981
Spaceape
Burial ft. Spaceape - Burial - Hyperdub - 2006
Making History
Linton Kwesi Johnson - Making History - Island - 1984