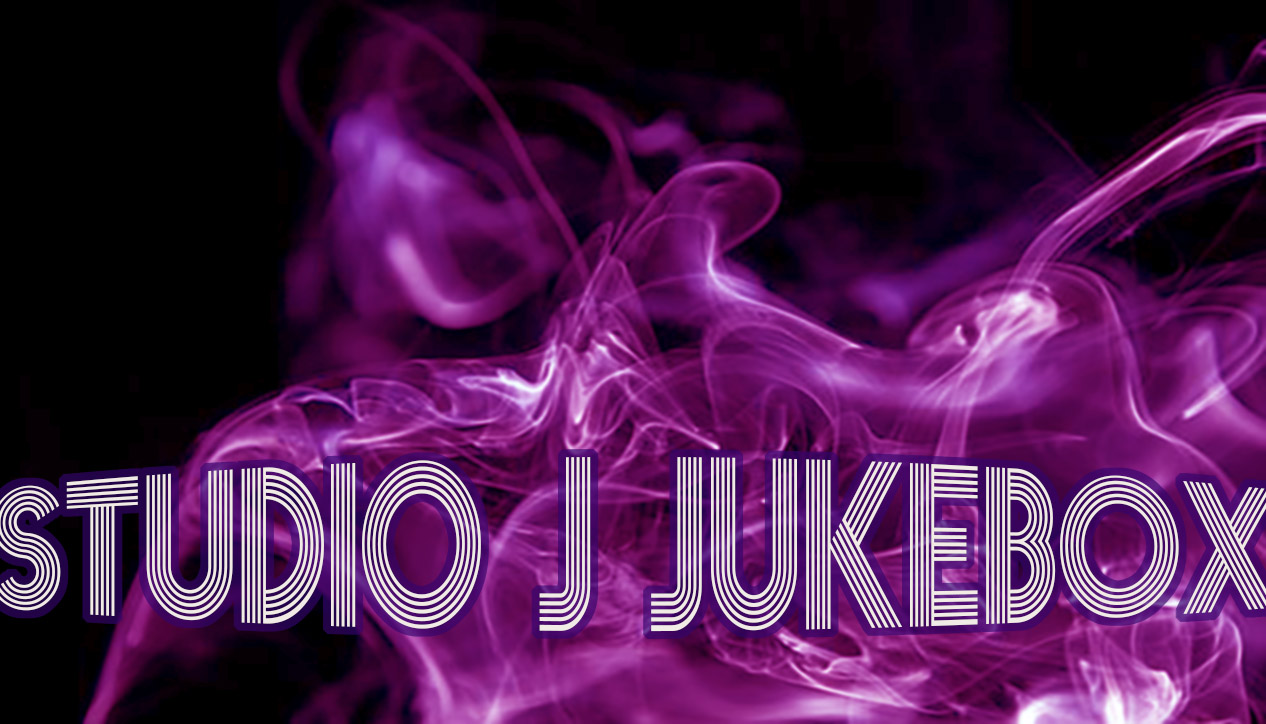 Studio J Jukebox
Friday December 11th, 2020 with DJ Jukebox
9:30AM, 10:30 AM, Noon o'clock, Rawk....
Woah, 5 different (yes FIVE! ...we're blessed w/ lots of great music programmers here at CKCU!) contributors to this weeks edition of Jukebox! Something for everyone, here for sure, all over the map chart. no slugs allowed....
Continental Breakfast
Courtney Barnett & Kurt Vile - Lotta Sea Lice - Matador - 2017
Remember The Good Times
Cuff The Duke - Sidelines Of The City - Harwood City - 2007

Another Velvet Nightmare
Frank Black - Honeycomb - Back Porch - 2005
Let's Go Rain
Jeff Tweedy - Warm - dBpm - 2018
Glory Of True Love
John Prine - Fair & Square - Oh Boy - 2005
They Killed John Henry
Justin Townes Earl - Midnight At The Movies - Bloodshot - 2009
A Good Flying Day
The Sadies - Favourite Colours - Yep Roc- 2004

Neko Case
Mood To Burn Bridges - Furnace Room Lullaby - Anti- 2020

Outtasite (Outta Mind)
Wilco - Being There - Reprise - 1996
The Four Horsemen
Aphrodite's Child - 666 - Vertigo - 1972
Sam
Pisces - A Lovely Sight - Numero Group - 2009
Deep Red Bells
Neko Case - Blacklisted - Mint - 2002
Call It Romance
Gogh Van Go - Gogh Van Go - Audiogram - 1993

North By North
The Bats - Daddy's Highway - Flying Nun - 1987
Wintersong
Pixies - Dig for Fire (b-side) - 4AD - 1990
Wellsong
Sean d.e.k. - Single - Independent - 2020


South Street
The Orlons - 7" - Cameo - 1963
Got To Hurry
The Yardbirds - 7" - Epic - 1965
Out Of Vogue
The Middle Class - 7" - Frontier - 1978/2008
The Model
Big Black - 7" - Blast First - 1987
Neon Knights
Black Sabbath - 7" - Vertigo UK - 1980
Parrty
Maceo & The Macks - 7" - Originals - 1973/2014
T Plays It Cool
Marvin Gaye - 7" - Originals - 1972/2015
Summertime
Sylvie Mora - 7" - Popcorn - 1959/2015
Lazaretto
Jack White - 7" - Third Man - 2014
The Only Way
Bad Luck #13 - 7" - NIM - 1996

Send Me Some Lovin'
Little Richard - 7" - Specialty - 1957
Roky Says
Dead Ghosts - Can't Get No - Burger - 2013

Super Unison
Drive Like Jehu - Yank Crime - Interscope - 1994
Karmic Engines
Bipolaroid - E(i)ther Or - Surreal But Kind - 2008
Raw Power
Iggy And The Stooges - Raw Power - Colombia - 1973
Wet Eyes
Roberta Bondar - Caustic - Bruised Tongue - 2014

Humans
Nomeansno - The Worldhood Of The World (As Such) - Alternative Tentacles - 1995

Maintaining Platitudes
Lee Paradise - The Fink - Telephone Explosion - 2020


High Noon
ZONES - -Recursion- EP - Several Sounds Resource Centre - 2020


Reptiles
Usse - The Future / R E P T I L E S - Extra Final - 2020

Obelisk Rising
Anunnaki - The Return Of Son Of Gutbucket - NoiseAgonyMayhem/Cardinal Fuzz - 2017

The First Vague Rumblings of Impending Revolution
Monobrow - The Nacarat - Trill Or Be Trilled - 2017

Bumblebee
The Shiverettes - Real Shrill Bitches - Independent - 2019

They Don't Approve
F.I.T.S. - Feeding Illness To Society - Independent - 2017

Switched Off
No Negative - The Good Never Comes - Psychic Handshake/Swollen City - 2015

Inside Our Hearts
Polkaholics - EP - Utility Grade - 1983
Pictish
Rent Boys Inc. - 7" - Rent Boys Inc. - 1982
Spontaneous Combustion
American Devices - Primitive Air-Raid (Montreal '84) - Psyche Industry - 1984

Afro Disco Beat
Tony Allen Plays With Afrika 70 - Progress - Coconut - 1977
Demirep
Bikini Kill - New Radio 7" - Kill Rock Stars - 1993
Let Down
Big Dick - Disappointment - Dirt Cult - 2015

Poison In A Pretty Pill
Crass - Penis Envy - Crass - 1981
Thrash Me
Malaria - Beat The Distance - Rebel Rec. - 1985
Christine
Siouxsie & The Banshees - Kaleidoscope - Polydor - 1980
I Fight Back
Lillian Allen - Revolutionary Tea Party - Verse To Vinyl - 1986

Original Faubus Fables
Charles Mingus - Presents Charles Mingus - Candid - 1961