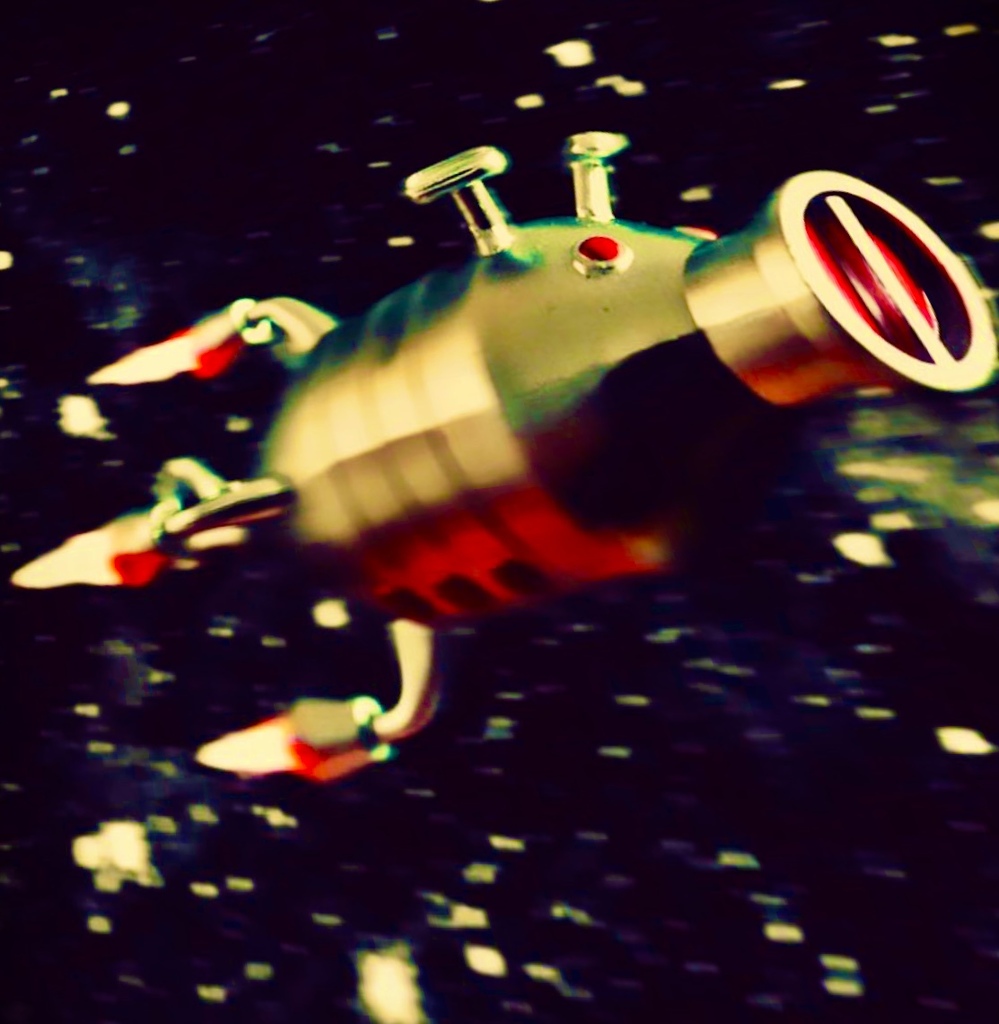 Split/Shift
Sunday May 29th, 2022 with Day Job Rob
Close Encounters Of A Funky Kind: Blackout Rebroadcast
I hope you are all grooving along without worries. Well, what a week! How is everyone out there? Due to extreme weather, blackouts and loss of routine, a new show was not the top priority this week. But keeping CKCU listeners entertained is still high on the list. So please enjoy a rebroadcast of one of my favourite Split/Shift shows from September 5th last year. It's a good one. Please follow the link provided to view the PLAYLIST and/or comment.
https://cod.ckcufm.com/programs/583/53368.html
Live long and prosper.
There are no tracks in this playlist.