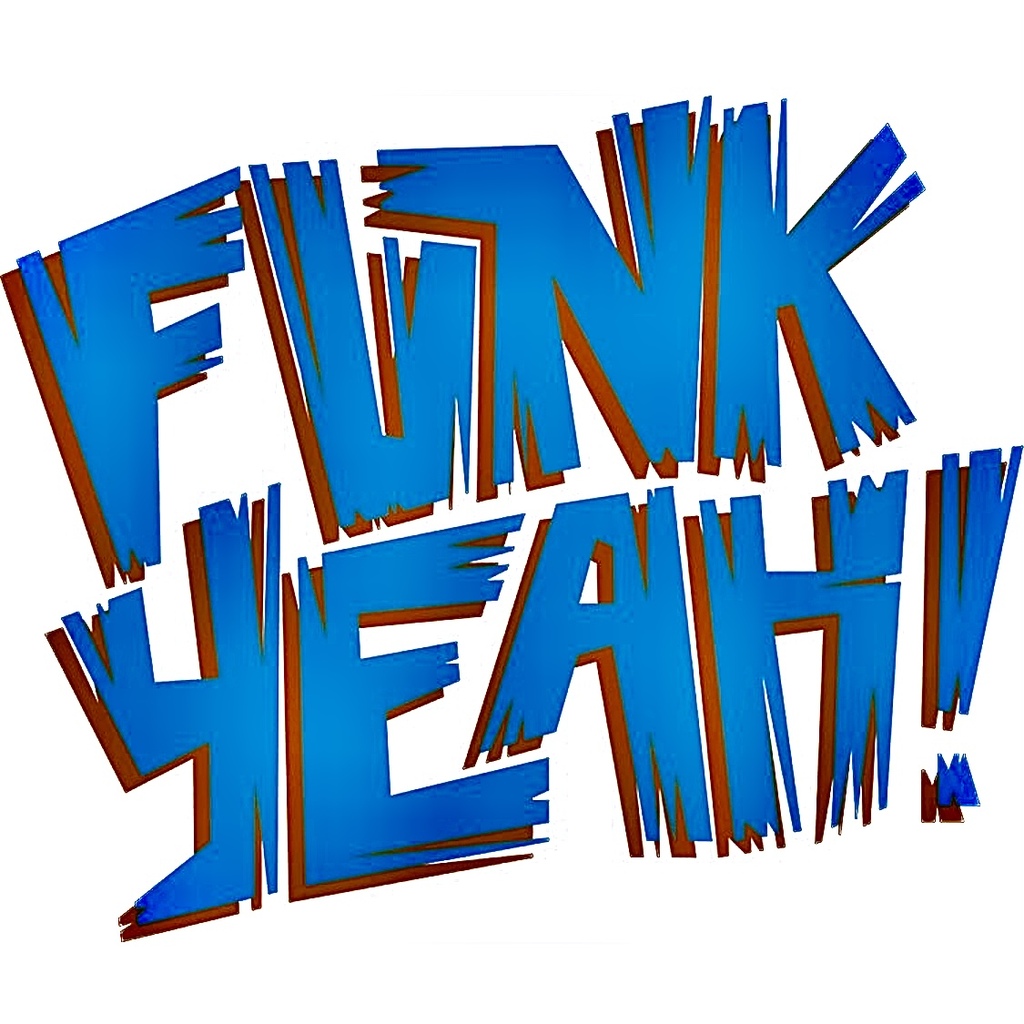 Split/Shift
Sunday January 10th, 2021 with Day Job Rob
Funk Yeah!
Part One: #1 song of the naughts as voted by Resident Advisor. Part Two: Quebecers do indie, avant, pop folk with a hint of psych. Part Three: 60-minute-funk-jazz-latin-disco-vinyl-mix.
Yr City's A Sucker
LCD Soundsystem - Introns (2006) - DFA
House On Fire
Plants and Animals - The Jungle (2020) - Secret City Records


Miura
Metro Area - Metro Area (2002) - Environ
The Joy
Prince Josh - The Joy (2020) - Hand Drawn Dracula

Jumbo
Underworld - Beaucoup Fish (1998) - JBO/V2
Bleached Wavves
Zoon - Bleached Wavves (2020) - Paper Bag Records

30th Century Man
Scott Walker - Scott 3 (1969) - Philips
Oh! You Pretty Things
David Bowie - Hunky Dory (1971) - RCA Victor
Beware
Paul & The Tall Trees - So Long (2019) - Big Crown Records
Les Bateaux Dans La Baie
P'tit Belliveau - Greatest Hits Vol. 1 (2020) - Bonsound Records

Semula
Yves Jarvis - Sundry Rock Song Stock (2020) - Flemish Eye

Comfort, Edge
Helena Deland - Someone New (2020) - Luminelle Recordings


Raindrops
The Besnard Lakes - The Besnard Lakes Are The Last of the Great Thunderstorm Warnings (2021) - Flemish Eye


The second hour starts here with a sixty minute, all vinyl set. "Everything I play gonh be funky...(from now on...or for, at least, the next hour or so.)" ENJOY!
Funky Junkie
The Blackbyrds - The Blackbyrds (1974) - Fantasy
Funky Crookie
Exile One - Exile One (1974) - Tidal Waves
I'm Funky Now
Melvin Sparks - I'm Funky Now (2017) - Westbound
Change (Make You Want To Hustle)
Donald Byrd - Places And Spaces (1975) - Blue Note
You And Me My Love
Roy Ayers Ubiquity - Everybody Loves The Sunshine (1976) - Polydor
Fantasy
Johnny Hammond - Gears (1975) - Milestone
Traffic Stoppers
Fat Larry's Band - Breakin' Out (1982) - WMOT Records
Friendship Train
Pucho And The Latin Soul Brothers - Jungle Fire! (1970) - Prestige
Think
Jimmy McGriff Organ And Blues Band - The Worm (1968) - Solid State
Fantasia Pt. 1
Lloyd Miller/The Heliocentrics - (OST) (2010) - Strut
Afro Temple
Sabu Martinez - Afro Temple (1973) - Grammofonverket
Breakin' Through
The Whitefield Brothers - Earthology (2009) - Now Again Records
Atlantis
L'Eclair - Howta (2020) - Bongo Joe Records