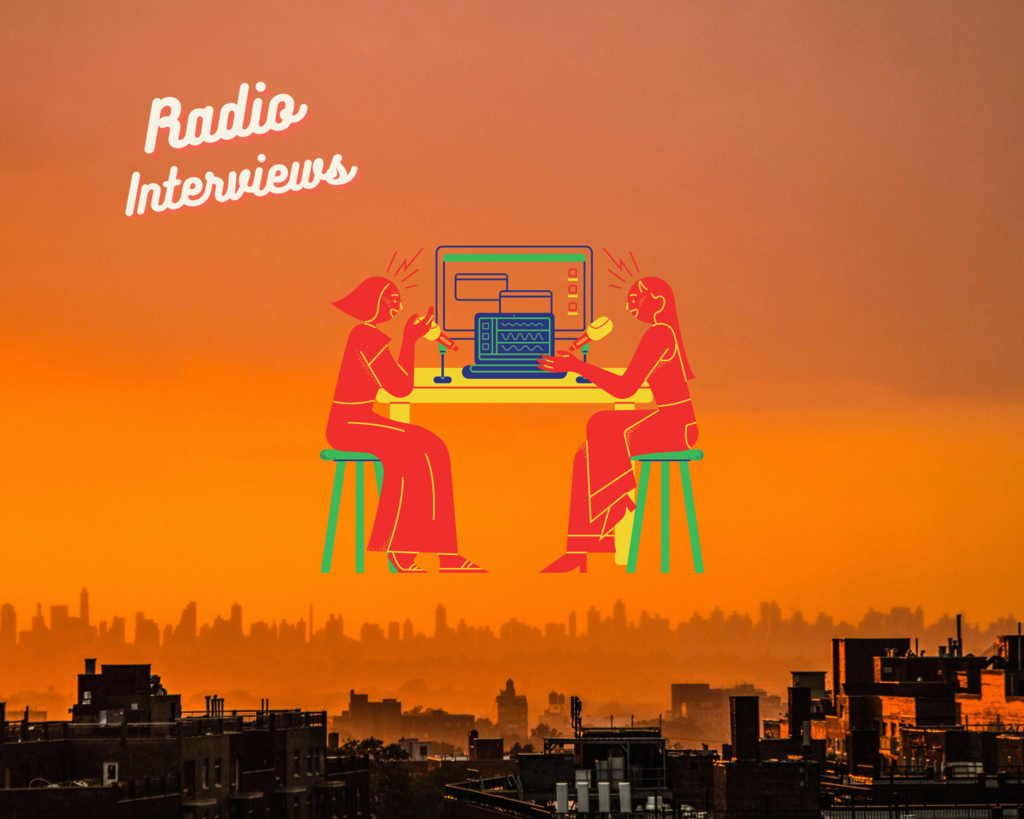 Hexon Bogon
Friday August 19th, 2022 with Adriana Ciccone
Interviews with Jung Shadow and The Pink Elephants!!!
In this episode, you'll hear two interviews. One is with Kevin of Jung Shadow and the other is with Peter of The Pink Elephants! Jung Shadow releases his second installment in his trilogy on August 19th! Very recently, shoegaze giants, The Pink Elephants, also released a new album, possibly their last in a long while (sadly). I hope you'll tune in.
There are a couple of shows happening this Saturday. Check out the following links for more info:
City Sounds/Sons de la ville - Raphael Weinroth-Browne & Kristine St-Pierre Bytown Museum at 2 p.m. : https://www.facebook.com/events/467747328113946
TBWNIS with Chautauqua and Sixty Cycle Hum at Irene's Pub 9 pm : https://www.facebook.com/events/400374261842856
acute abhorrence (score only)
ænorex - thes'core - self-released


Isolation
Jaleel Shaw - Echoes - self-released
Thérèse
Maya Hawke - MOSS - Mom+Pop

Interview with Kevin of JUNG SHADOW!
Link to Bandcamp: https://jungshadow808.bandcamp.com/
Link to Facebook: https://www.facebook.com/jungshadow808 Check it out for information on his upcoming shows!
Parasite
JUNG SHADOW - Acid, Thorn & Jade - self-released


Drain
JUNG SHADOW - Acid, Thorn & Jade - self-released


Salvation
JUNG SHADOW - Acid, Thorn & Jade - self-released


Late Summer Bees
Indie Vibes - Chillhop Summer - self-released

A Thermogenic Interlude -
salami rose joe louis - Chapters of Zdenka - Brainfeeder
Interview with Peter of The Pink Elephants!
Link to Bandcamp: https://thepinkelephants1.bandcamp.com/album/gods-children-breath-the-ether-while-holding-up-the-sky
At The End Of The Sky
The Pink Elephants - God's Children Breath The Ether While Holding Up The Sky - self-released


Mercury Clouds
The Pink Elephants - God's Children Breath The Ether While Holding Up The Sky - self-released


God's Children Breath The Ether While Holding Up The Sky
The Pink Elephants - God's Children Breath The Ether While Holding Up The Sky - self-released


Sad Catstronaut
Chautauqua - Bethamy Wood b​/​w Sad Catstronaut - self-released

Through Space and Time
CB3 - Exploration - Majestic Mountain Records