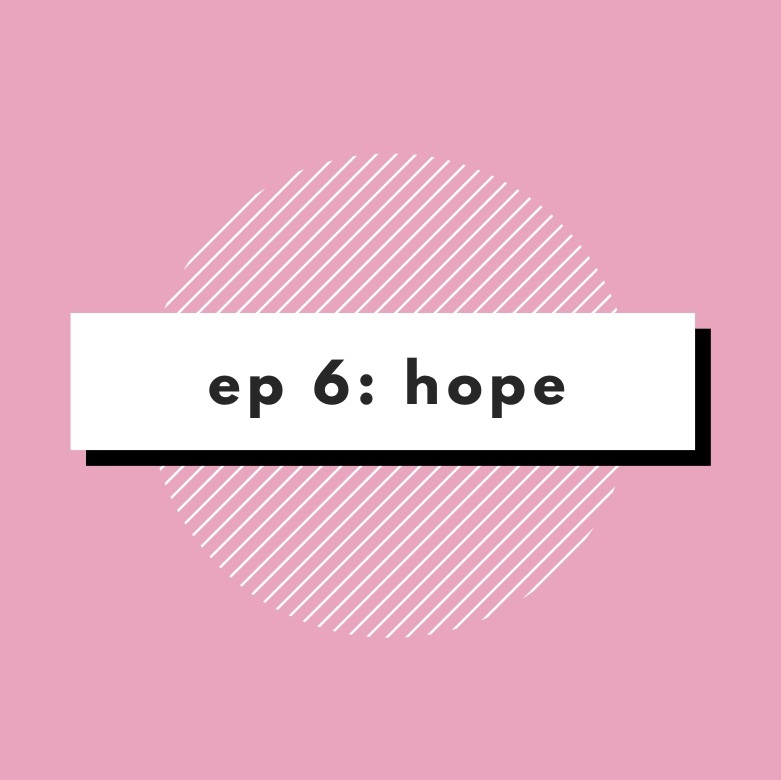 Emotional Rescue Show
Monday April 8th, 2019 with Laur + Mads
Episode six: Hope!
This week we're talking about hope! Tune in for some hopeful tunes for your rainy morning, and our last show (with Laur at least!). We are graduating and are trying to feel hopeful about the menacing abyss that is the future!
April Come She Will
Simon and Garfunkel - Sounds of Silence
Harmony Hall
Vampire Weekend - Father of The Bride

Nothing'severgonnastandinmyway
Wilco - Summerteeth
Pieholden Suite
Wilco - Summerteeth
Me & My Dog
Boygenius - Boygenius
Everybody Wants To Love You
Japanese Breakfast - Psychopomp
SGL
Now, Now - Saved
Cranes in the Sky
Solange - A Seat at the Table
One Sweet Thing
Sean Nicholas Savage - Screamo