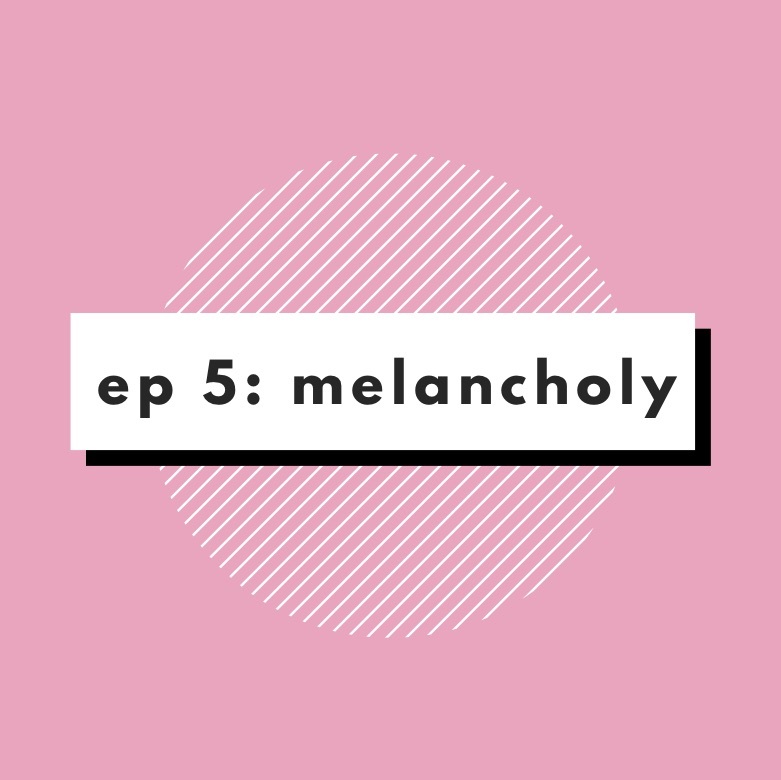 Emotional Rescue Show
Monday March 25th, 2019 with Mads + Laur
Episode five: Melancholy
This week's emotion is melancholy. We talk about all the different shades of sadness, so buckle up for some songs to lie on the floor to! We end with some cheery songs so we don't make your Monday any more depressing than it already is.
Smoke Signals
Phoebe Bridgers - Stranger in the Alps
These Days
St. Vincent - Jesus Saves, I Spend
One Wing
Wilco - Wilco [The Album]
Not My Baby
Alvvays - Antisocialites

Solstice
Fog Lake - Fog Lake/Euphoria Again

Again
Men I Trust Ft. Ghostly Kisses - Headroom

Learning
Perfume Genius - Learning
All the Wine
The National - Cherry Tree
Let Her Dance
The Bobby Fuller Four - Never To Be Forgotten - The Mustang Years
Ooh La La
The Faces - Ooh La La