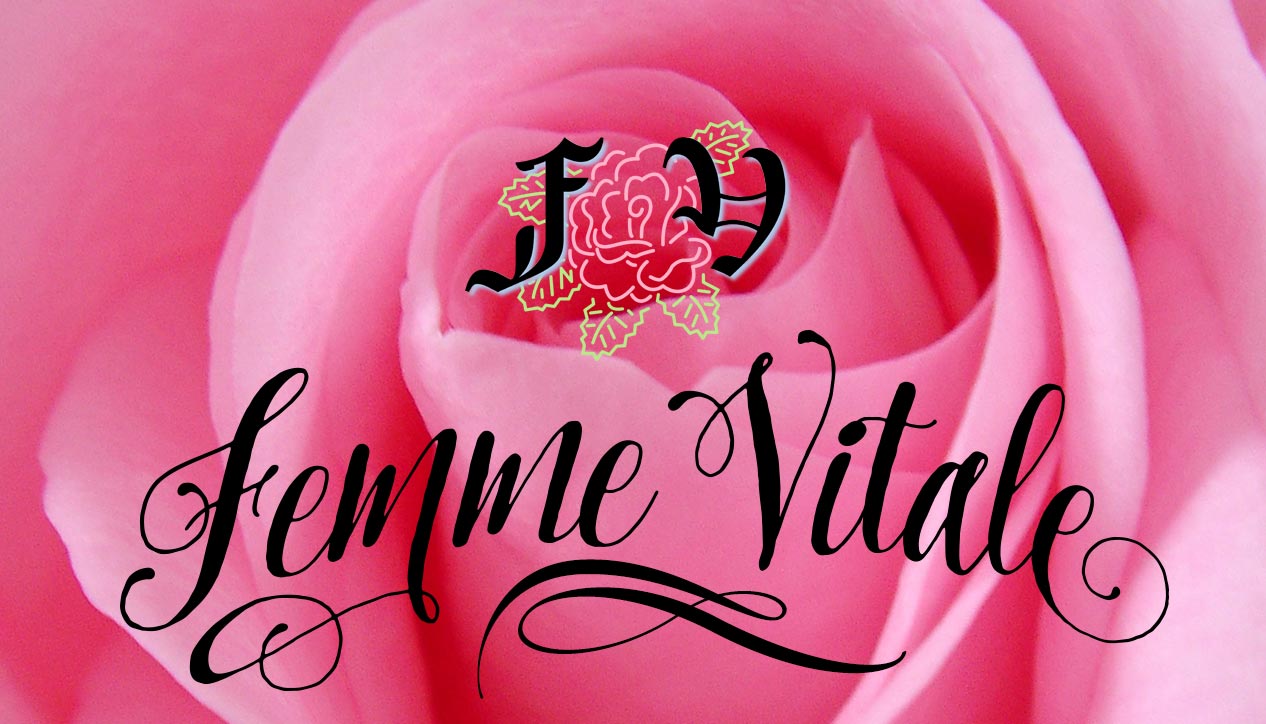 Femme Vitale
Wednesday October 9th, 2019 with Brianna & Nico
The Tea Party Takeover!
We are Brianna and Nico from Femme Vitale's sister show "The Tea Party"! We are filling in for Vivian tonight and bringing you fun and fre$h tunes to guide you through this Wednesday evening <3 Like what you hear? Want more? Check us out on instagram @TheTeaParty for info about our show and updates!
Sweat Dreams
WESLEE - 9F
CIAA
Leikeli47 - Acrylic
KAYTRANADA_WAITING_115 BPM
KAYTRANADA - TAKE ME A PART, THE REMIXES

Hit the Ceiling
LION BABE - Hit the Ceiling
101 FM
Little Simz - GREY Area
Icing on the Cake
Grace Ives - 2nd
Feel Me
SASSY 009 - Do you mind EP
Nothing Burns Like The Cold
FEELS - Snoh Aalegra feat. Vince Staples
Marilyn
Them Are Us Too - Remain
Spring
Angel Olsen - All Mirrors

Water Me Down
Vagabon - Water Me Down

Subside
Eloise - This Thing Called Living