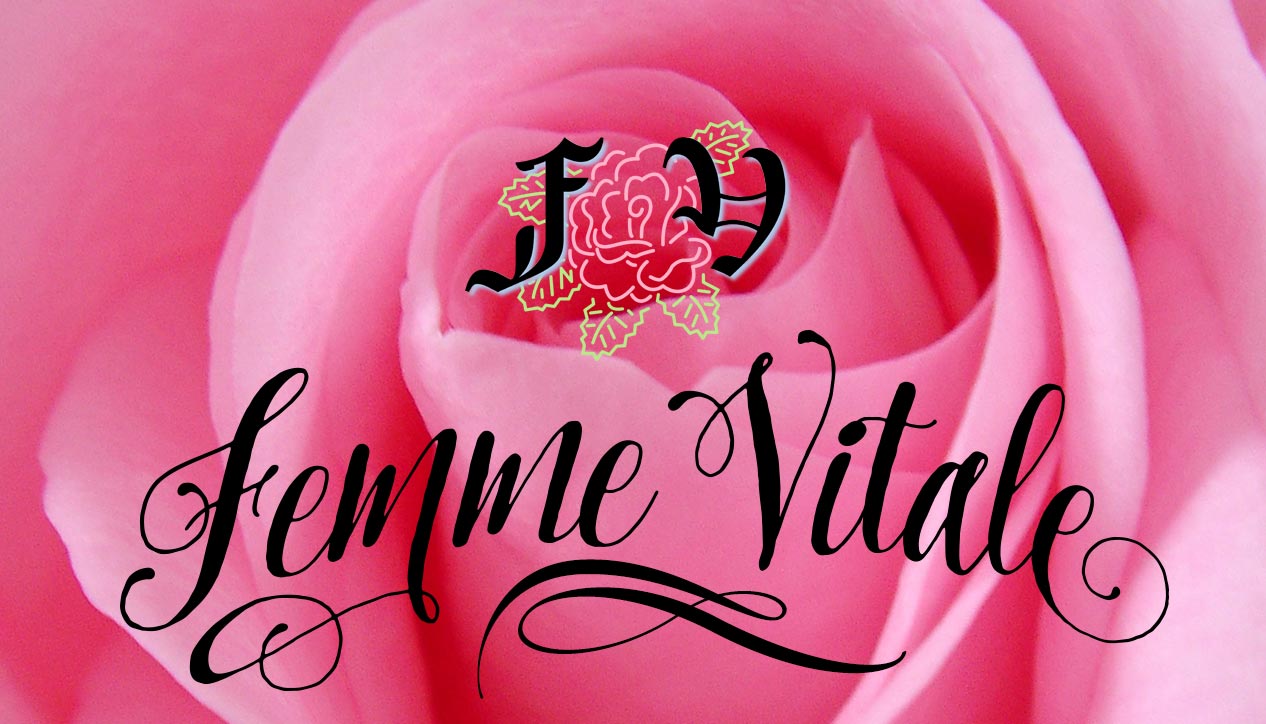 Femme Vitale: a show that celebrates artists with female, non-binary and transgender identities.
Hosted by: Vivian Masswohl
Airs: Alternate Wednesdays from 8:00 PM to 9:00 PM
Next broadcast: July 31st, 2019

Hello everyone! Welcome to Femme Vitale! Feel free to follow me on social media ( Instagram: @vitalefemme ; Twitter: @vivianmasswohl ; Facebook: Femme Vitale ) or email me at femmevitaleshow@gmail.com!
| Date | Host | Highlight | On Demand |
| --- | --- | --- | --- |
| Jul. 17, 2019 | Vivian Maßwohl | Car salesman pitch: from soul to hip hop to indie rock to ethereal experimental pop---this show has got it all! | available |
| Jul. 3, 2019 | Vivian Maßwohl | m o o d y playlist for those humid summer nights | available |
| Jun. 19, 2019 | Vivian Maßwohl | Let's just listen to some chill tunes and relax, huh? | available |

Subscribe to Femme Vitale