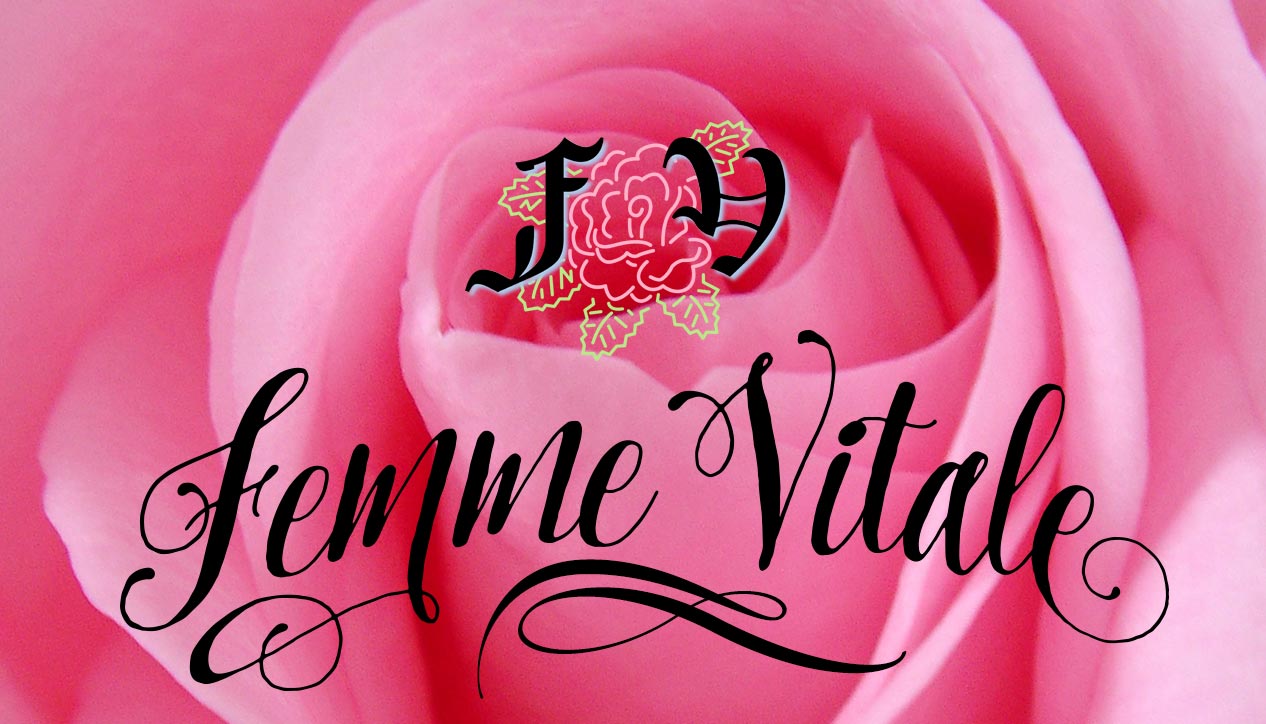 Femme Vitale: a show that celebrates artists with female, non-binary and transgender identities.
Hosted by: Vivian Masswohl
Airs: Alternate Wednesdays from 8:00 PM to 9:00 PM
Next broadcast: January 29th, 2020

Hello everyone! Welcome to Femme Vitale! Feel free to follow me on social media ( Instagram: @vitalefemme ; Twitter: @vivianmasswohl ; Facebook: Femme Vitale ) or email me at femmevitaleshow@gmail.com!
| Date | Host | Highlight | On Demand |
| --- | --- | --- | --- |
| Jan. 29, 2020 | Vivian Maßwohl | Justine Her, Klô Pelgag, iskwē and so many more magical music-makers. | |
| Jan. 15, 2020 | Vivian Maßwohl | ♡ settle into a soft wednesday evening ♡ | available |
| Jan. 1, 2020 | Vivian Maßwohl | Happy New Year! | available |
| Dec. 18, 2019 | Vivian Maßwohl | Talking with BACKXWASH! | available |

Subscribe to Femme Vitale