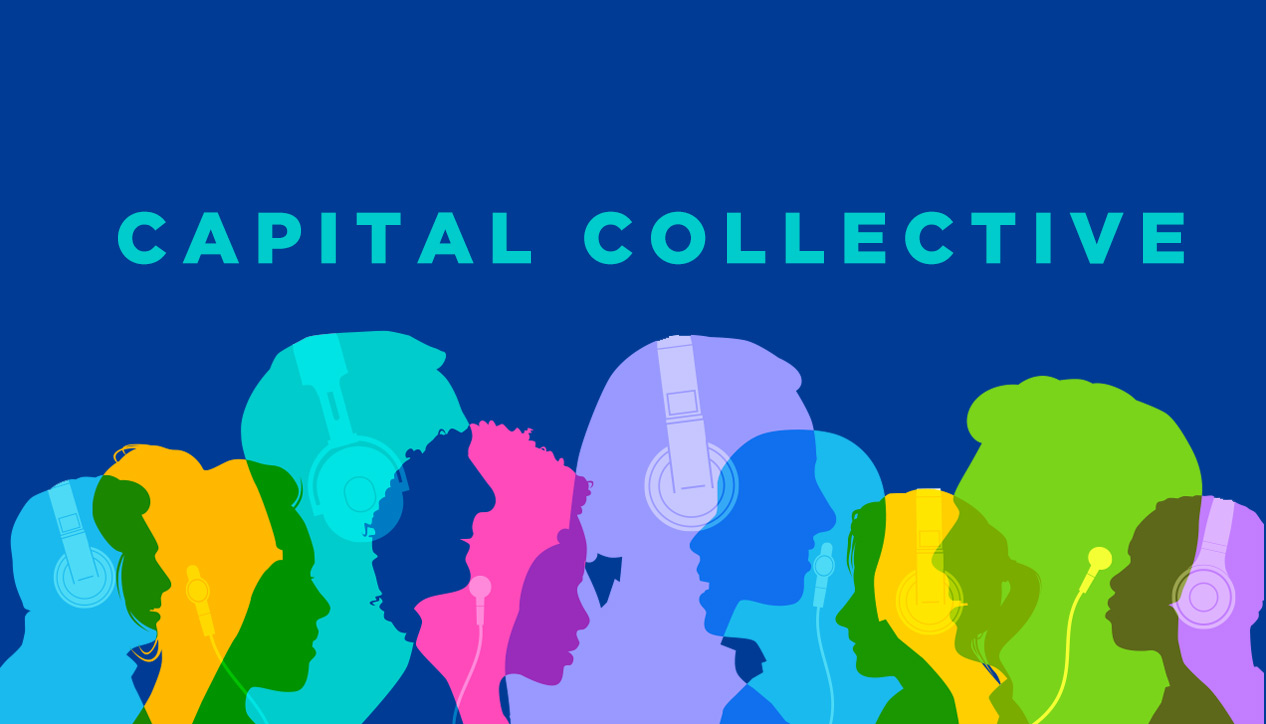 Capital Collective
Tuesday August 13th, 2019 with Emily D'Orazio
Live in-studio band, roundup of local news and music, we complain about the LRT, one more time just for fun.
Live in-studio I am joined by Gareth Inkster and his band. We talk about their tour, their life as a band and if what is on their dream tour rider.
Help Me
Joni Mitchell -

Last Year
Gareth Inkster - Last Year

Lost
Gareth Inkster - Lost

Brother
Gareth Inkster - Brother

Used To It
Gareth Inkster - Used To It

Vacant
Gareth Inkster - Vacant