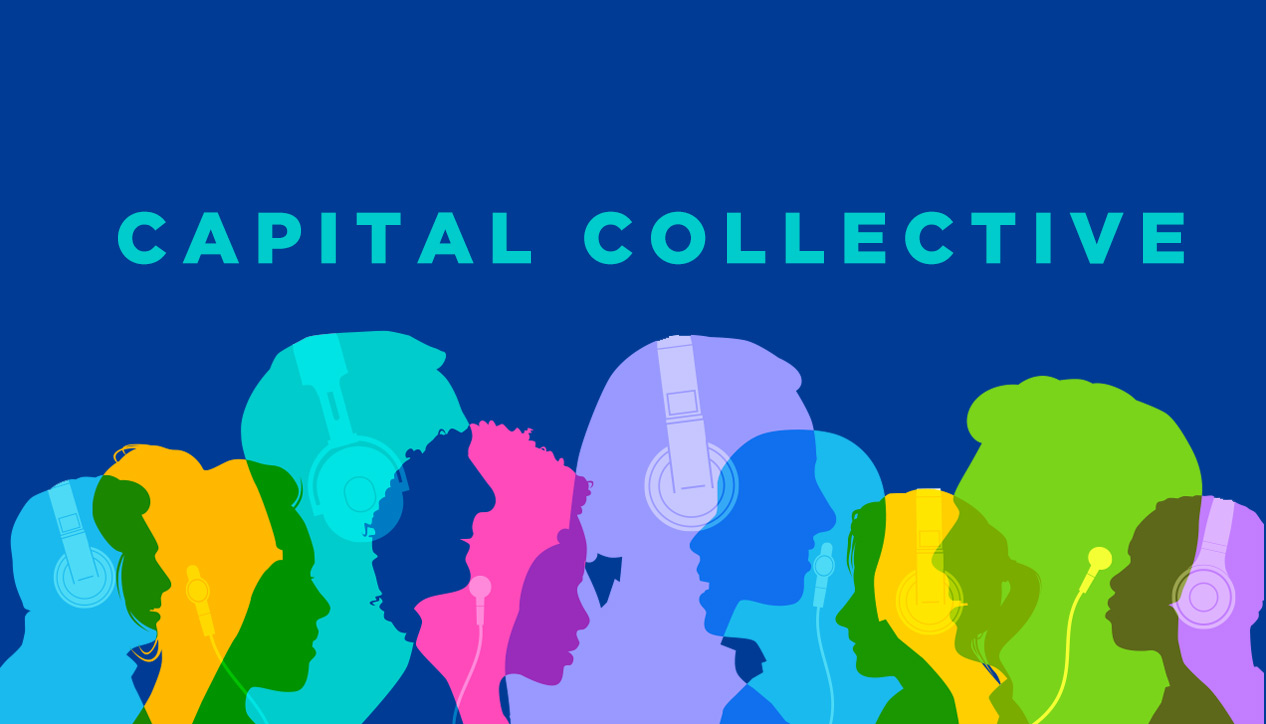 Capital Collective
Thursday February 21st, 2019 with Alanna Smith and Emily D'Orazio
Farewell to host Alanna Smith!
Capital Collective says bye to co-producer and host Alanna Smith before she embarks to Calgary. We also chat to Anthony Bereznai, owner and founder of the Yard, which is Ottawa's first indoor bike and skatepark about their soft opening and give an update on the city's LRT system, incoming pot shops and more.
Hibernating Heart
Scenic Route To Alaska - Tough Luck
S.O.S.
The Glorious Sons - Young Beauties and Fools
Don't You Want Me
Bahamas - The Secret Life of Walter Mitty: Music From and Inspired by the Motion Picture
Emotional Blackmail
Yukon Blonde - Critical Hit