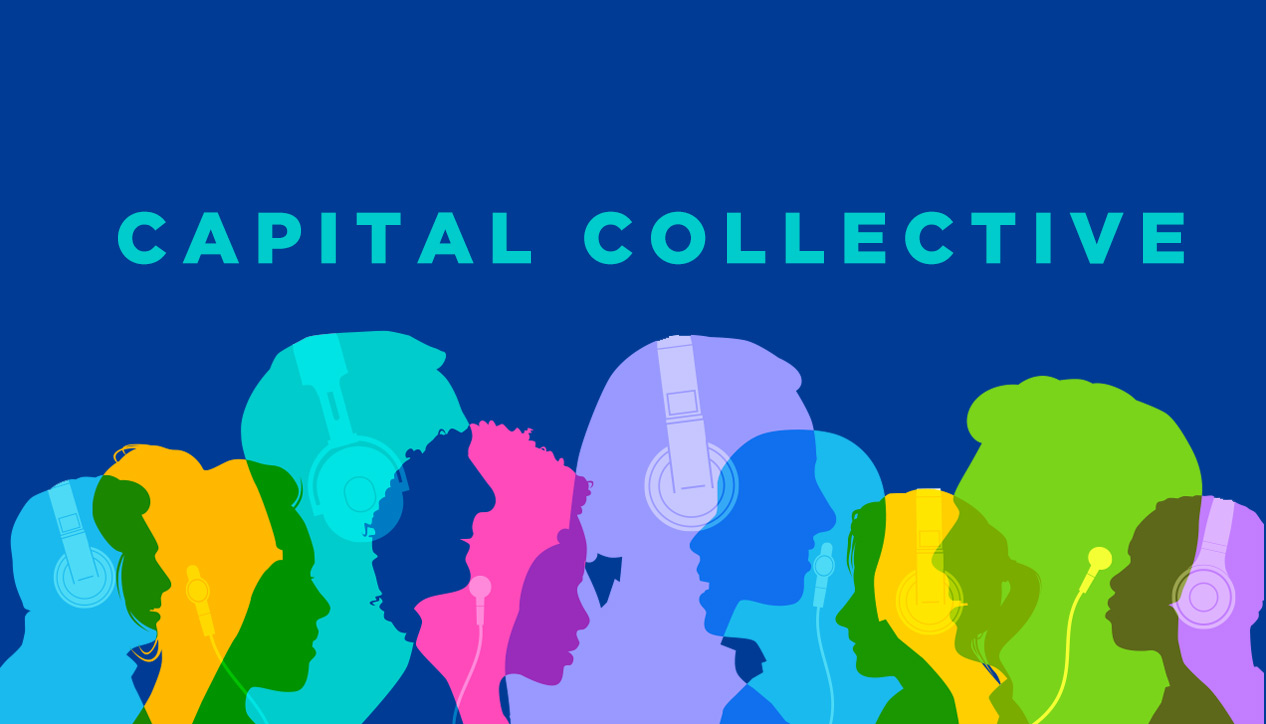 Capital Collective
Thursday January 24th, 2019 with Alanna Smith and Emily D'Orazio
The latest local news and music for the week of Jan. 20.
This week, we're chatting about the local reaction to the Ford government's proposed changes to the Ontario Student Assistance Program. We are also joined by Elspeth McKay, the executive director of Operation Come Home, about the opioid crisis in relation to youth shelters in the city.
Seven
Men I Trust - -
The Butterfly Effect
Ryan Hemsworth feat. Ambre Perkins - -
Never Enough
Jessy Lanza - Oh No