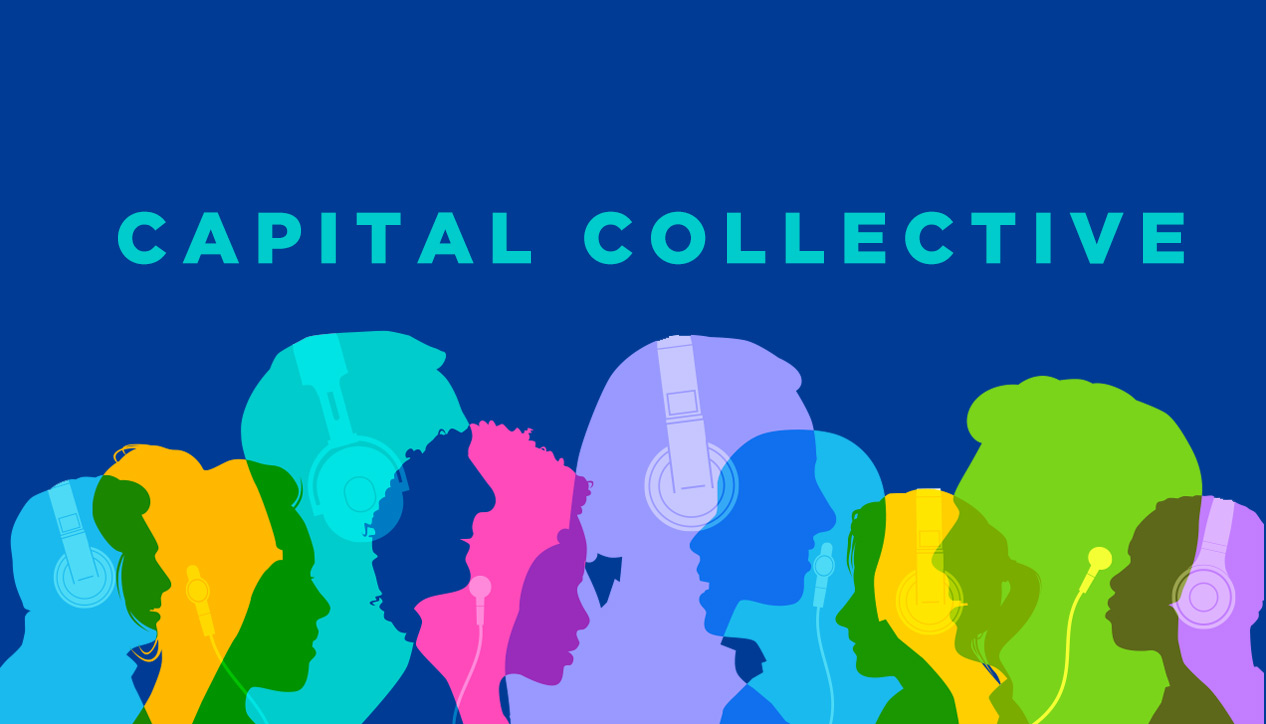 Capital Collective
Thursday September 13th, 2018 with Alanna Smith and Emily D'Orazio
The latest local news and music for the week of Sept. 10.
Today on the show we're joined by Louise Hayes, the president of the Carleton University Alumni Association, to talk about CU Throwback and later Seann Poli, the CEO of Quebec-based cannabis company LiveWell Canada, to talk about the booming CBD industry.
Shrike
Hozier - Nina Cried Power - EP
Shame, Shame, Shame
Lake Street Dive - Free Yourself Up

half-alive
still feel. - still feel.
New Fears
Lights - Skin & Earth

Bobcaygeon
The Tragically Hip - Phantom Power