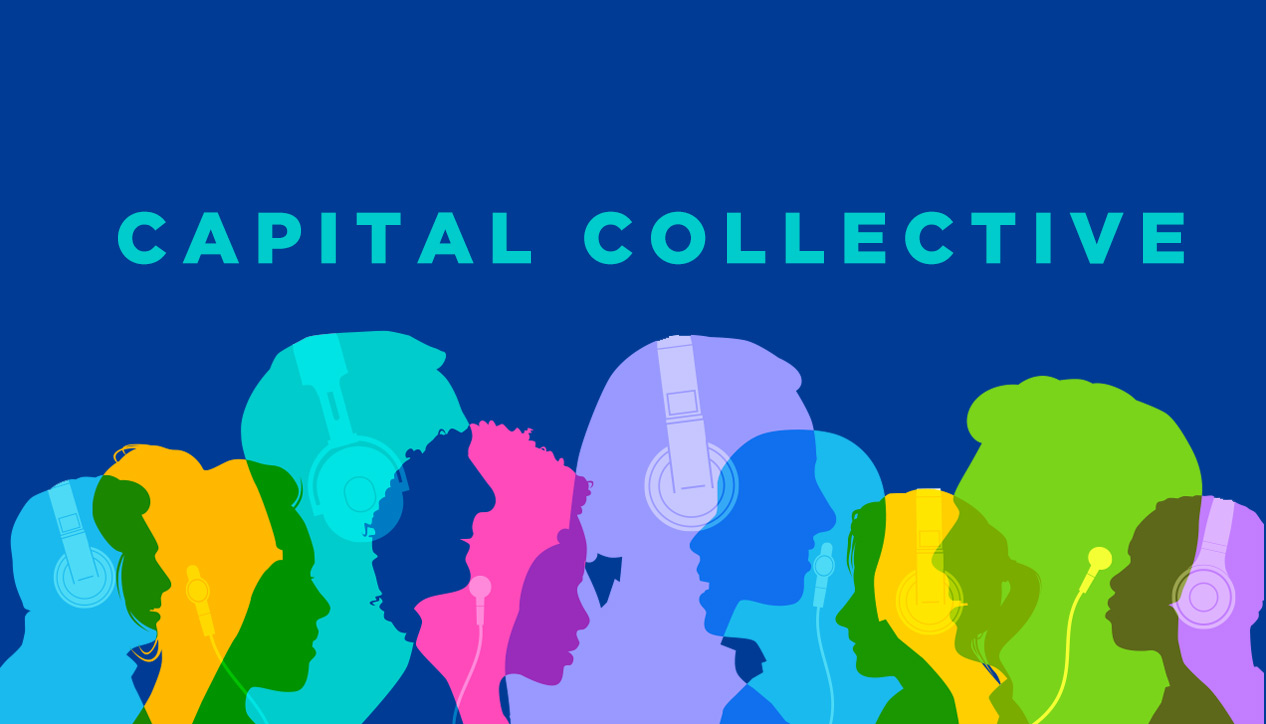 Capital Collective
Thursday April 26th, 2018 with Alanna Smith and Emily D'Orazio
Capital Collective kicks off its first summer show!
This week, we spoke to Toronto Sun reporter Bryan Passifiume to get an update on the Toronto van attack. Later in the show, we were joined by Katie Hession to hear about a non-profit fighting hunger with hunger. In between trending news, we listened to some of our favourite local music.
Letters Home
Bearings - Nothing Here is Permanent

Need You (feat. VALLEY GIRL)
Allie X - CollXtion II
Bobcaygeon
The Tragically Hip - Phantom Power

Far from St. John's
Jessica Pearson and the East Wind - Grave and Garden Songs

New Swears
See You In Hull - Funny Isn't Real

Apartment
Seaway - Vacation

Queen Street Cobbler
The East Pointers - Secret Victory

The Acorn
Dents - Tin Fist
Thrifty Kids
Cherry Wine - Cherry Wine
The Beaches
T-Shirt - Late Show
New Swears
Day Dreaming - Junkfood Forever, Bedtime Whatever