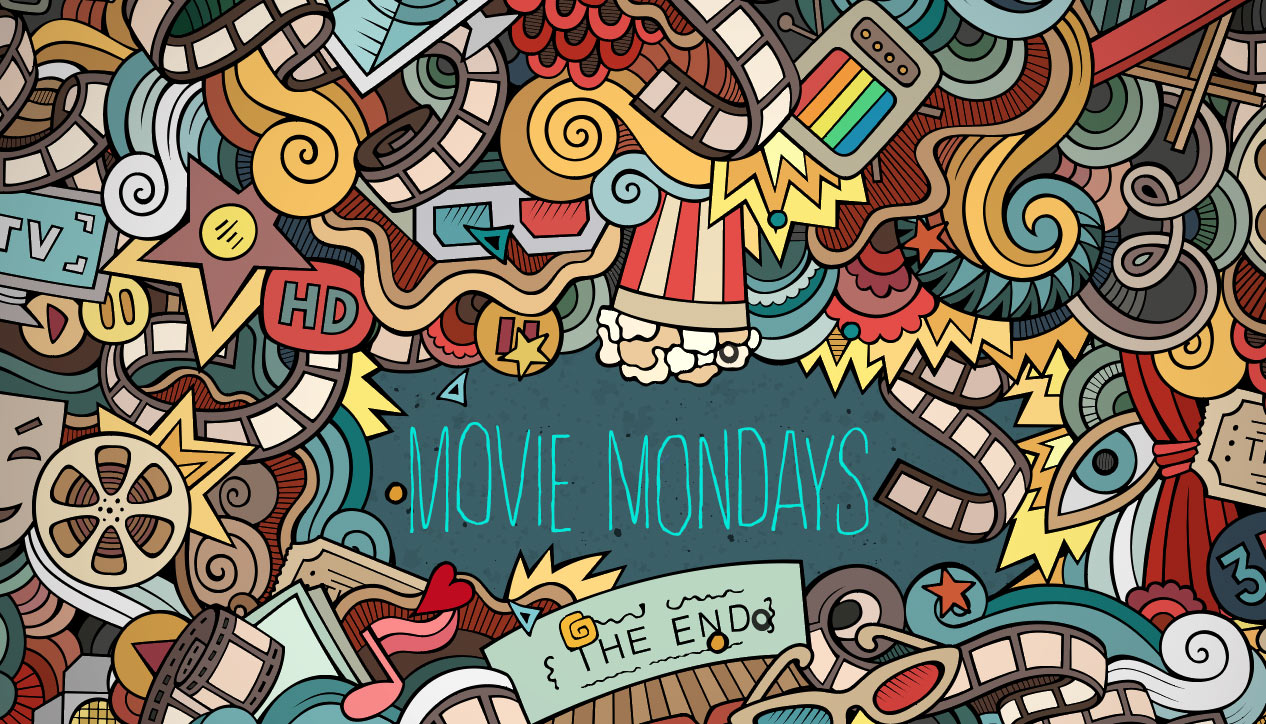 Movie Mondays
Monday April 1st, 2019 with Michael O'Keefe and Joshua Robert Bateman
The Luck Of The Irish! - an interview with Lee Cronin from Irish Film Festival Ottawa
Last week you heard from the co-directors and two leads from the Irish Film 'The Dig.' This broadcast features an interview with Lee Cronin the director of 'The Hole In The Ground,' (2018) which premiered at the Sundance Film Festival earlier this year and has quickly found its way to Ottawa! This is the second year at Irish Film Festival Ottawa for our hosts and it was pretty fun! They give some insights into the Irish Film Industry as well as the tone of this years festivities. Mike is quite enthusiastic about 'Gloria Bell,' (2018) which stars the wonderful Julianne Moore. Catch it at the ByTowne Cinema ASAP!
Streets To Blame
Keith Emerson - Murder Rock Soundtrack - Cinevox Record