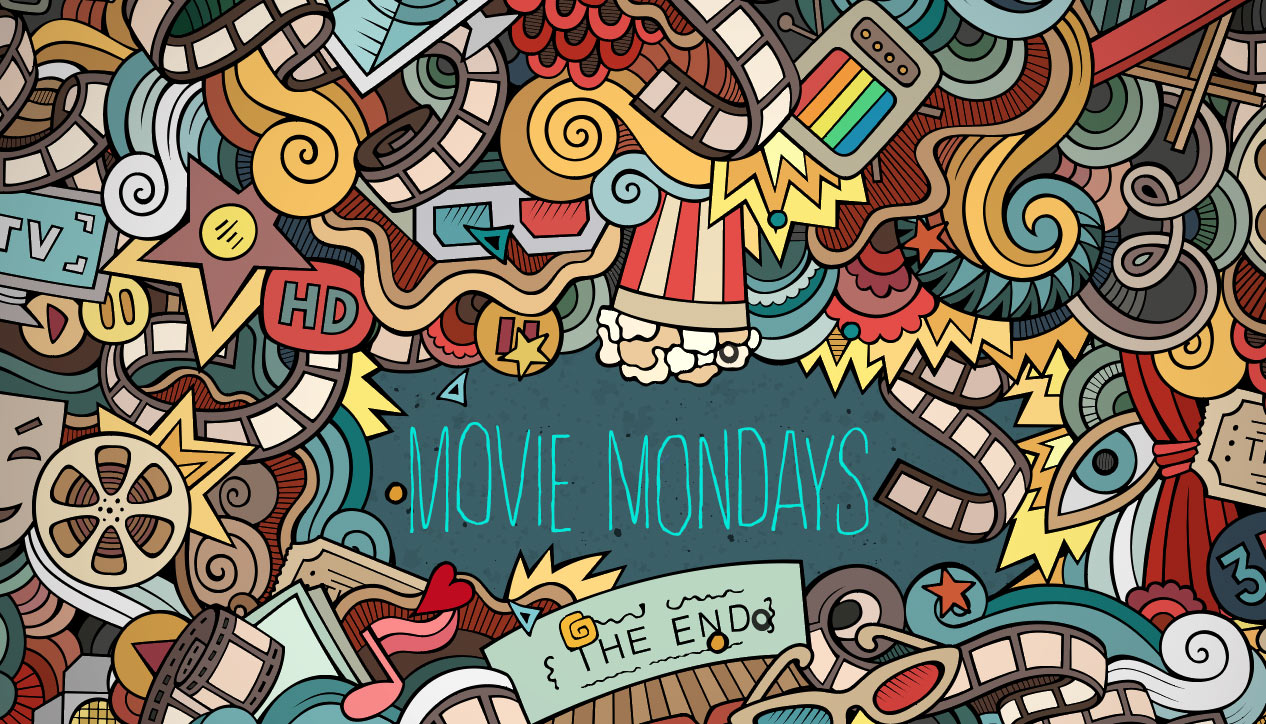 Movie Mondays
Monday March 25th, 2019 with Michael O'Keefe and Joshua Robert Bateman
Can Ya Dig It? - an Interview with the creators of The Dig
With the speed of auctioneers Mike and Josh talk about the insubstantial The Hummingbird Project (2019), the social significant yet, lackluster Through Black Spruce (2018) and Us (2019) Jordan Peele's box office destroying new film. Then we dig into our interview for the Irish film The Dig (2018) with the directors, Andy and Ryan Tohill, the stars Moe Dunford and Lorcan Cranitch. Make sure to check out The Dig and five more incredible films at The Irish Film Festival Ottawa!
https://www.facebook.com/pg/irishfilmfestivalottawa/events/?ref=page_internal
Streets To Blame
Keith Emerson - Murder Rock Soundtrack - Cinevox Record