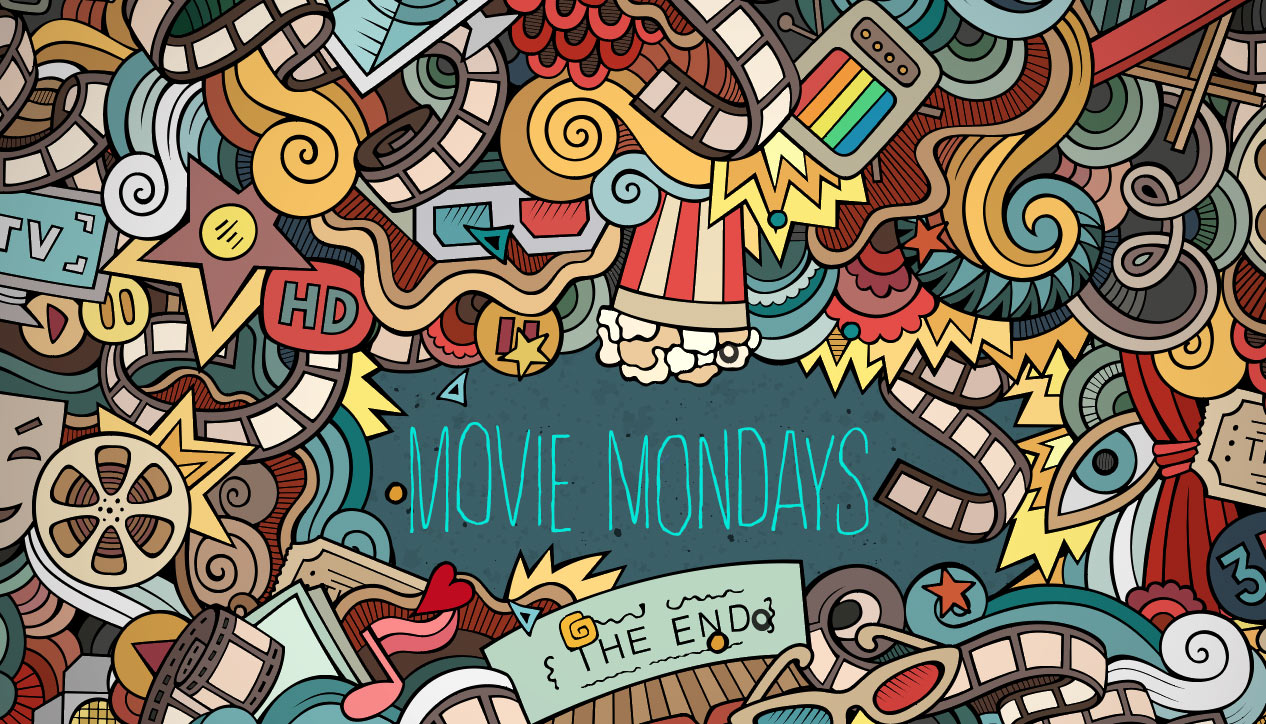 Movie Mondays
Monday February 11th, 2019 with Michael O'Keefe and Joshua Robert Bateman
Ode to the Foreign Camera
As a rollicking start to the ten-millionth episode Mike and Josh gush about the 4K restoration of Police Story 1 (1985) & Police Story 2 (1988) by The Criterion Collection they talk stunts, how the two films compare, how much fun they are and that you can check them out at the Mayfair Theatre. Continuing their Oscar coverage with a look at two of the other Foreign Language Film nominees the Polish film Cold War (2018) and the Lebanese film Capernaum (2018). One a jazzy love story that tells a tale of the artistic process and human connection the other a confrontational look at the cost of human suffering.
Streets to Blame
Keith Emerson - Murderock Soundtrack