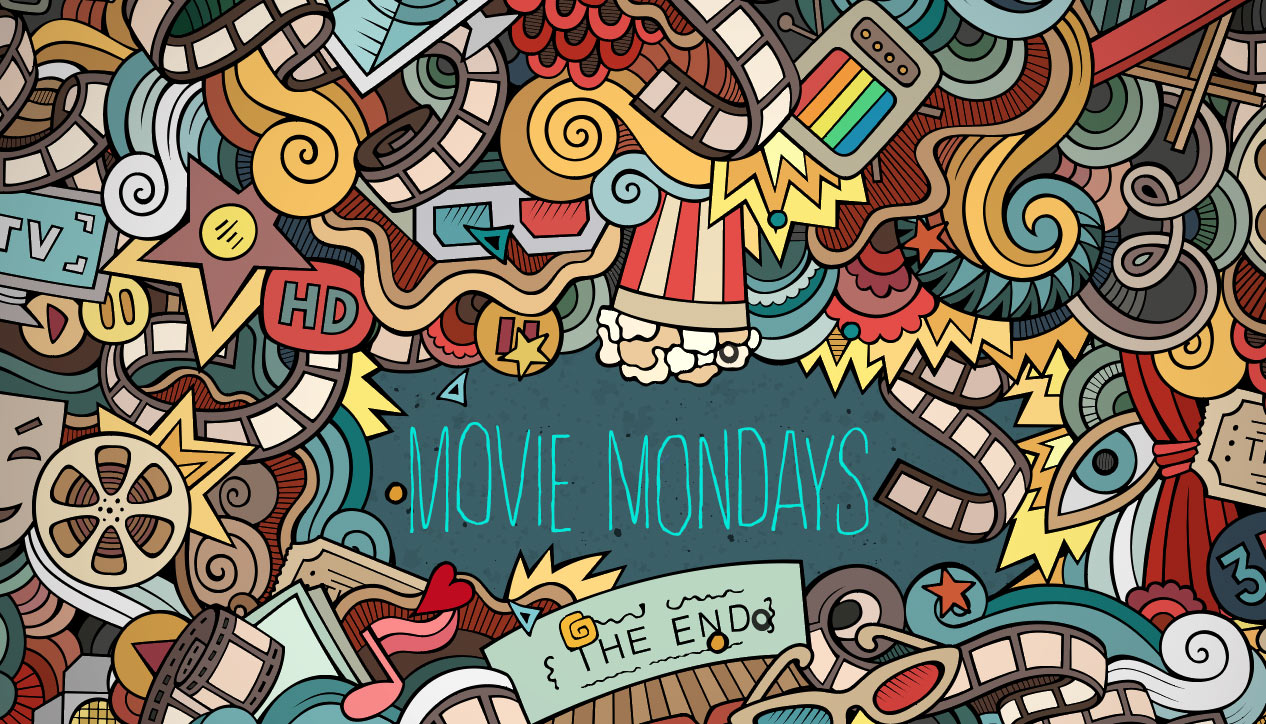 Movie Mondays
Monday February 4th, 2019 with Michael O'Keefe and Joshua Robert Bateman
David Kilgour on Chinese Organ Harvesting
The Honourable David Kilgour joins us to talk about two documentaries: 'In The Name Of Confucius,' & 'Letter From Masanjia.' His passion is clearly international human rights. Before that Josh and Mike discussed the short film 'Stalk,' by LA filmmaker Michael Coulombe & 'Wonders Of the Sea,' which is a partially Arnold Schwarzenegger narrated documentary about conservation on the Pacific Coast. Happy Chinese New Year!
Streets To Blame
Keith Emerson - Murderock Soundtrack - Cinevox Record