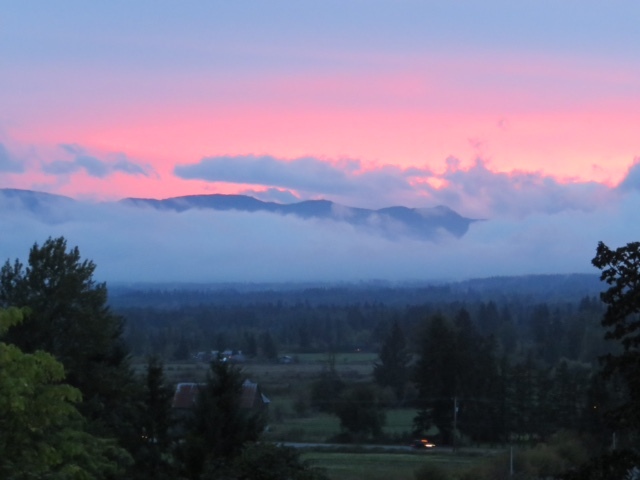 Lesson Hear
Wednesday September 11th, 2019 with Bruce Walton
Lesson Hear
a show recorded on June 5 for broadcast on CKCU at a date & time tbd. Which is quite random. I like it.
In the first set: a song which I thought was mis-spelled, but then decided it must be a reference to Aster Aweke; the wonderful Ken Nordine, a tv ads voice in the 1950's - turns out he also had a way with words; Mekons -say no more; and music from Zimbabwe - I believe the song title is correct, but I'm not so sure about the album title.
Awekening
Souljazz Orchestra - Rising Sun (2010)

Ecru
Ken Nordine - Colors (1967)
Work All Week
Mekons - Punk Rock (2004)
Manhungetunge
Thomas Mapfumo & Blacks Unlimited - Manhungetunge
Sou Sedhiou
Orchestra Baobab - Bamba (rec. 1980-81)
Secousse Soukous
Souljazz Orchestra - Freedom No Go Die (2007)

Here I Am (Come And Take Me)
Michael Jerome Browne - That's Where It's At (2019)

Charmin' Betsy (1929)
Henry Thomas - S/T
Louisiana 1927 (Randy Newman)
Michael Jerome Browne - That's Where It's At

Rounder
Mandolin Orange - Such Jubilee (2015)
the balance of the show mixes the great Curtis Mayfield-led Impressions with Ottawa [host-cannot-determine-correct-genre-name] band Hi Lo Trons. Est-ce-que ça fonctionne?
Fool For You
The Impressions - This Is My Country (1968)
Should've Come Over
Hi Lo Trons - Bella Simone (2006)

Sad Sad Girl And Boy
The Impressions - The Impressions (1963)
Girls
Hi Lo Trons - Happymatic (2008)

It's Alright
The Impressions - The Impressions
Samurai Robot
Hi Lo Trons - Bella Simone