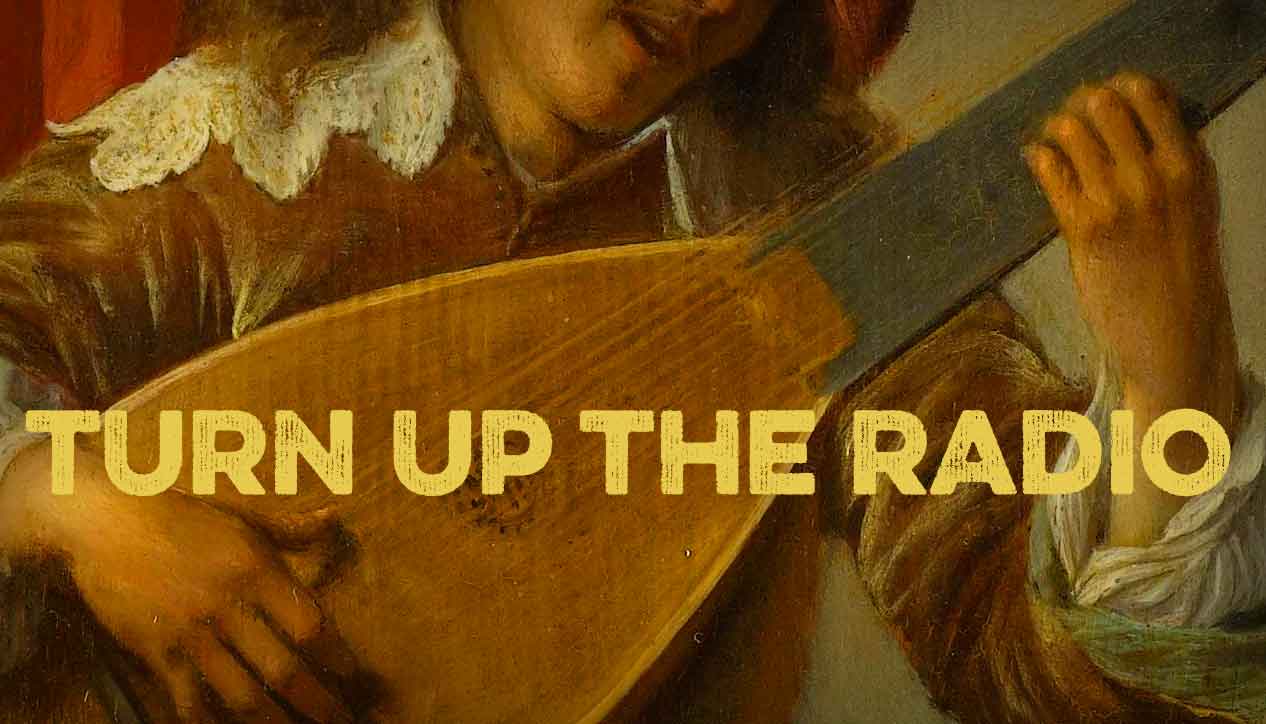 Turn Up The Radio
Monday November 28th, 2011 with Chris Ikonomopoulos
Questions, Comments, Musical Thoughts turnuptheradioradio --> gmail
Sample and Hold
Neil Young - Trans - 1982 - Geffen

Video-Addict
Rockets - π 3,14 - 1981 - Rockland
Futuristic robo-space-disco travels though the galaxy with this J.P. Massiera produced [and co-written] LP.
The Company
Kids on T.V. - Hustle! - 2003 - Independent

Early self-released EP by Toronto's Kids on T.V.
Mean
EC8OR - World Beaters - 1998 - Digital Hardcore
Kids
The Shriek - Sex Sells - 1980 - Rude Records

Vancouver electro/punk duo keep things grimy, harsh and nihilistic on this EP. Certainly a high point in [Canadian] snotty punk rock.
Mr. Officer
Frank Jones - 12" - 198? - W&B Records
Mr. Officer
Jacob Miller - Mixed Up Moods - 1980 - Top Ranking International
Reggae Steady
Ken Boothe - Reggae for Lovers - 1976 - Generation

The Jamaica-Toronto connection comes through once again with this particular Ken Boothe LP falling under CanCon requirements.
Simpleton Badness
Tappa Zukie - Living In The Ghetto - 1979 - Stars