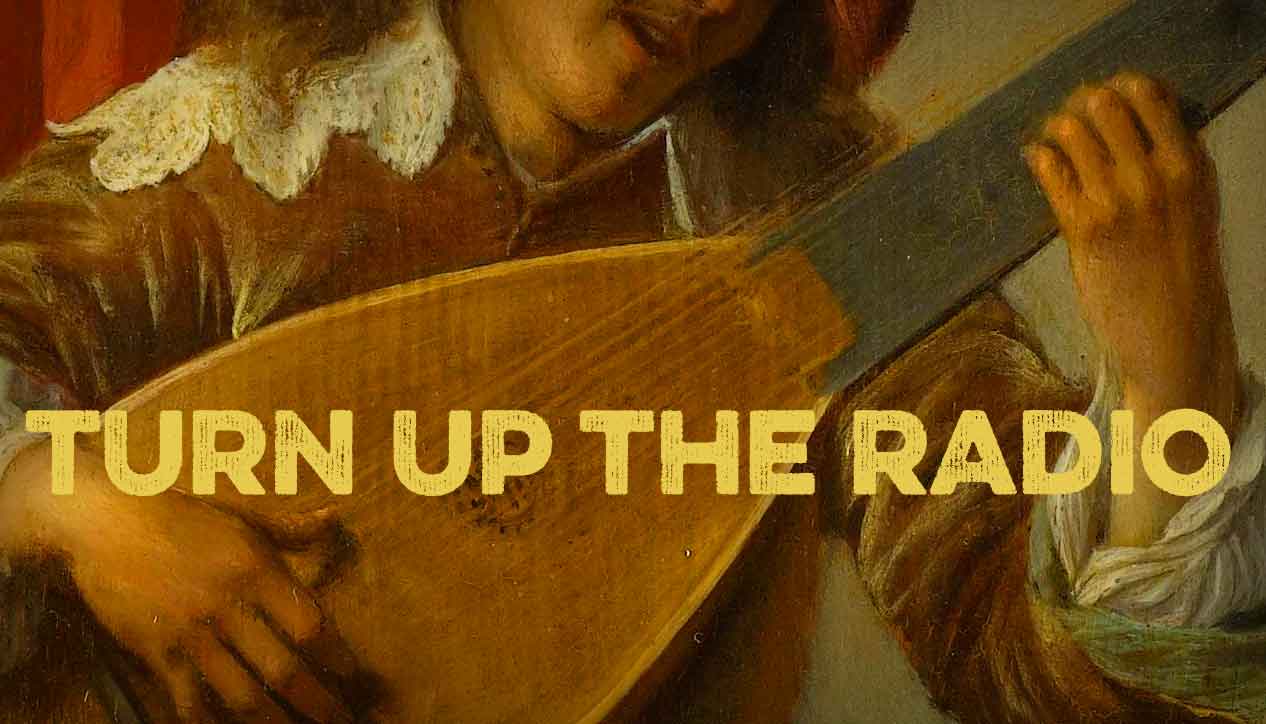 Turn Up The Radio
Monday November 21st, 2011 with Chris Ikonomopoulos
I Like It
Crash Vegas - Aurora - 1995 - Sony

You Did Not Exist
Lungfish - Indivisible - 1997 - Dischord
Wow - serious error in facts when I said this was possibly the last Lungfish LP that was released. Although it is their 6th album, another 5 have been released since and the band continues to the present.
Working for the Man
PJ Harvey - To Bring You My Love - 1995 - Island
Waiting For The Drugs To Take Hold
The Secret V's - No Life Like It EP - 1980 - Useful Records

Vancouver new-wave[ish] quartet with Ray Condo (still using his real name, Ray Tremblay) playing bass and singing.
Tout écartillé
Robert Charlebois avec le Rock Libre du Québec - 45 - Gamma

Go Back To Daddy
Doris - Did You Give The World Some Love Today, Baby - 1970 - EMI
Pyar Zindagi Hai
Kalyanji Anandji - Sndtrk - Muqaddar Ka Sikandar - 1978 - Odeon / EMI
Bollywood groove-out!
Minor Therapy
Fox - Tails of Illusion - 1975 - GTO / Ariola
Somewhat odd sounding 2nd release by Fox.
Tales of Lucy Blue
Bob Seger System - Ramblin' Gamblin' Man - 1968 - Capitol
It's been said before but worth commenting again - Seger's debut LP in a bad ass, three piece, fuzzed out sound. Production that includes blatant tape edits, drifting volumes, out of hand stereo mixing and joints so big they're probably still burning.
Lord of the World
Black Sabbath - Master of Reality - 1971 - Warner