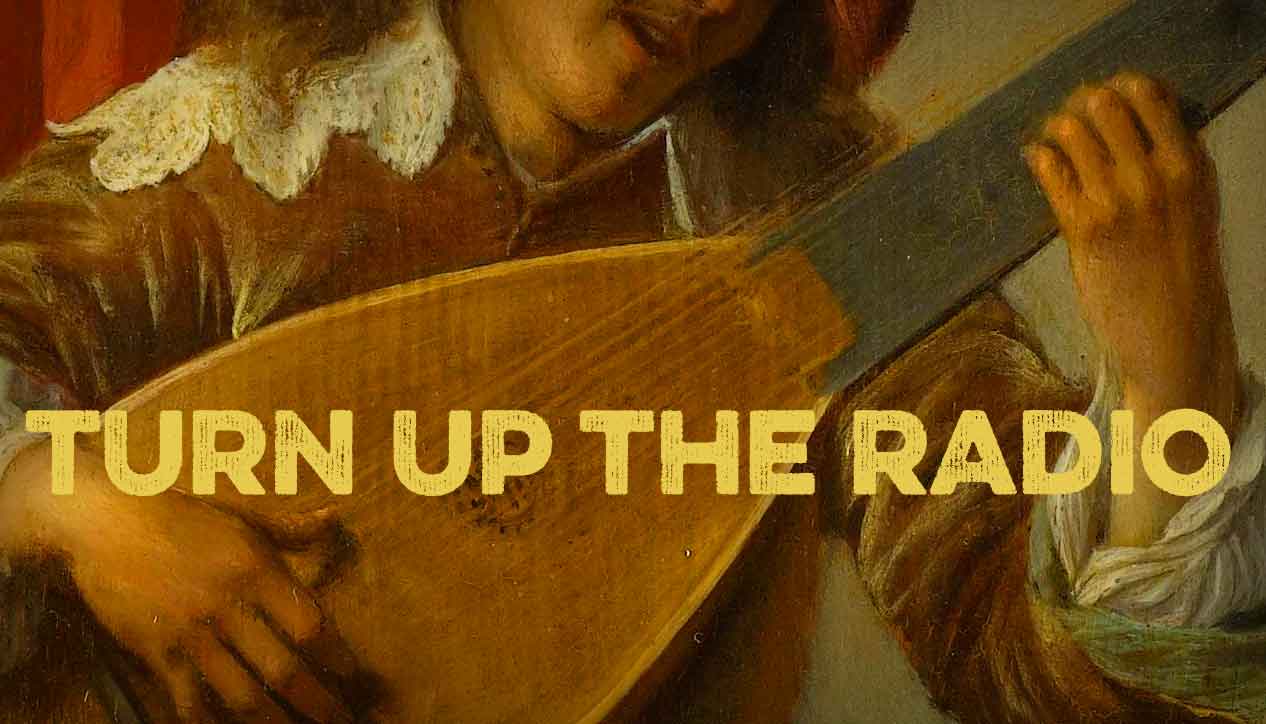 Turn Up The Radio
Monday March 30th, 2020 with Chris Ikonomopoulos
Still Here - Fresh Episode!
Well, here we are. Thanks for keeping CKCU in your speakers. Lot's going on as we do our best to re-assemble programming on FM as well as on-line. As a 24hr a day, volunteer driven in-studio radio station, we've got a few hurdles to work through. We're getting there though! Fresh programs will continue to grow on our On-Demand page and we're working on some exciting developments to get more shows and voices back to FM. Stick with us, it means a lots. Check back here often for fresh shows uploads and info.
Suburban Relapse
Siouxsie And The Banshees - The Scream - 1978 - Polydor
Devil's Rodeo
Diamanda Galas & John Paul Jones - The Sporting Life - 1994 - Mute
Looking From The Cooking Pot
Russ MacDonald - DIY - The Rise OF The Independent Music Industy After Punk - 2007 - SouJazz
The Chair Needs A Paint Job
The Ex - Dizzy Spells - 2001 - Touch & Go
Inimago
Mercenaria - Cade As Armas - 1986 - Baratos Afin
Out Of Reach
Vice Squad - Stand Strong, Stand Proud - 1982 - Riot City
You Got A Problem
Evil Stig - S/T - 1995 - Blackheart Records
Voices Green and Purple
The Bees - VA - Nuggets - 1966 / 1998 - Liverpool / Rhino
Watch Your Step
Giorgio Moroder - Son Of My Father - 1972 - Dunhill
Rock In The Sea
Shocking Blue - Eve and the Apple - 1972 - Pink Elephant
Crazyhorse Mongoose
Galactic - Crazyhorse Mongoose - 1998 - Capricorn
Raw Root
Harold Alexander - Raw Root - 1974 - Atlantic
Soukouss
Manu Dibango - S/T - Disques Festival
What So Never The Dance
House Guest Rated X - My Mind Set Me Free - 1971 / 2019 - Shake It! Records