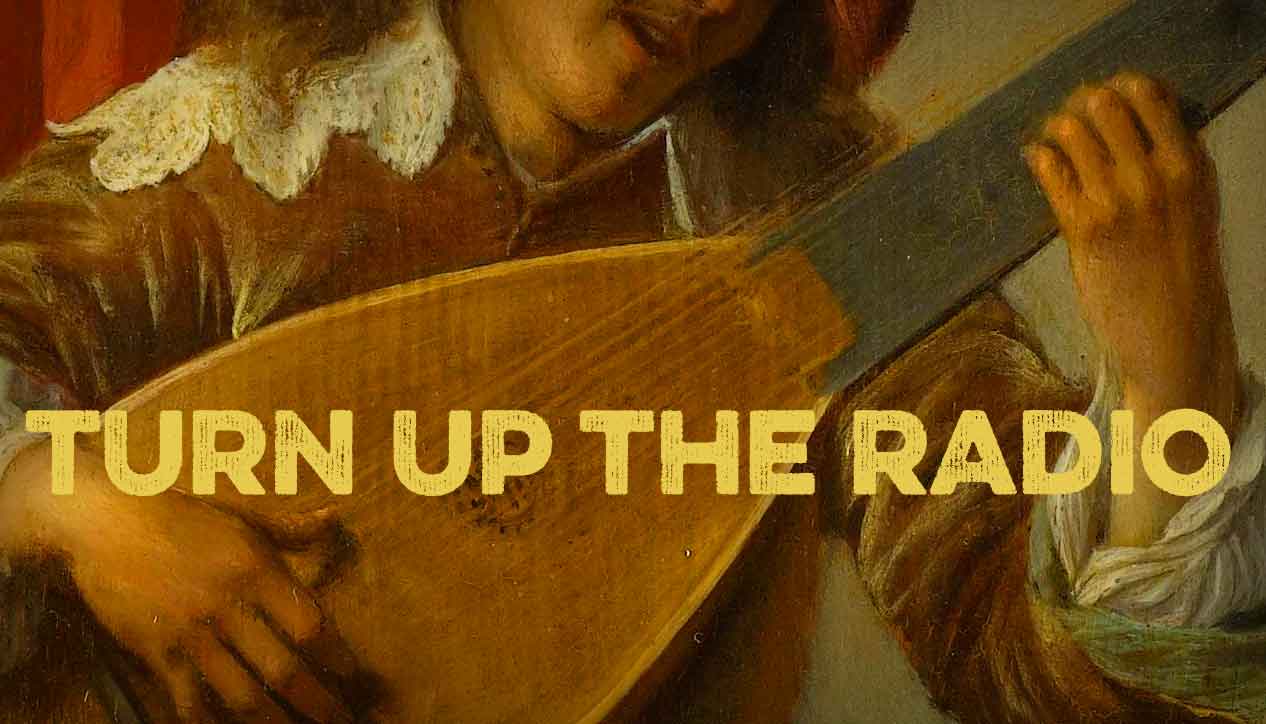 Turn Up The Radio
Monday April 25th, 2011 with Chris Ikonomopoulos
Amplifire Fire Pt.1 - Godzilla, Pt. 2 March of the Huns
Attila - Attila - 1970 - Epic
Before stiking it rich singing songs about uptown girls, Billy Joel played the keyboard in this prog rock'ed, fuzz'ed out drums and organ duo.
Sleepy Silver Door
Dead Meadow - Dead Meadow - 2001 - Tolotta
The Fire and Wire Colossus
Trenchmouth - The Broadcasting System - 1996 - SKENE!
The final LP released by this Chicago quartet.
Roll Away The Stone
Eggs - Working Holiday 7" - 1993 - Simple Machines
The April edition to the Simple Machines Working Holiday 7" series. Each month saw a new split single come out for 12 consecutive months.
Sunshower
Dr. Buzzard's Original Savannah Band - V/A - Strange Grooves and other Antidotes
I Dig Everything
David Bowie - I Dig Everything: The 1966 Pye Singles - 1999 - Essential
I'm Coolin', No Foolin'
Lesley Gore - It's My Party Vol. 2 - Bear Family Records
Whirlpool
Wanda Jackson - 45 - 1960 - Capitol
Muddy Waters
Fabulettes - Sister Funk Vol. 2 - 2007 - Jazzman
Soul Stroke
Sidney Pinchback - V/A - Heavy Soul - 2010 - Mojo Magazine
Blasphemer
Sodom - In The Sign Of Evil - 1984 - Steamhammer