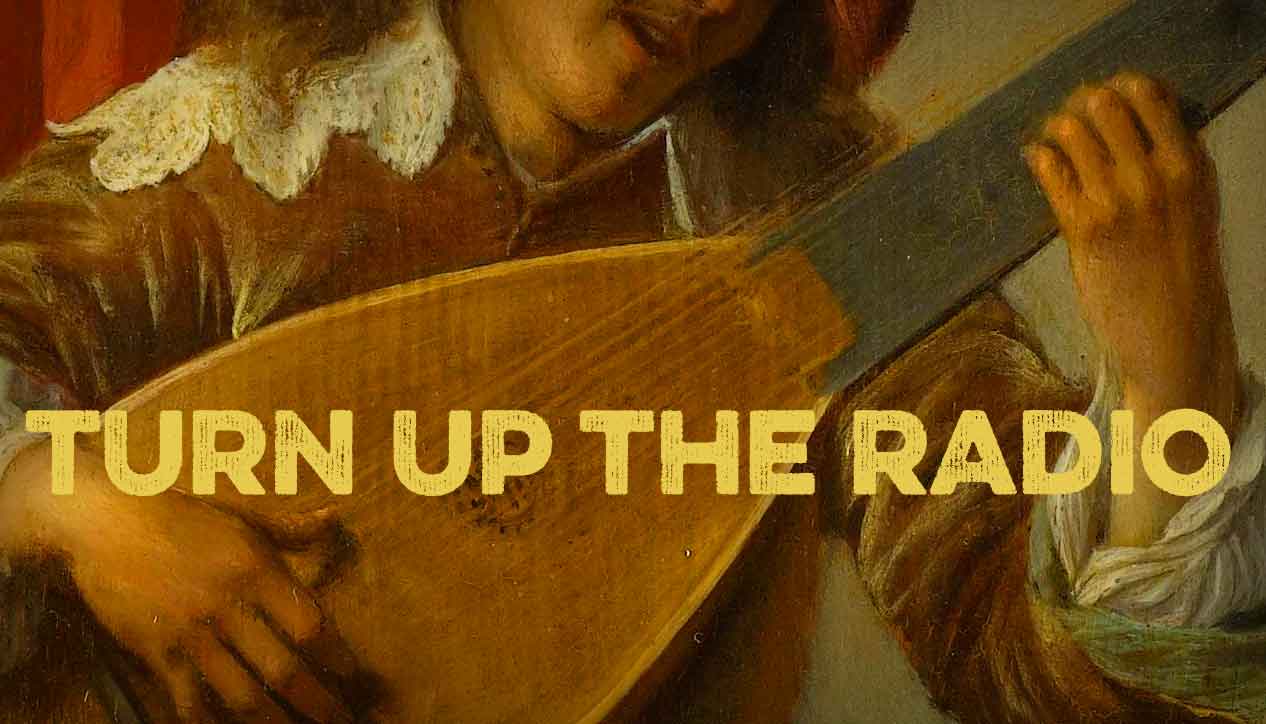 Turn Up The Radio
Monday April 26th, 2010 with Chris Ikonomopoulos
Nothing from the 70s for the second week in a row!!
That's right, nothing from 1970 - 1979 for the second week in a row. Sounds crazy I know but sometimes a guy's got to avoid a decade for a while. Comments, heckles or questions: turnuptheradioradio at gmail.
Through With You
The Lemon Pipers - Green Tambourine - 1967 - Buddah Records
Spirit In The Sky
We've Got A FUZZBOX And We're Gonna Use It!!! - Boston Steve Austin - 1986 - WEA
All female British four piece also known as just Fuzzbox combined fuzz, saxophone and high pitched softcore screaming in a 80s way. Part Slits/X-Ray Specs kinda punk mixed with Go-Gos harmonies comes off pretty good until things sour with later period saccharine pop releases.
Dream Lover
Plasmatics - New Hope For The Wretched - 1980 - Stiff Records
A bonafide oldie appropriately barfed up by the Plasmatics.
C'mon Let's Go
Girlschool - Hit & Run - 1981 - Solid Gold Records
Second LP from another all female British four piece. Although properly their 2nd LP for the Bronze label on the other side of the pond, the North American release on Solid Gold ended up combining tracks from their first two LPs onto this one record.
Mouldy's Theme
The Silencers - Cyclerific Sounds - 1999 - Total Energy
Accurately described on the cover of the LP as Fuzz-O-Phonic. Biker rock can mean a lot of things and it sounds like the The Silencers count. Mick Collins production on this release makes things sound like you'd want them to.
Glazed
Rocket From The Crypt - Circa Now - 1992 - Headhunter / Cargo
Dead This Time
Bounty Killer - Down In The Ghetto - 1994 - Greensleeves
Wounded
Tristan Palma - Wounded - 1989 - Bungem Records
Don't Even Stress That
Lady Saw - 45 - Juvenile Records
Drum Pan Sound
Cutty Ranks - 12" - Steely & Clevie Records
Urkele
Snagga Puss - V/A - Quarter to Twelve - 1995 - VIP
Dancehall track about dancing the Urkele. You've got it right, there is no other Urkele!