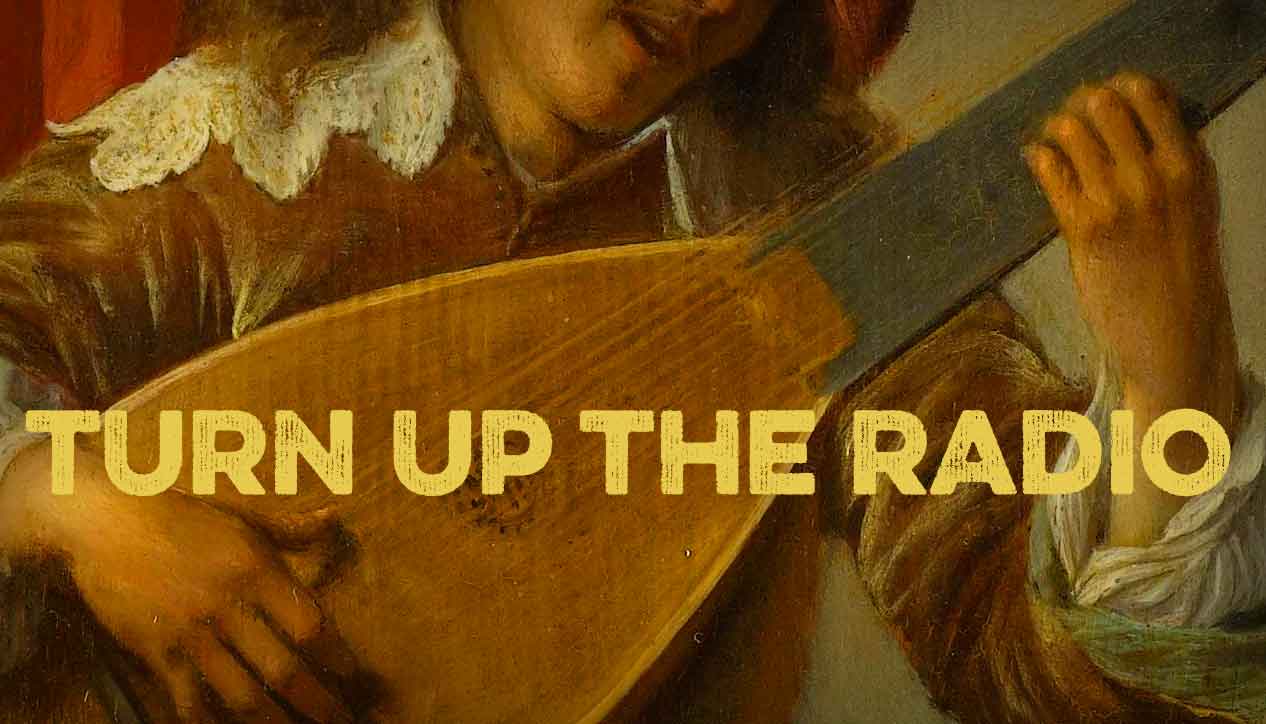 Turn Up The Radio
Monday April 4th, 2011 with Chris Ikonomopoulos
Questions, Comments, Musical discussions turnuptheradioradio - at - gmail
White Rabbit
Gabor Szabo - Wind, Sky and Diamonds - 1968 - Impulse!
Bang Bang / If You Go Away
Herb Bernstien - Herb Bernstein's New Crusade - 196? - Metromedia
Misirlou
Terry Snider & The Allstars - Persuasive Precussion - 1959 - Command
African Call
Roberto Delgado & His Orchestra - African Dancing - 1971 - Polydor
An alias for German musical powerhouse Horst Wende, "Roberto Delgado" released a thick string of thematic records focusing on different parts of the world and their sounds through the 60s and 70s.
Heatwave
Hugo Montenegro - Bongos and Brass - 1960 - TIME
Although not a proper Hugo Montenegro LP, the credit on the back of the jacket lists him as arranger and conductor.
In The Evening
Eartha Kitt - The Fabulous - 1959 - KAPP
Just A Gigolo
Tony Martin - A Melody - Coral
Minor Swing
Django Reinhardt - Le quintette du hot club de France - Giants of Jazz
This 1970s compilation of Django's music sees him playing with his Hot Club Quintette including his primary collaborator Stephane Grappelly. This particular track was recorded in the fall on 1937.
So Finha De Ser Com Voce
Astrud Gilberto - The Asturd Gilberto Album - 1965 - Verve
Caravan
Les Paul - Multi-Trackin' - London
Les Paul finding a groove with a solid back up band, predictably hot guitar picking and a excellent use of a fuzz pedal to round off this rendition of the Duke Ellington standard Caravan.
The Weight
uncredited - Switched on Rock - The Moog Machine - 1967 - Columbia
Sath Mere Aaogi (Taram Param Pam)
Bappi Lahiri - Sndtrk - Justice Chaudhury - 1983 - Music India
?
? - V/A - A Compilation of FUNK, DISCO & PSYCH Music from THAILAND - 2009 - Tough Records
Former Ottawa DJ Ishferbrains digs up 26 bonafide headnodding tracks from his current home of Thailand. Some serious heat in a serious way.