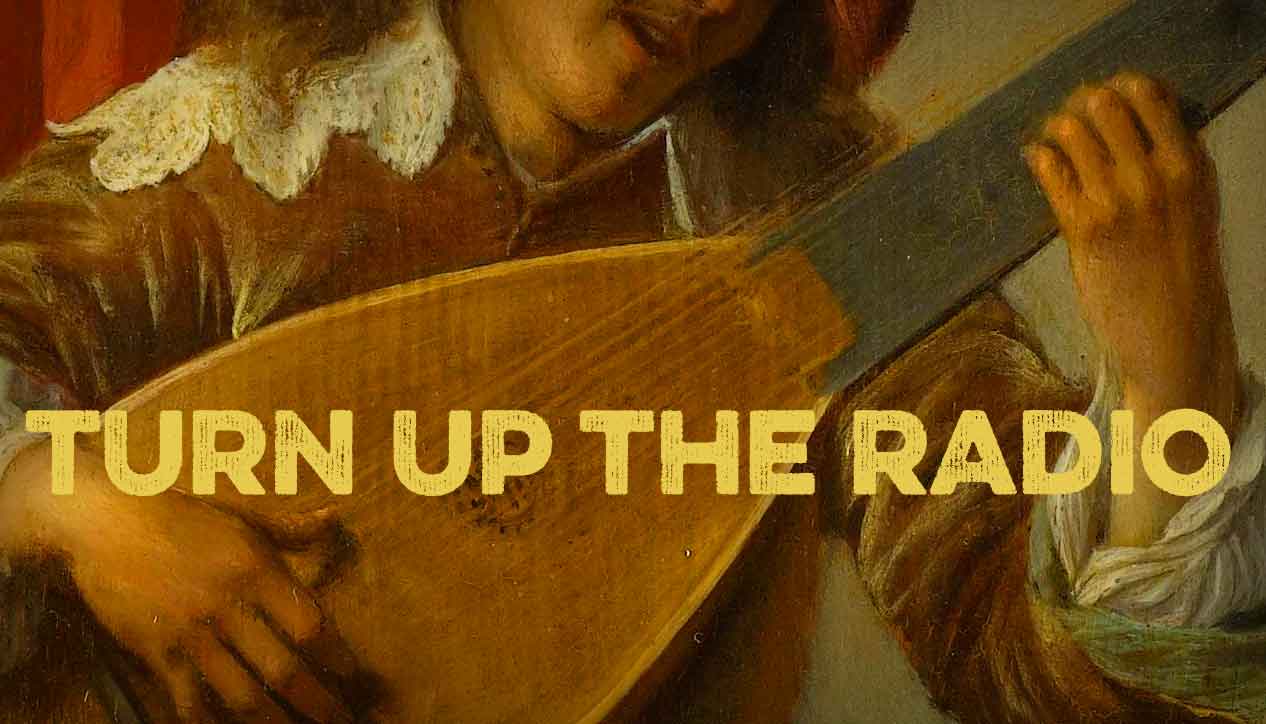 Turn Up The Radio
Monday March 28th, 2011 with Chris Ikonomopoulos
Modane Train
Symphonic Slam - Symphonic Slam - 1976 - TNT / A&M

Prog/Synth'ed out project fronted by Timo Laine. Over the top music, creepy stalker inspired lyrics (never cool, for real), and a "fully Polyphonic Guitar Synthesizer System...[which]...contains six synthesizers, one for each string". Serious - not only in it's ridiculousness, but also serious in its intentions.
Computer Age
Mi-Sex - 45 - 1979 - Columbia
Ruby Lane
Amon Duul 2 - Only Human - 1978 - Vinyl
Tambura
Ramsey Lewis - Sun Godess - 1974 - CBS
Green Onions
Milt Buckner - Green Onions - 1980 - Classic Jazz
Revolution Pt. 1
Nina Simone - 45 - Collectables
Head Peepin'
Hugh Masekela - Masekela - 1968 - Uni
Slighty Reminiscent of Topsy Pt. 1, 2 & 3
The Incredible Bongo Band - The Return Of The Incredible Bongo Band - 1974 - GRT
Released a year after their first LP Bongo Rock, this second LP sees Michael Viner once again arranging the music for this primarily unnamed Canadian studio band (primarily Canadian and unnamed although not exclusively as King Errisson, Jim Gordon as well as others are listed as some of the players). Relying less on brute bongo/horn force than the first LP, this 2nd album sees the band come across with much more subtlety. Even so, they remain deadly serious and never lose track of their musical mandate; bongos, percussion, drums and deep & heavy grooves (oh yeah, and a few takes on classic surf tunes).
Verdilac
The Doors - Full Circle - 1972 - Elektra
The 2nd (and final) LP The Doors released after Jim Morrison kicked the bucket. Ray Manzarek takes the lead with the vocals while the core three piece band are joined by a handful of others to round off the instrumentation and singing.