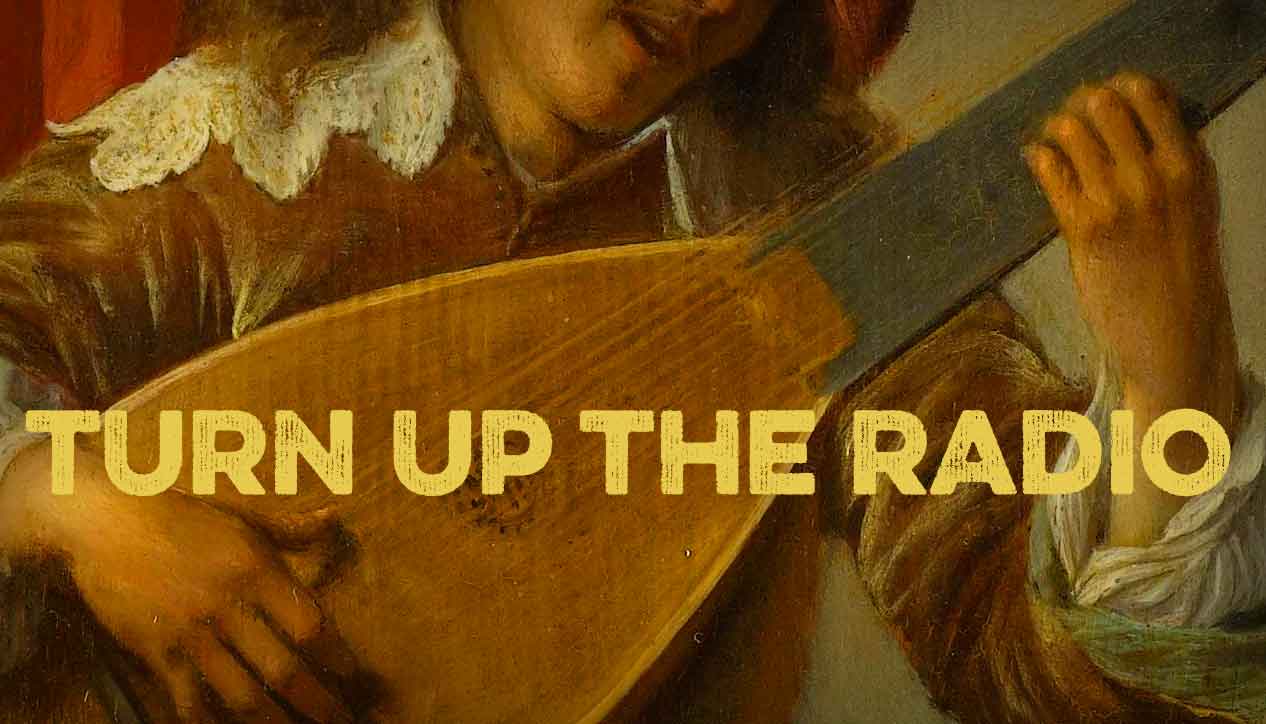 Turn Up The Radio
Monday November 15th, 2010 with Chris Ikonomopoulos
Week 23 of the official Turn Up The Radio! moratorium on 70s Rock.
Nurds
The Roches - Nurds - 1980 - Warner
The three Roche sisters deliver their wacky lyrics, quirked out songs and extraordinary vocal harmonies on this, their 2nd LP.
Gang of $
Shudder To Think - Pony Express Record - 1994 - Big Cat Records
Russia
Flying Lizards - S/T - 1980 - Virgin
In The Ditch
Gang Of Four - Solid Gold - 1981 - Warner
Fixin' To Die
Buffy Saint-Marie - Many A Mile - 1965 - Vangaurd
Death Letter
Son House - The Legendary Father of Folk Blues - Columbia
Embryonic Journey
Jefferson Airplane - Surrelistic Pillow - 1967 - RCA
Jorma Kaukonen plays solo for this top notch song on a top notch LP.
Happy Birthday
The Universal Congress Of - This Is Mecolodics - 1988 - SST
Another on-air birthday cheer on the actual day our favorite station breaks the 35 year mark!
I Can't Live Without My Radio
L.L. Cool J - Radio - 1985 - Def Jam
Sucka M.C.s (Krush Groove 1)
Run-DMC - Run-DMC - 1984 - Profile
Pump Me Up
Trouble Funk - Drop The Bomb - 1982 - Sugarhill Records