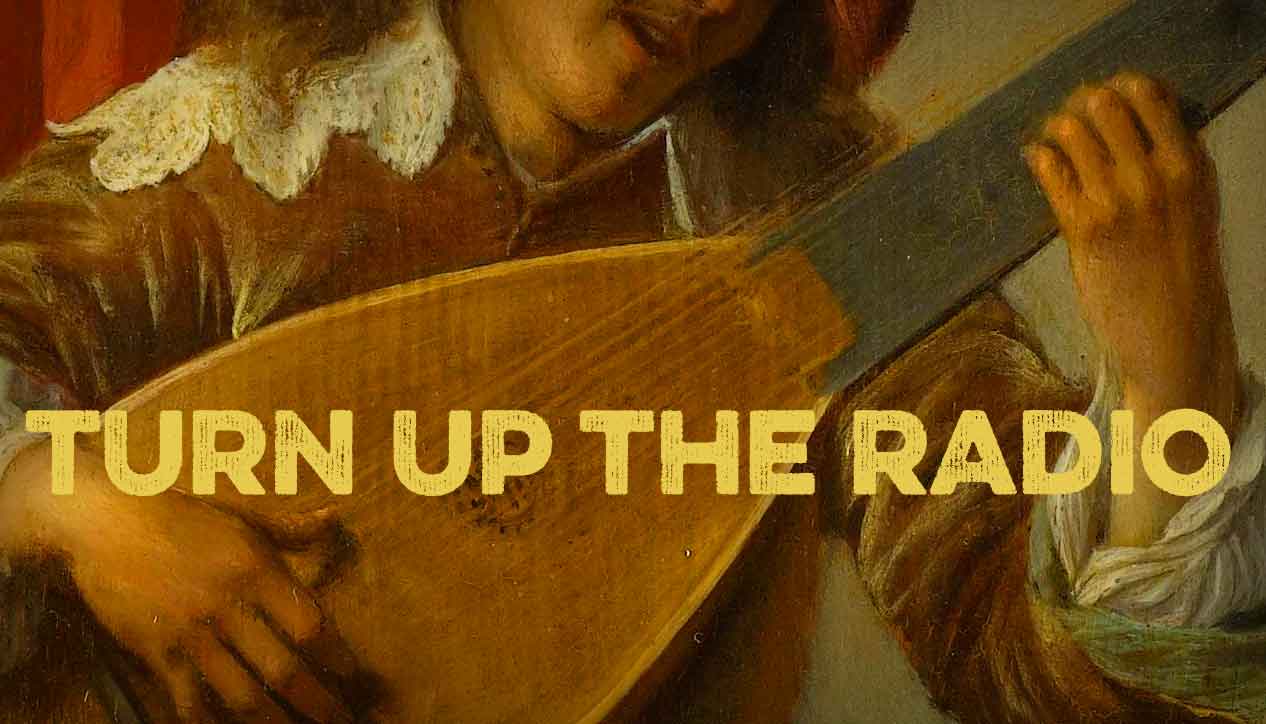 Turn Up The Radio
Monday August 16th, 2010 with Chris Ikonomopoulos
Week 10 of the official Turn Up The Radio! moratorium on 70s Rock
Horrifed
Repulsion - Horrified - 1989 - Necrosis Records
Pleasure to Kill
Kreator - Pleasure to Kill - 1986 - Noise International
Acid Queen
Venom - Die Hard 45 - 1983 - Bernett / Neat Records
Straight Jacket / I've Got A Cure
Intense Degree - V/A - Grind Crusher - 1989 - Earache
Disassociate
Suckerpunch - S/T 10" - 199? - Little Red Head Records
A quarter hour of fast and abrasive music to phase out to.
History of Punk on the Lower East Side
Jeffery Lewis - ------>
Lewis style musical rocket trip talk'n'sing overview of NY punk from the mid 50s to mid 70s.
Smokin' Cheeba Cheeba
Harlem Underground Band - V/A - Death Mix - 1976 - Paul Winley Records / 2001 Landspeed
...with George Benson on guitar.
The Roach (Hesitation alternate/re-mix)
Alvin Thomas - V/A - Funky Jazzy New Orleans - Funky Delicacies 90s Issue
I Like It
The Emotions - 45 - 1969 - Volt
Funky Broadway
James Brown - Burnin' - 196? - Mercury
An instrumental cover of the Dyke and the Blazers track with James Brown handing the organ. This instrumental album sees James Brown handling nothing but.
Funky Granny
Kool & The Gang - Music Is The Message - 1972 - De-Lite
Call The Police
Hot Chocolate - S/T - 1975 - Big Tree