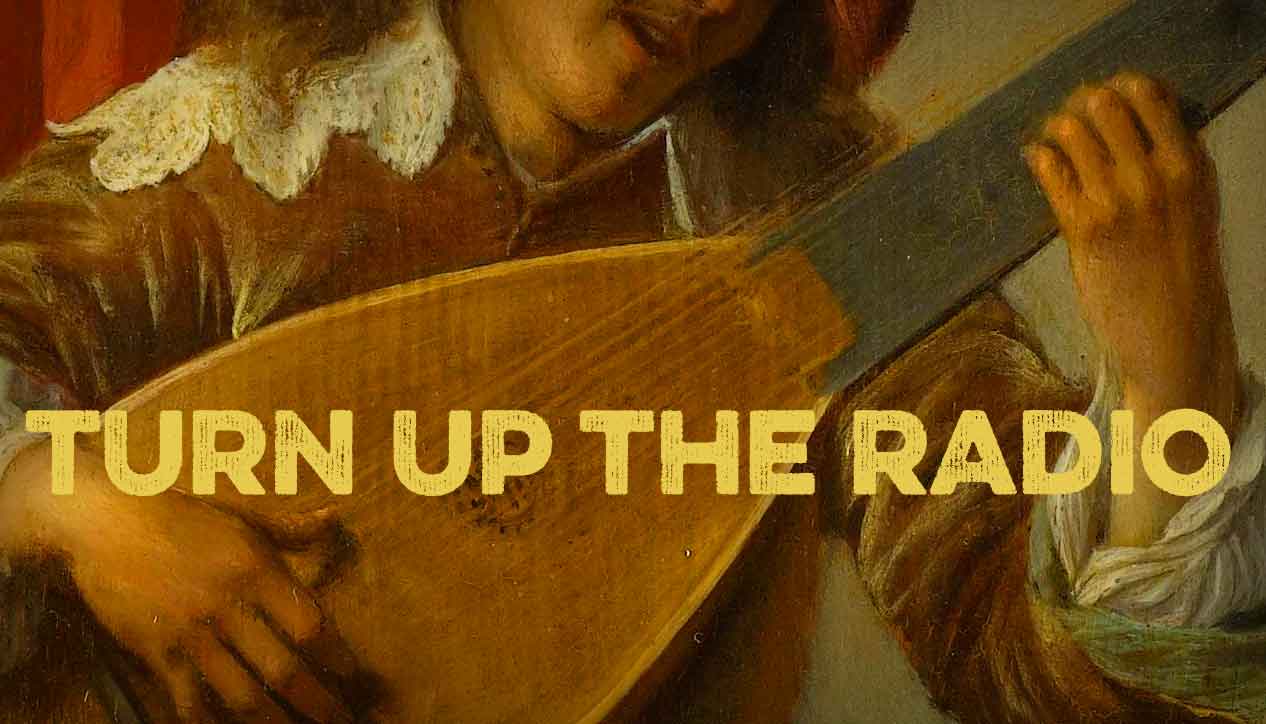 Turn Up The Radio
Monday July 12th, 2010 with Chris Ikonomopoulos
Week 5 of the official Turn Up The Radio! moratorium on 70s Rock.
Comments, Questions, Heckles and Musical Debates: turnuptheradioradio at gmail
Watch Dog
Ann Winley - V/A Death Mix - 197? Paul Winley Records / 2001 Landspeed
Burnt Pride
Latyrx - The Album - 1997 - SoleSides
Although off the Latyrx LP (Lyrics Born & Lateef the Truth Speaker), this track sees Lyrics Born at the controls doing what he does best with The Poets of Rhythm bringing the gritty groove.
Time Is Running Out Fast
James Brown - The Payback - 1973 - Polydor
Nina
Clutchy Hopkins - The Storey Teller - 2010 - Ubiquity
Submerge
DJ Frane - Frane's Fantastic Boatride - 1999 - Good Vibe Recordings
Iron Butterfly Theme
Iron Butterfly - Heavy - 1968 - ATCO
Indian Rope Man
Julie Driscoll, Brian Auger & The Trinity - Street Noise - 1969 - ATCO
Four Minutes
Acid King - Free - 2001 - Man's Ruin / Kreation Records Re-Issue
Kreation Records re-release of two earlier Acid King EPs from the now belly up Man's Ruin catalogue.
Doriella Du Fontaine Instrumental
Lightnin' Rod / Jimi Hendrix - 12" - 1969 Douglas / 1984 - Celluloid
Instrumental version of what is properly (Last Poet) Lightnin' Rod jamming one out with Jimi and Buddy Miles supplying the music. Noticeable in their musical styles, Hendrix is heard on guitar and bass while Miles takes care of the drums and organ.