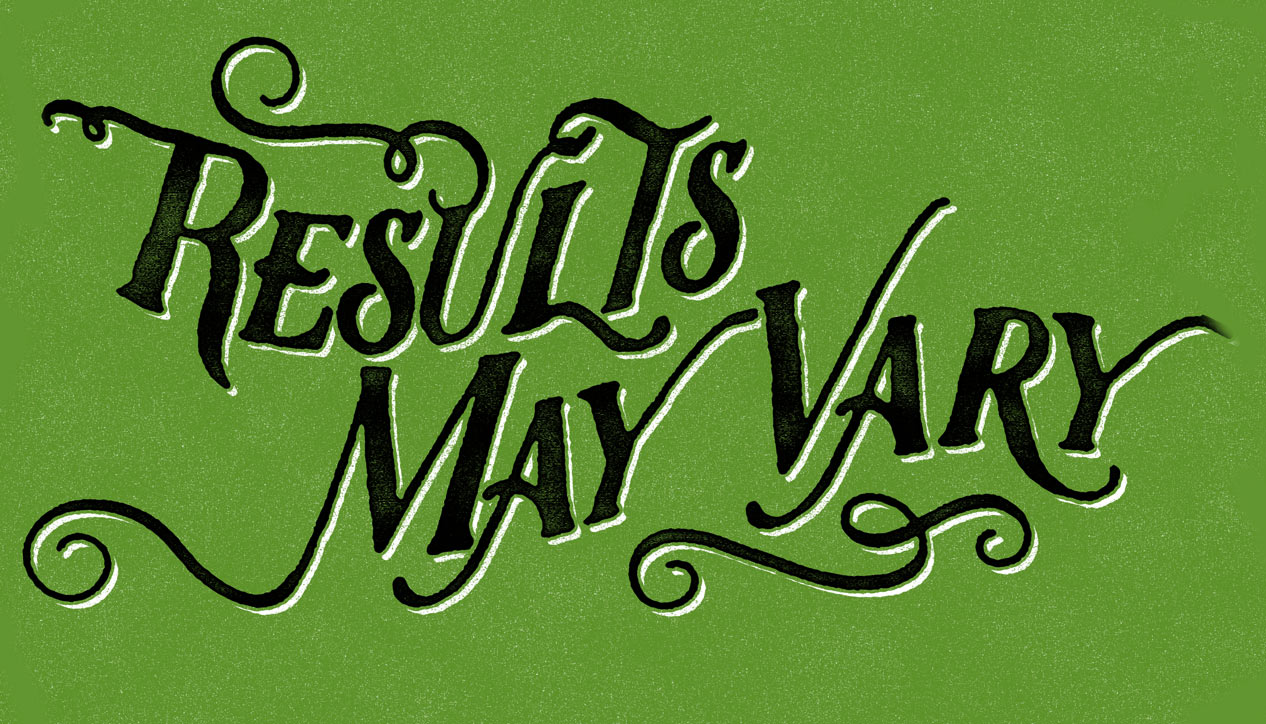 Results May Vary
Wednesday May 20th, 2020 with Arjun
Today's episode... another rerun to cure isolation
In order to keep the musical ball rolling, I will upload a rerun this week, still thinking on which one. Stand by. Update: Found a good one! An episode which dates back to November 29th, 2017. Days after I released my late Grandfathers ashes. This episode has everything; good music, revisiting long lost relatives, and in the background... the folks from Genesis Now (shout out to Jeff and Sienna). Episode info:
https://cod.ckcufm.com/programs/478/35147.html
-- With all this lovely free time, I have been watching more video essays. I highly recommend two channels, History Buffs (which covers the historical accuracy of movies), and Trash Theory (which covers the origins of various genres/movements in music). Below are my personal favorites from the two. From Trash Theory: The Battle of Britpop:
https://www.youtube.com/watch?v=0vTDXvkslk8
The Origins of Nu Metal:
https://www.youtube.com/watch?v=-ltU17V-YXQ&feature=emb_rel_pause
From History Buffs: Video on The Last Samurai:
https://www.youtube.com/watch?v=-buQSp6wOMc
There are no tracks in this playlist.