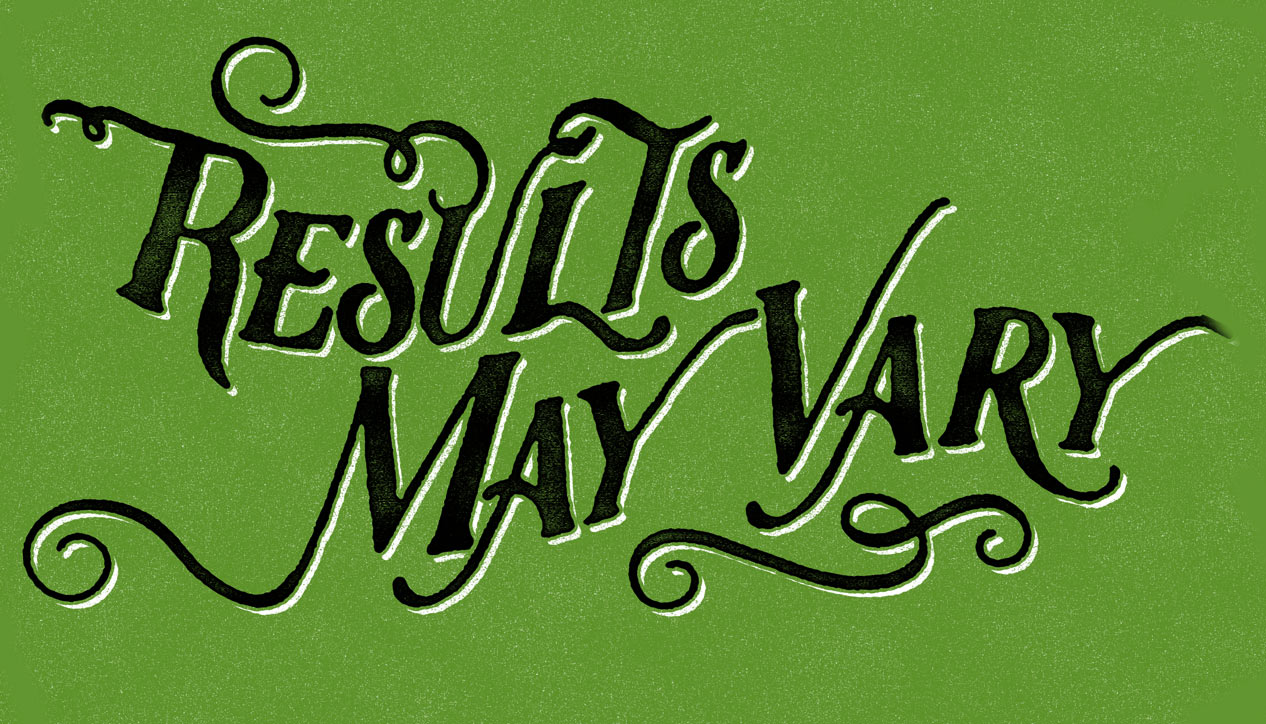 A weird little show to keep you alive during the dark after hours. To the nations capital and beyond!
Hosted by: Arjun Nijhawan
Airs: Alternate Wednesdays from 12:00 AM to 2:00 AM
Next broadcast: September 29th, 2021

A 2 hour, late night, musical circus. Playing the best of different types of music. Enjoy the variety that I have to offer.
| Date | Host | Highlight | On Demand |
| --- | --- | --- | --- |
| 12:00 AM Sep. 15th, 2021 | Mr. A | Today's episode... stressful times, stressful times, please keep at bay, my deepest and sincerest apologies, please guide me to the sorbet. | |
| 12:00 AM Sep. 15th, 2021 | Mr. A | Today's episode... rest assured, because the undivided bridge remains intact. | available |
| 12:00 AM Sep. 1st, 2021 | Mr. A + Mr. V | Today's episode... the internal/​elemental sound system, musical deliveries, and Mr. V reviews the films The Green Knight and The Suicide Squad. | available |
Hosted by Mr. A on alternate Wednesday's from 12-2 AM
If you like to send some new music my way or just say hi, e-mail me at arjunnijhawan3@gmail.com

Subscribe to Results May Vary