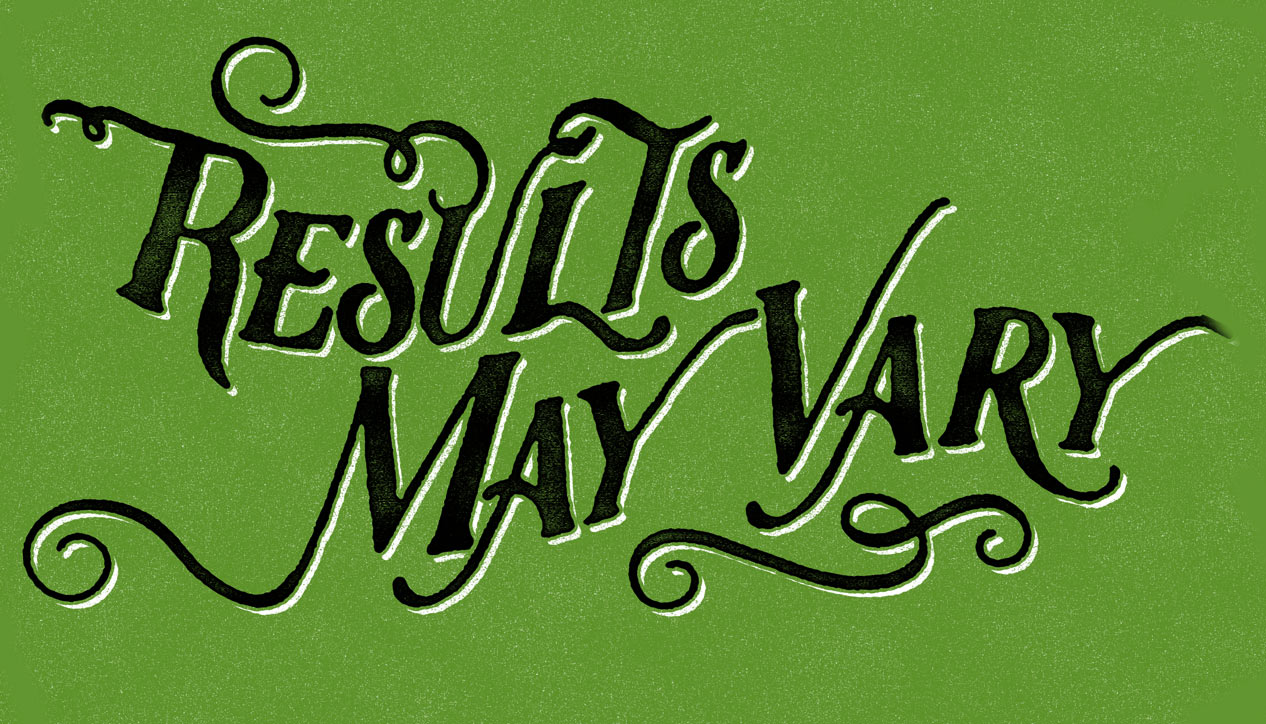 A weird little show to keep you alive during the dark crevasses of overnight-ness.
Hosted by: Arjun Nijhawan
Airs: Every Wednesday from 2:00 AM to 5:00 AM

A 3 hour, overnight, auditory overload. Playing the best of different types of music. Enjoy the variety that I have to offer.
Hosted by Arjun Nijhawan/Mr. Smeep every Wednesday morning from 2 AM until 5 AM
For updates on the show and whats going on in my life, follow me on twitter @ACIDICREDBLOOD (as seen in the URL above)
This is me eating a cake, to get a sense of what I look like...

Subscribe to Results May Vary