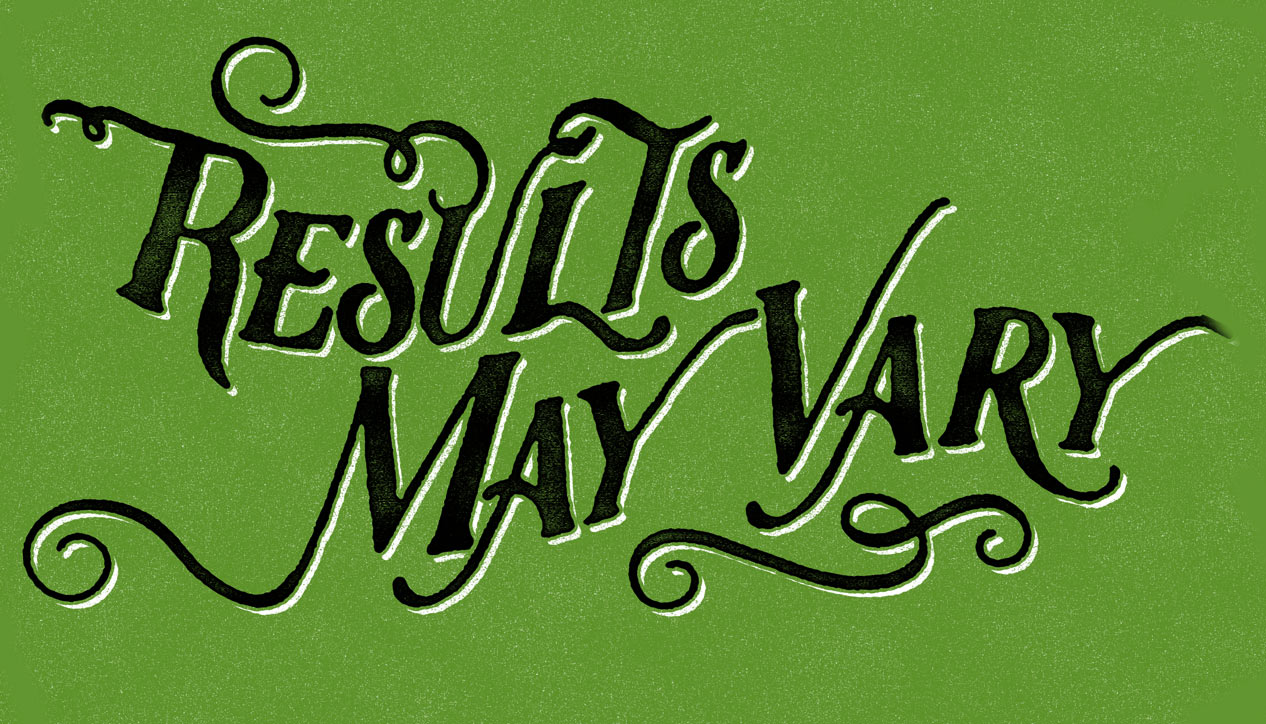 Join me, Arjun, as I keep you awake during the dark after hours with the best of different music genres.
Hosted by: Arjun Nijhawan
Airs: Alternate Wednesdays from 12:00 AM to 2:00 AM
Next broadcast: January 19th, 2022

2 hours of musical deliveries inside a circus.
Hosted by Arjun every alternate Wednesday's from 12-2 AM.
If you like to send some new music my way or just say hi, e-mail me at arjunnijhawan3@gmail.com

Subscribe to Results May Vary