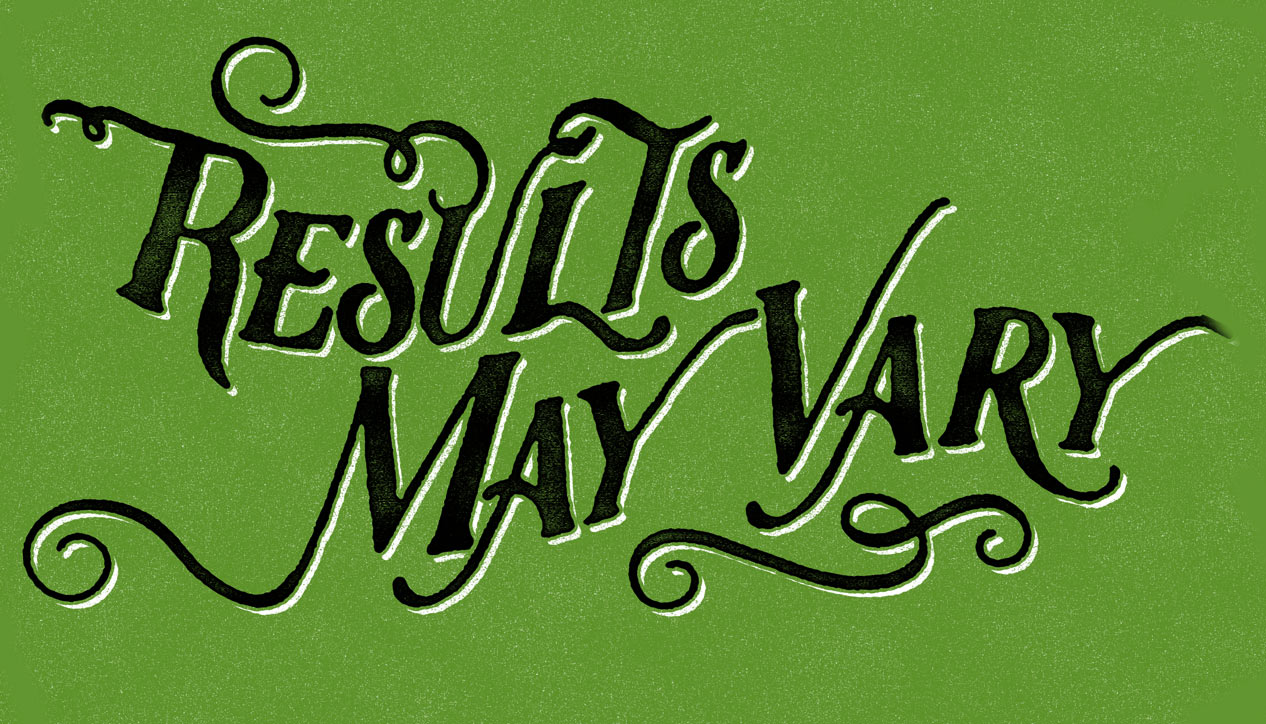 Results May Vary
Wednesday July 26th, 2017 with Arjun
Today's episode... RIP Chester Bennington, a tribute to Linkin Park
(Note: this is from a facebook post that is 5 days old....) "It's a sad day you guys. One of my favorite bands who's music has been a crucial part of my childhood. Chester was a legend, i'm going to miss him. His vocals are what sold me on Linkin Park when my uncle introduced me to them, I was 9-10 years old when I started listening to them. Thanks for being a true force of nature Chester. RIP."
Halfway Right
Linkin Park - One More Light

Nobody Can Save Me
Linkin Park - One More Light

Papercut
Linkin Park - Hybrid Theory
Figure.09
Linkin Park - Meteora
Breaking The Habit
Linkin Park - Meteora
From The Inside
Linkin Park - Meteora
A Place For My Head
Linkin Park - Hybrid Theory
P5shing Me Aw*y (Mike Shinoda remix ft. Stephen Richards)
Linkin Park - Reanimation
My December (Piano version)
Linkin Park - Live From Soho (ITunes exclusive EP)
Castle Of Glass
Linkin Park - Living Things
The Little Things Give You Away
Linkin Park - Minutes To Midnight
Blackout
Linkin Park - A Thousand Suns
Final Masquerade
Linkin Park - The Hunting Party
Don't Stay
Linkin Park - Meteora
Somewhere I Belong
Linkin Park - Meteora
Lying From You
Linkin Park - Meteora
Hit The Floor
Linkin Park - Meteora
Easier To Run
Linkin Park - Meteora
Faint
Linkin Park - Meteora
Victimized
Linkin Park - Living Things
Roads Untraveled
Linkin Park - Living Things
Skin to Bone
Linkin Park - Living Things
Until It Breaks
Linkin Park - Living Things
Tinfoil
Linkin Park - Living Things
Powerless
Linkin Park - Living Things
Linkin Park - Recharged (2013)