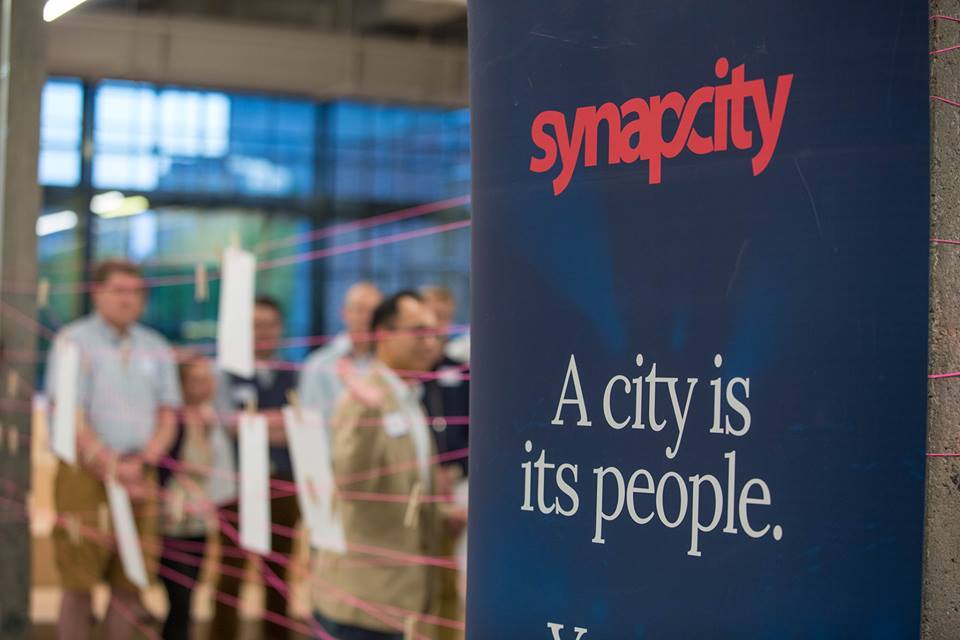 Curiocity
Monday October 2nd, 2017 with Erik Stolpmann
Get curious about Synapcity & Civics Boot Camp!
We chat with Laine Johnson about Synapcity, an Ottawa-based program that taps into the collective brain of the city to uncover and share great ideas for positive, lasting change. We also chat about their Civics Boot Camp, 100in1 Day, and more related to city making and its relation to art, culture and local music (featuring the tunes of three great local artists in between).
Community Begins With C
Hey Buster - I Like My Bike

Crown
Danielle Allard - Chameleon

Waiting at Rideau / Intro / Don't Change / Workitout
DJ Memetic - Rideau2Richmond