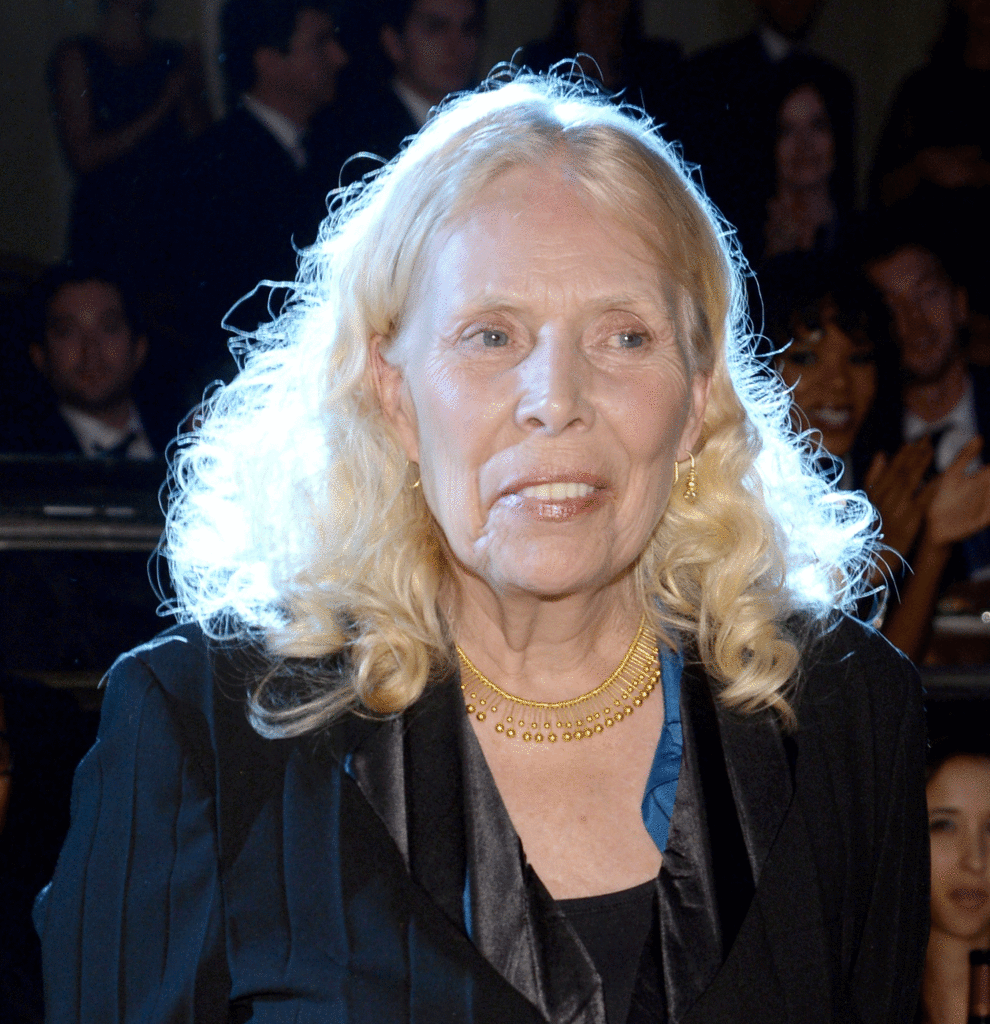 Loosely Connected
Wednesday September 11th, 2019 with PeterB
Female vocals powered! Episode X of very many… There could be lots of Joni.
Yet another happy episode of female-powered vocals today!! As always, golden pipes abound. And, LOTS of Joni today too!! Enjoy. And, please hit us up on the Interactive Thingy (over there ==>). We'd love to hear from you!
Main Title Theme: Open Your Book
Kid Koala - Space Cadet: Original Still Picture Score

Joni and friends. Part 1.
Woodstock (Live In-Studio 1970)
Joni Mitchell - internet single (BBC In Concert, London, Oct 9 1970)

Film III
Jorane - 16mm

Stole
Francesca Belmonte - An Introduction EP
I Try
Macy Gray - On How Life Is
More Joni.
I's a Muggin' [Rap]
Joni Mitchell - Mingus

Sweet Sucker Dance
Joni Mitchell - Mingus

Wicked Messenger [Bob Dylan cover]
Patti Smith - Gone Again
Mothercreep
FKA twigs - M3LL155X
We Carry On [feat. Beth Gibbons]
Portishead - Third
What Your Soul Sings [feat. Sinéad O'Connor]
Massive Attack - 100th Window
Full circle... Well, OK. You probably get the idea by now...
Mera Naam Hai Shabnam (From "Kati Patang")
Asha Bhosle / R.D. Burman (comp.) - The Rough Guide to Asha Bhosle
Sako Be Ke
Rokia Traoré - Wanita
Nomshloshazana
Mahotella Queens - Kazet
Shine
Joni Mitchell - Shine

Exit, stage left, from Ethiopia and NYC.
Tizita and Zerafewa (w. Alemayehu Fanta)
Gigi w/ Material (Bill Laswell) - Mesgana Ethiopia