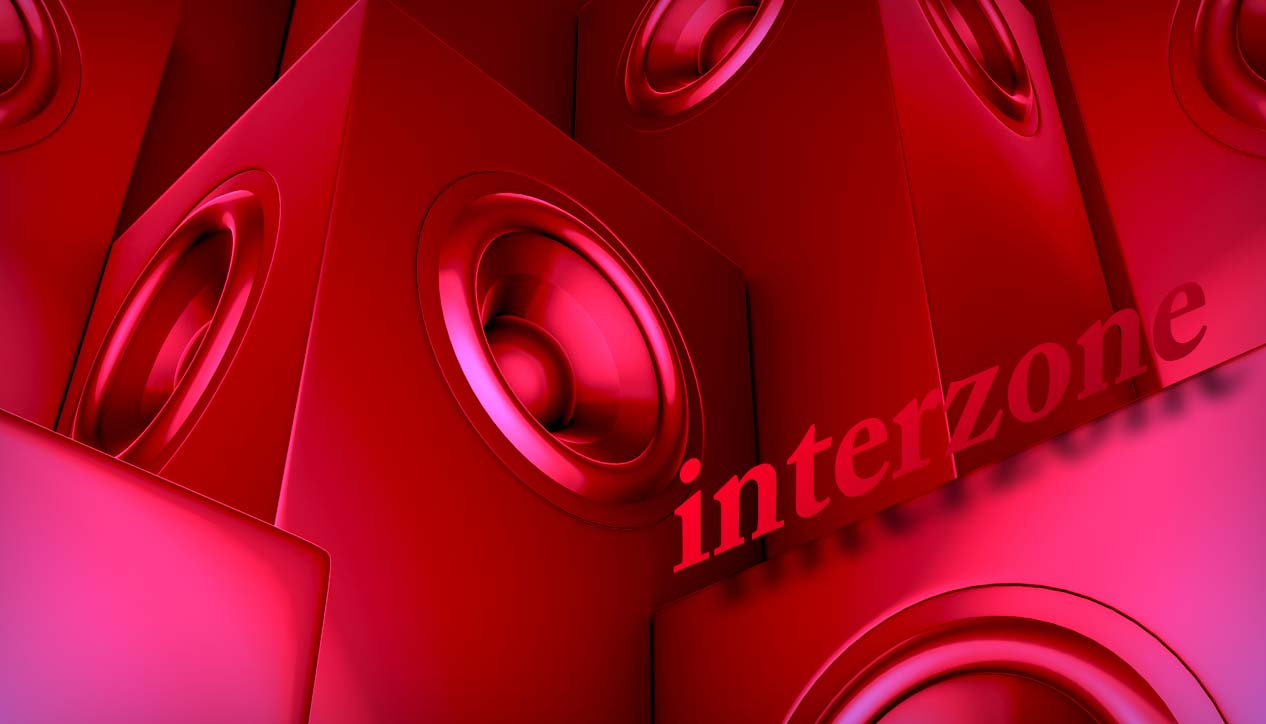 Interzone
Friday July 31st, 2020 with Mimsey Demon
Virtual Eclipse Festival! Psytrance and Acid Techno!
Tonight! Since Eclipse Festival couldn't happen this past week and last week I played sets from previous years, this week is mixes by three of the headliners who would have played at Eclipse this year. Talamasca, Pixel, and Dave The Drummer!
beam down for what
Swamp Thing - Outer Limits

Drugs Cost Money
PremRock - Drugs Cost Money

Essentials Vol. 4
Talamasca - Essentials Vol. 4
Universo Paralello Festival 2017 - 2018
Pixel - Universo Paralello Festival 2017 - 2018
2011-08 - Acid Techno Mix
D.A.V.E. The Drummer - 2011-08 - Acid Techno Mi