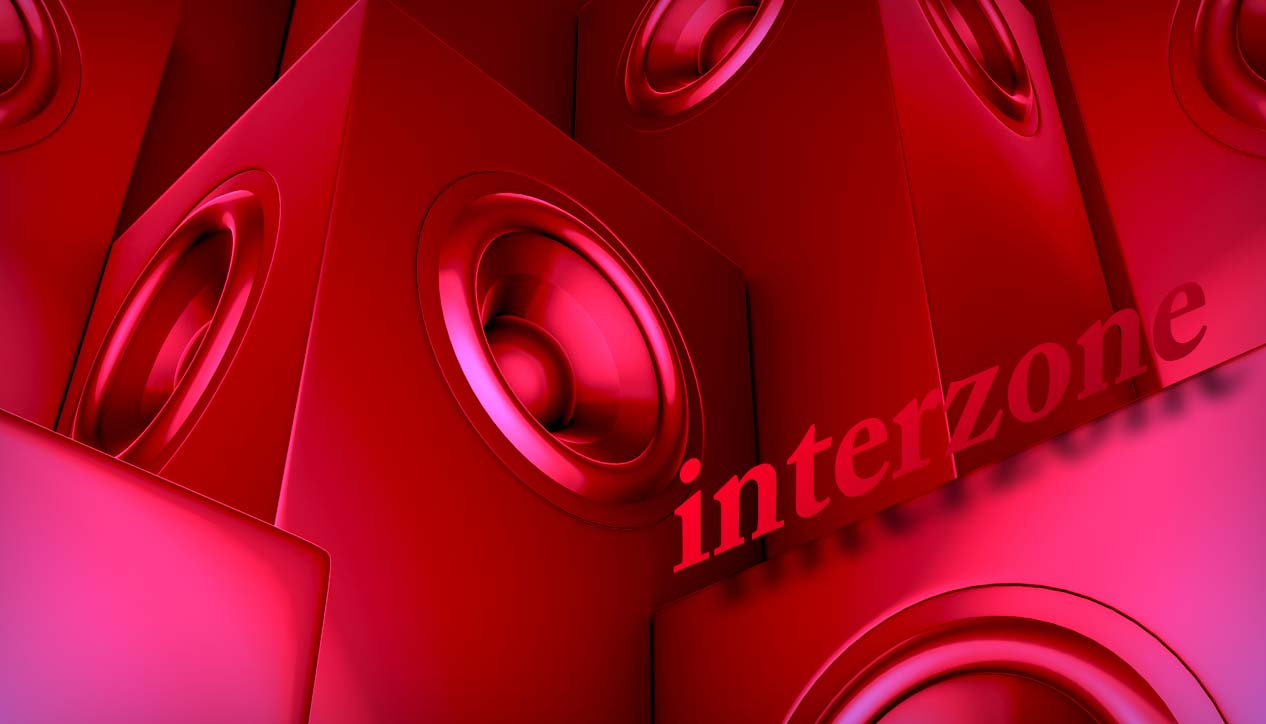 Interzone
Friday July 24th, 2020 with Mimsey Demon
Eclipse Festival psytrance sets! New Beatman & Ludmilla DnB mix!
Tonight! This normally would have been the week Eclipse Festival happened, but... circumstances. So here's a pair of psy sets from previous editions of Eclipse, by Brian Sentient (happy birthday) and Frankenductor. But to start the show is a new drum n bass mix by Beatman & Ludmilla.
[DNB] Summer Edition 2020
Beatman & Ludmilla - Breakout Breeze

Eclipse 2016
Brian Sentient - Eclipse Festival
Live Eclipse 2017
Frankenductor - Eclipse Festival

Get Funk In Your Soul
Rory Northall - Rock Freak / Get Funk In Your Soul