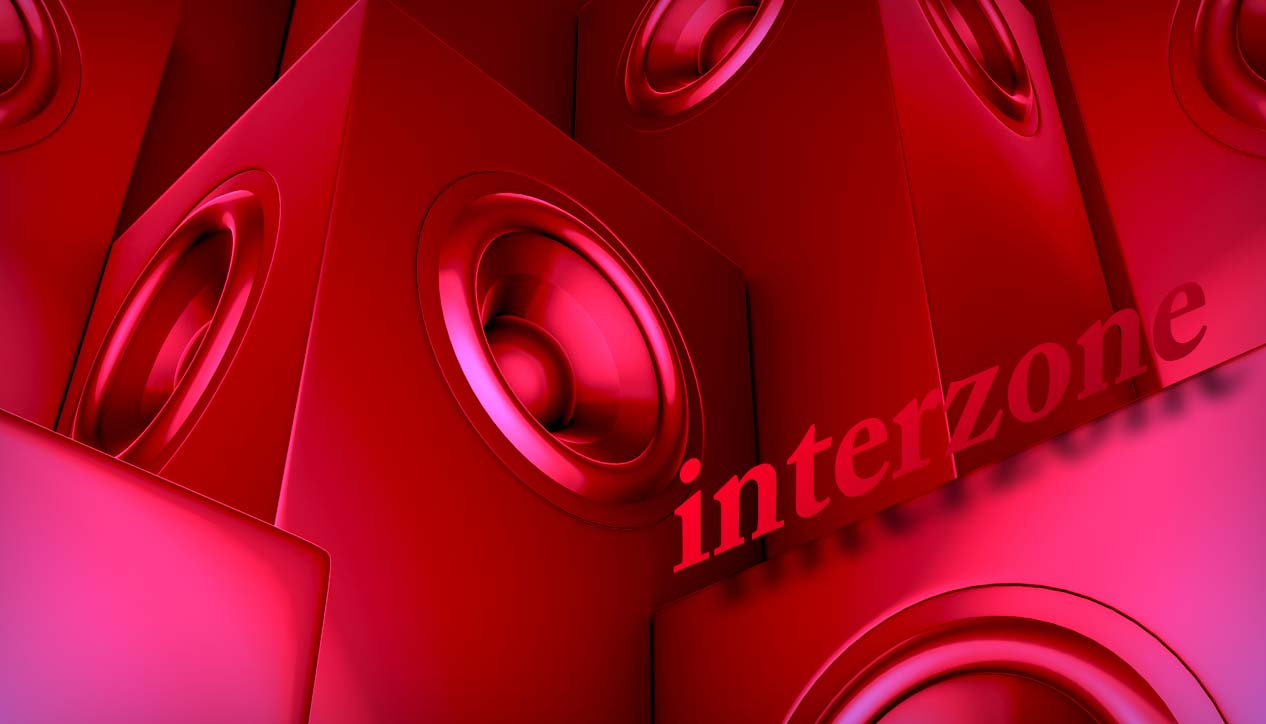 Interzone
Friday April 26th, 2019 with Mimsey Demon
Psytrance! Bass and Dubstep special guest mix! Jungle! And more!
Tonight! A whole heap of event listings for Saturday night! A special guest mix by Meeb Reezy & Weeurd! Mixes by Karl Haze and Sporadix! *Note* Things may sound a bit odd tonight, due to technical glitch the first half and the second half of the show were flipped and are in the wrong order, that's why track/event listings may not sound like they're in the right spot in the broadcast.
Mortal Kombat Theme (Mothership Loudspeakerz RMX)
The Immortals - Mortal Kombat

Ricki-Tikki-Tavi, Biatch!
Metrix - Purple Sangoma
Kame-hame-ha
Metrix vs Psyconoclast - Unknown Destination Part 2
Arrival Dj Set
Sporadix - Arrival

Mulholland Empire (UNKLE vs. Hybrid vs. MOBY)
Bynar - Music For The Mashes
Someone Like Jesus (Depeche Mode vs. New Order vs. Benny Benassi vs. The Human League)
Bynar - Music For The Mashes vol 3
Cherry Twist
The Crystal Method - Vegas
Breaking Hallelujah
Fresh Kils - Leave In Tact Instrumentals


Losing A Mindful
Fresh Kils - Leave In Tact Instrumentals


Filth Dimension Anniversary Promo Mix
Meeb Reezy & Weeurd - Filth Dimension


Hibernation
Karl Haze - Hibernation

Flamed Out
Fresh Kils - Leave In Tact Instrumentals