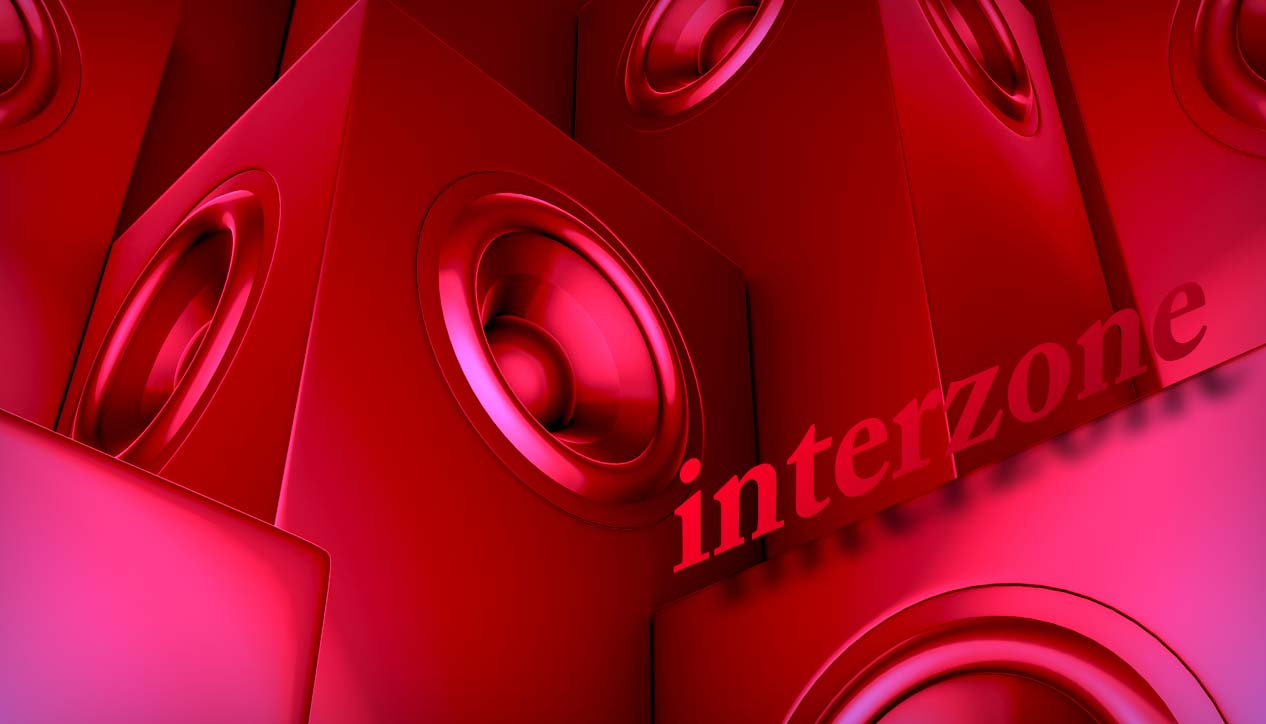 Interzone
Friday April 19th, 2019 with Mimsey Demon
DnB, Psytrance, Soul!
Tonight! Mixes by Pete Shredz and Mugz who are both playing at Jungle Rave 20 on Saturday night! A psytrance set of mine from the Fairy Tail party a few years ago! Soul from Andycapp, playing with Trevor Walker at Mercury Lounge also Saturday night! This week's events - Saturday April 20th - Retro/Underground: Devil Bunnies Easter Edition Swizzles Bar and Grill 246 Queen St 10 PM – 2:15 AM Free before 11 pm / 3$ or Pay-what-you-can after 11 pm new wave, goth rock, industrial, techno, electronic, indie, post-punk and coldwave.
https://www.facebook.com/events/1962642843864954/
Jungle Rave 20 420 Edition Pour Boy - 495 Somerset St W Ottawa 10 PM – 2:30 AM $8 before 11pm $10 after
https://www.facebook.com/events/375417613312031/
◢ Lifeboogie ◣ Trevor Walker Invites Andycapp Mercury Lounge 56 Byward Market 10pm // $7 at the door
https://www.facebook.com/events/616448505446879/
Contraband Promo Mix
Saxxon B2B Pete Shredz - Promo mixes 2015

Back to the Streets (Spring Mix)
Mugz - Back to the Streets (Spring Mix)

Tales of Loving War
Mimsey Demon - Fairy Tail

MORE Cowbell!
DJ not-I - Collected Mashups Vol. 4: Sleeper
WCAH - Private Resort Pt.1
Cam & Andycapp - WCAH - Private Resort Pt.1