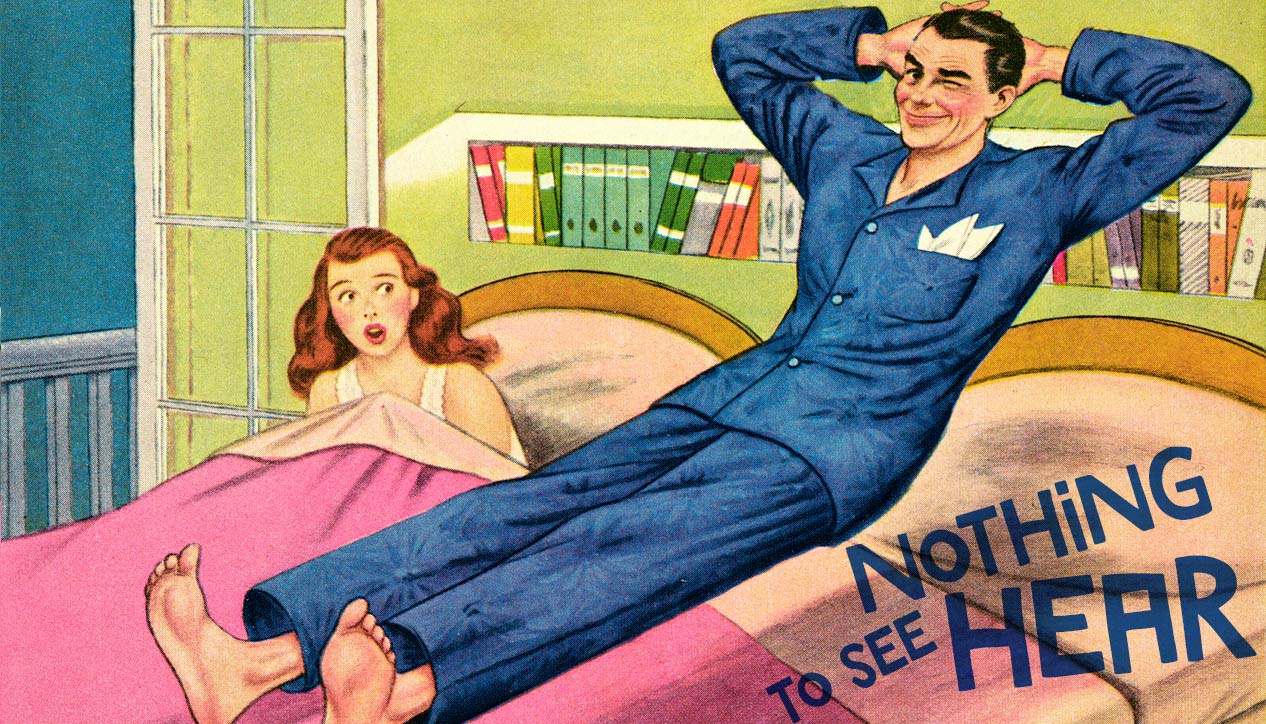 Nothing To See Hear
Wednesday August 21st, 2019 with Colin B
An afternoon of punk, metal and even a bit of rap!
Everything from Dead Kennedys to A Tribe Called Quest this afternoon!
Motel
Brian Borcherdt - The Remains of Brian Borcherdt

Wolf
Nash The Slash - Children Of The Night

Kids
PUP - Morbid Stuff

Rollo
Helmet - Betty
What Do I Get?
Buzzcocks - Singles Going Steady
Better Homes And Gardens
SNFU - If You Swear, You'll Catch No Fish

Dead Actors
KEN Mode - Success

Crabbuckit
k-os - Joyful Rebellion

Buggin' Out
A Tribe Called Quest - The Low-End Theory
I Got A Love
Pete Rock & C.L. Smooth - The Main Ingredient
Holy Calamity (Bear Witness II) feat. DJ Shadow and DJ Quest
Handsome Boy Modelling School - So... How's Your Girl?
Artifacts
The Alpacas - The Best Is Behind You

Life Sentence
Dead Kennedys - Give Me Convenience Or Give Me Death
Psychoanalytwist
Milk Cult - Burn Or Bury
Time To Escape
Government Issue - Joy Ride